Click here to get this post in PDF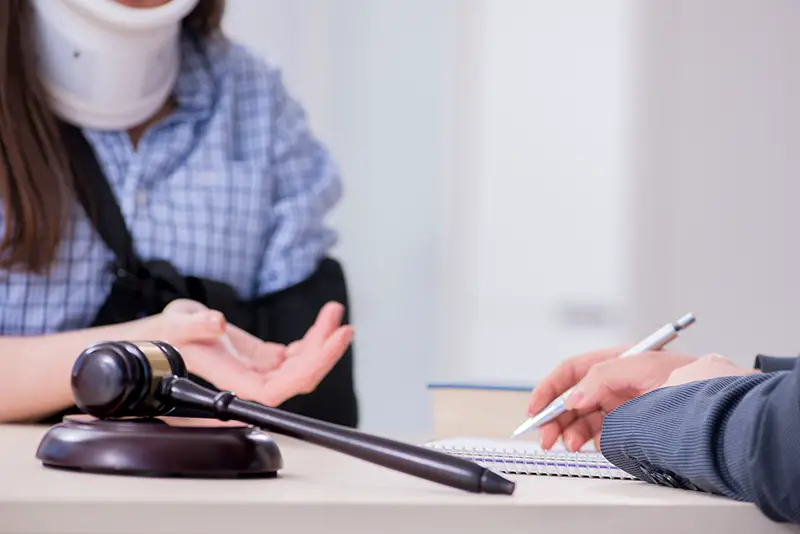 California has one of the strictest DUI laws in the United States. You may face severe consequences upon conviction, including loss of driving license, incarceration, heavy fine, and compliance with certain court restrictions. You must lodge a viable defence with experienced DUI attorneys, such as https://www.danielfloreslaw.com/ to avoid said negative consequences. 
An experienced DUI lawyer can think up a number of ways to get you off the charges. Following are the five tried and tested methods that may help you avoid conviction;
1. A Bad Stop by the Cops
Law enforcement officers must have reasonable suspicion of a crime before pulling someone over. For instance, they may take reckless driving as a possible sign of intoxication. If the reason for stopping a driver was a sham, in that case, a DUI attorney might successfully challenge the validity of the stop. They may convince the judge to render the evidence inadmissible because of the illegal stop.
According to the National Highway Traffic Safety Administration, even if there is a reasonable justification for pulling a driver over, there is only a 35% probability of DUI. In the majority of the cases, reasons for suspicious behaviour are benign.
2. Evident Signs of Intoxication
Upon pulling a driver over, the law enforcement officers must find objective signs of intoxication to justify detainment. Red or bloodshot eyes, slurred speech, and flushed face are some of the so-called accepted signs of intoxication.
However, these symptoms can appear without heavy drinking. Fatigue may account for red eyes or slurred speech. Some medication may cause drowsiness. Similarly, there may be countless causes for these signs. The case might be thrown out the window if the officer did not ensure these signs objectively. DUI lawyer mechanicsburg pa can come to your assistance in such situations.
3. Invalid Filed Sobriety Tests
Upon detecting possible signs of intoxication, law enforcement officers may request a field sobriety test. These tests measure a driver's concentration, balance, and ability to follow instructions. The officers can ask the suspect to recite the alphabets, sign a paper, follow a flashlight, count backwards from a hundred or other simple tasks.
Sometimes, these tests are influenced by secondary factors, making them inadmissible. Having a foot injury, wearing heels or boots, having poor coordination may cause people to fail these tests despite not drinking. Some people have difficulty understanding language or instructions. Some environmental conditions, heavy traffic, or even uneven pavement may impact the tests' results.
Since there is a potential for inaccurate test results, California law allows drivers the right of refusal when taking field sobriety tests.
4. Faulty Preliminary Alcohol Screening
Law enforcement officials may administer a preliminary alcohol screening (PAS) test with a device. At times, these machines tend to be less than accurate or easily influenced by secondary factors. A competent DUI attorney can argue against its validity in court with justifiable reasons. Additionally, a suspect can refuse to take the PAS in California, but the penalties for doing so are severe.
5. Patient of GERD
Gastroesophageal Reflux Disease (GERD) is a valid medical defence against a positive breathalyzer test. Ideally, this test measures alcohol in a person's mouth, assuming its magnitude is similar to the body's alcohol level. However, acid reflux or GERD may cause this reading to be higher than it actually is. Your lawyer can successfully challenge the results and get you off the case if you have this disorder.
You may also like: How To Select A Drugged Driving Car Accident Lawyer?
Image source: Shutterstock.com