Click here to get this post in PDF
Starting a business comes with many challenges. Of these, deciding on the name that will brand the company for the rest of its existence can be one of the most rewarding – and difficult. 
Traditionally, choosing a good name for your business by way of survey was a tedious endeavor – marred by time constraints and limited audience availability. With employees excluded from the creation process, that can leave many business owners wondering how or where to get a second opinion from on their naming ideas. That is why we've seen more and more businesses turn to crowdsourcing for their marketing solutions. 
Tip #1 – Create A Naming Brief
Before you ever address an audience for testing, you must create a list of potential name ideas. Crowdsourcing involves measuring audience opinions on your designs, and letting them decide which ones they like the best; so it follows that you should have at least several rough ideas in mind for what to name your business.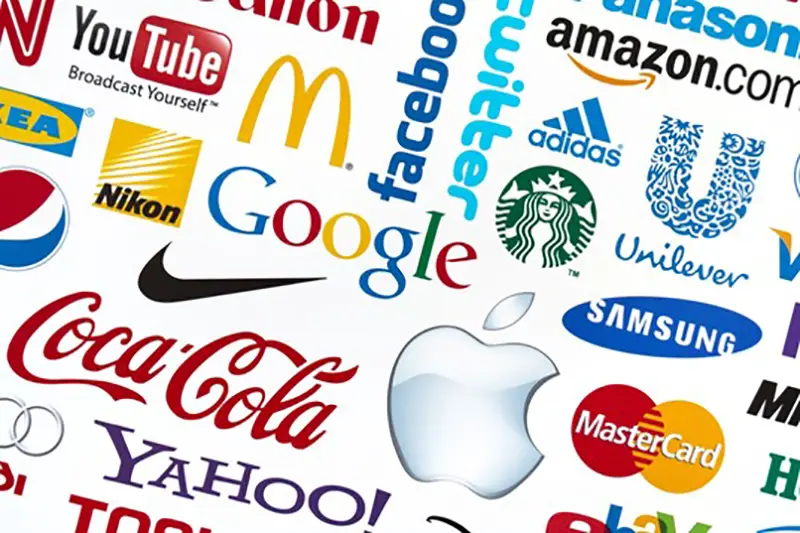 When developing potential names for your business, the best practice is to keep an open mind and develop a large, diverse pool of ideas. The more choices you have on the table, the greater chance you have of developing a name that sticks. Keep the following considerations in mind when drafting your list.
A business' name must have:
Brand Synergy
Scalability
Consumer Resonance
Visibility 
Uniqueness 
Simplicity
Staying Power
Tip #2 – Define Your Audience
Never underestimate the importance of your audience. Having a clear understanding of who your customers are and what their desires are is paramount for the success of your marketing efforts. Customers are not a homogenous hive mind. These panelists are real people with unique wants, needs, and preferences; and they should be treated as such. Getting your naming ideas in front of the right people will make all the difference.
Find customers who are in your target market and are knowledgeable about your products are the ideal people to reach. These are the people that will give you the most worthwhile insights on your company name. 
Nearly every feedback platform these days gives users the ability to share their tests with specific demographics of customers. These customer segments can divvy up customers into groups along hundreds of distinct lines, including:
Beliefs
Culture
Regional demographics
Feature needs
Product preferences
Disabilities
Careers
Hobbies
Fashion tastes
Identify the groups that are most likely to line up with your target market base, and focus your testing with them to get the best results from your crowdsourcing efforts.
Tip #3 – Focus Your Testing
The best way to create a focused test is to develop a goal.
Testing without a goal is like putting together furniture with missing pieces and no directions – difficult, frustrating, and ultimately pointless. Every opportunity to crowdsource must be handled with care and consideration towards your goals. Unfocused tests are expensive wastes of time – and often offer little in the way of meaningful results.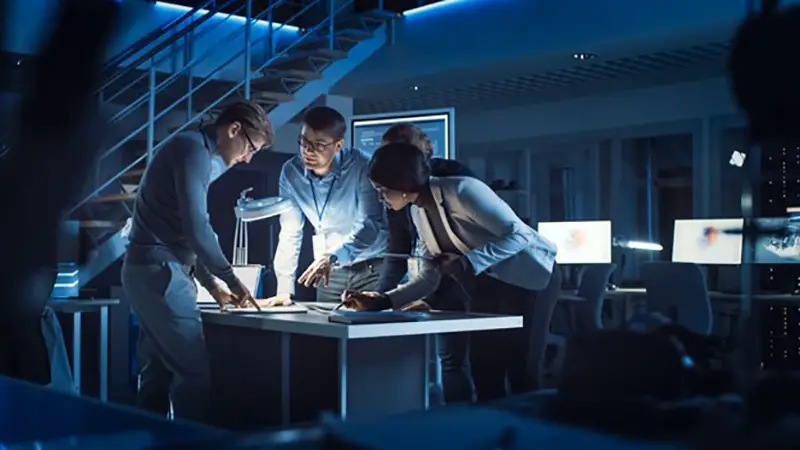 When developing goals for your crowdsourcing, make sure they meet the following principles. These elements are what define a strong, achievable goal:
Clarity

Each crowdsourcing test should explore only one subject or theme. 

Challenge

The results of the test should challenge your existing perception of the issue. 

Commitment

You must be prepared to see your testing through to the end – including the data analysis that comes after.

Feedback

Your panelists must have the means to share their insights on your test.
Tip #4 – Test, Test, and Test Again
When it comes to developing something as important as a company name, things cannot be left to chance. The value of testing your naming ideas comes from both the quality of the responses you receive (the comments, votes, etc.) as well as the quantity. Conducting multiple sets of tests is the best practice for weeding out under-performing name ideas and leaving you with an ultimate winner.

These are just a few of the ways businesses can use online feedback platforms to develop various elements of their brand name:
Eliminate extraneous name ideas
Ranked-choice voting for favored company names
Gather customer insight on a name's strengths/weaknesses
Focus test ideas with small (or large) groups of dedicated customers
Generate name recognition before launch 
Putting your ideas in front of customers before you've launched your business can help you identify fatal flaws in your branding early – saving you future money loss and heartache in the process.
Tip #5 – Choose The Right Crowd-Sourcing Feedback Platform
No two testing platforms are created equal. If you're looking to get the most out of your crowdsourcing, you'll need to find the software that perfectly satisfies your needs.
If you want to avoid waiting days or longer to hear back on your crowdsourcing efforts, make note of how quickly the platform advertises the delivery of your results; not all programs give users the ability to access their test results immediately. The ideal platforms for quick AB testing are those that offer real-time feedback or instant surveying.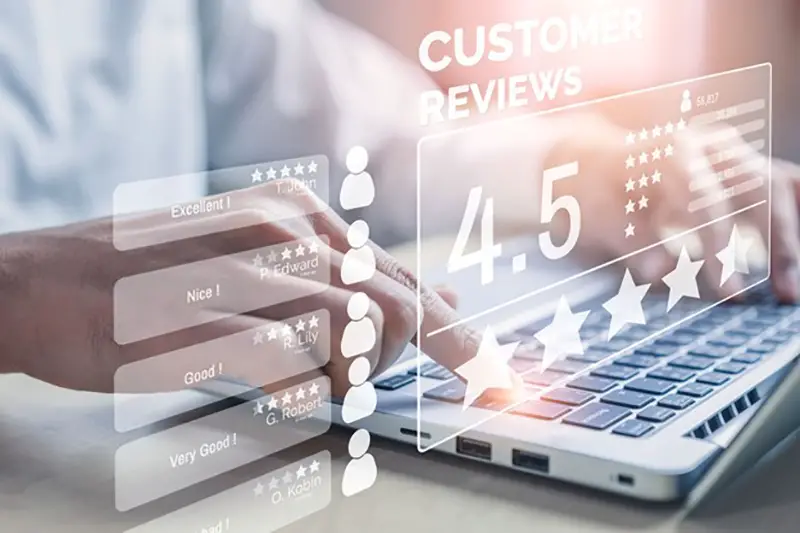 Consider the following service features when comparing two or more testing platforms:
Feedback delivery time

How quickly can the tester view a response?

Cost

How does the platform charge? (Per test, per panelist, subscription fee, etc.)

Software integration

Does the platform work well with other data management software?

Ease of use

How accessible and user friendly is the platform?

Demographics

How effectively does the platform break up and target different audiences?
In Closing
As feedback platforms and online survey tools become more ubiquitous on the internet, there has been a shift in the way many businesses tackle developing their brands. With thousands of customers waiting to give feedback just clicks away, it is easy to see why many companies choose crowdsourcing to better market themselves.

Developing a company name through crowdsourcing can be done, but it must be done with thought and careful planning. Unfocused tests can lead to undesirable results and wasted money; it pays to thoroughly test your ideas before going to market. 
You may also like: Small Business Tasks to Outsource: Save Money and Time