Click here to get this post in PDF
Visibility is a Big Part of the Marketing Battle
Why do some business consultants advise that "location" is all-important in business? And, especially, as regards small businesses? Well, having a prime physical location makes you visible, and even optimizes operational costs by putting your operation in a place that's adjacent to supply chains. Similarly, digital location is important for visibility and sales.
There are prime "business avenues" where you need to have listings. Google Maps is one. Social media is another for overall visibility; Search Engine Optimization or SEO acts like digital billboards directing people to where you are online. But online "location" isn't enough. If you want to increase sales and revenue significantly, you should also consider creating sales funnel to attract and engage customers through online and offline channels.
Other brands understand the necessity of visibility, and location realities both digital and physical. If you don't stand out, then visibility and location will matter little. The tiny bodega sandwiched between gaudy corporate franchises may not get the same amount of business the franchises do owing to a lack of visibility and a lack of familiarity.
Here we'll explore tips that help you make your business not only more visible to target clientele but more familiar. Together, these moves facilitate more reliable profit over the long term.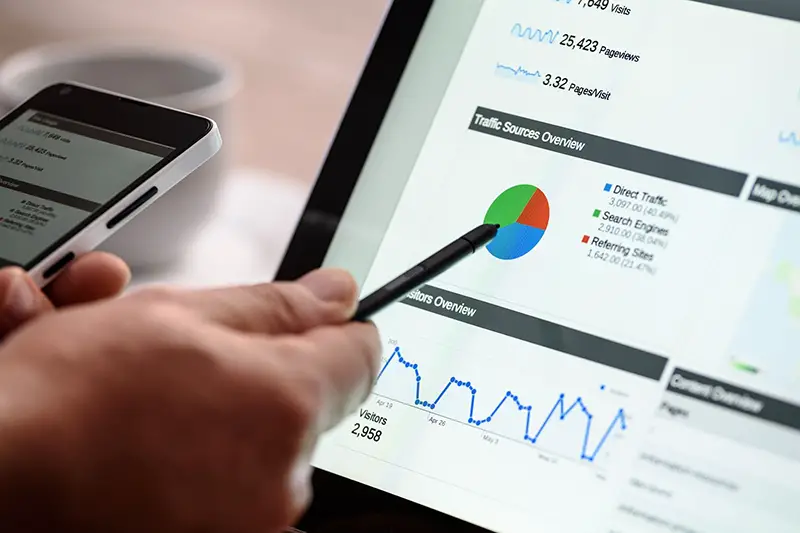 1. Get Involved Visibly in Your Local Community
Sometimes "local" communities represent online areas trafficked by a specific community. Sometimes they represent the small town where you live. If you're providing health solutions, maybe get a kiosk at a health fair. If you're providing tech solutions, maybe give "free" options to local schools.
These are newsworthy actions that make you more visible naturally. News like that is free PR, and it's good for operations. Here are some more strategies to consider for cost-effective PR.
2. Design What You Do to be More Qualitative than Competitors
When your brand is better than competitors, that's going to make you stand out. You may even be able to charge more and not see a reduction in profit. Accordingly, more resources and design can be put into products, further expanding quality. So make what you do better than alternative options, and advertise the fact. That'll help you stand out.
3. Professional Labels, and Promotional Label Optimization
How you label products is another visibility factor. The more quality in the label, the more trust will define the product. Also, you don't have to stop there. Have you ever ripped the label off a soft drink and found a password that could be used for a promotional discount online, or a QR code? Product labels can act as coupons, increasing value.There are a lot of options to consider as regards label optimization of this kind. At deepkinglabels.com, you'll find all sorts of professional label customization and optimization options to explore.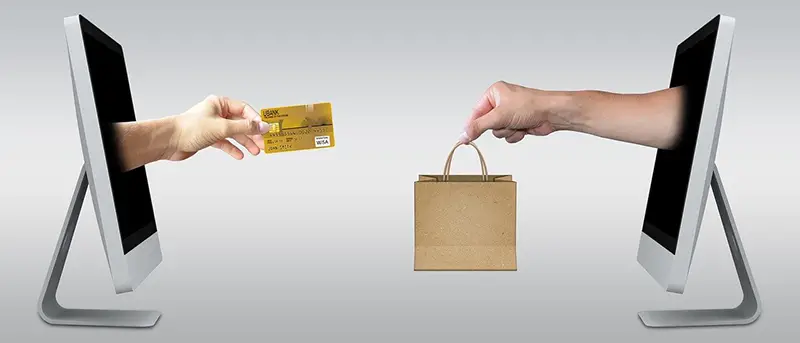 4. Build Continuous Brand Refinement into Your Brand's Culture
The culture of your brand can be used as a means of bettering what you do. Make looking for improvements core to corporate culture. When part of your brand has to do with improving customer, employee, and market performance, your brand should continuously increase in terms of quality. That will help promote visibility through competence.
5. Figure Out Where Competitors Fail and Out-Perform Them
If you're selling pens in a market with a competitor who also produces them for business clients, make your pens more robust and effective than competitors. When competitor products fall apart immediately, and yours don't, businesses simply buying them in bulk as advertisement fodder will choose yours over the competition.
The same thinking tends to define the majority of products or services. Competitors will under-perform in some area that's relevant. If you can outdo them, that is notable enough to stimulate visibility.
Making Your Brand More Relevant and Visible Naturally
Understand where you can outperform competitors, build brand refinement into corporate culture, get top-tier labels that are optimized for things like promotional visibility, make what you do better than competitors overall, and be visibly involved in your local community. These tactics should help what you do be more qualitative and visible to target customers.
You may also like: What Is The Importance Of Branding And Advertising?
Image source: Pixabay.com