Click here to get this post in PDF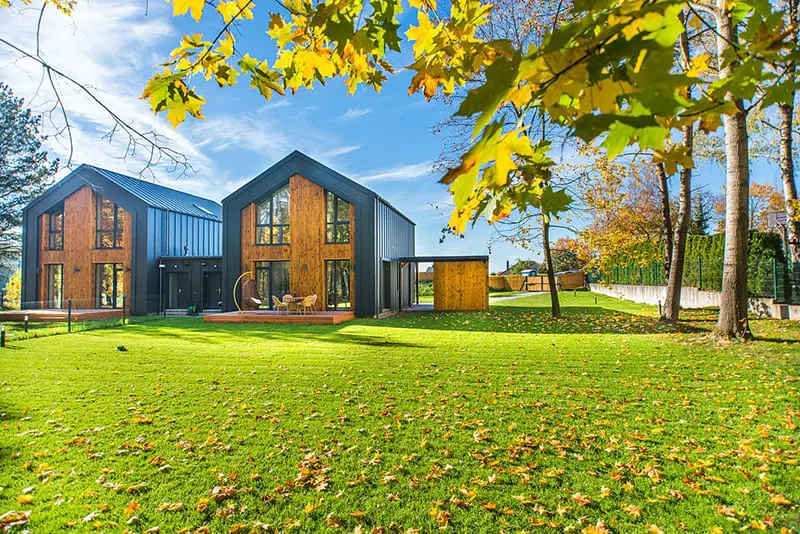 Paying off your mortgage will alleviate a significant monthly expense. Paying off your mortgage may allow you to travel, leave your job, take up hobbies, or help others financially. Your income will go much farther with the burden of a monthly mortgage payment. Paying off your mortgage will also allow you to sell your house without the pressure of ongoing payments, and when you do sell, the total amount goes to you.

While paying off your mortgage may seem like an impossible task, it is possible, and many people have accomplished that goal. Here are five tips to help you pay off your mortgage.
1. Get a reverse mortgage payoff
It's not uncommon for older people to get a reverse mortgage to have money for retirement. A reverse mortgage allows them to use the equity in their house. However, once the owner of the house passes, the reverse mortgage loan is due within six months. Selling the home would allow you to pay off the loan, but that is a lot of pressure to sell the house within six months. Another option to pay off the reverse mortgage is with a reverse mortgage payoff loan. HCS Equity works to help people with reverse mortgages, probate loans, and property transfers.
2. Make half payments every two weeks
Most people pay their mortgage once a month when it is due. However, if you switch to making half-payments with every paycheck, you'll be paying more, which will allow you to pay off the loan faster. If you are on a biweekly pay schedule, you will get three extra payments each month. If you make a half-payment on your mortgage every two weeks, at the end of the year, you will be almost two months ahead on payments. While this won't pay off your mortgage dramatically faster, it will be faster, and you'll be paying less interest, in the end, thanks to the early payoff.
3. Avoid borrowing more money against your house
Once you have a significant amount of equity in your home, you may be tempted to take out a second mortgage to make improvements, consolidate debt, or make other large purchases. When you borrow money against your house, you are increasing the total amount owed on your home. This applies to refinancing or taking out a loan against your house. Regardless of how you get the money, you will be increasing the amount owed, and the time it will take you to pay it off.
4. Create extra income and put it all towards the mortgage
Websites like Airbnb make it easier than ever to create additional income with your home. You can rent out your extra space or rent out your entire house when you aren't there. The additional income you create can be applied to the mortgage. Check with your local municipality about inspections, regulations, or fees to run in short-term or vacation rentals. If you aren't comfortable renting out your space or aren't able to due to living constraints, you can use your home to offer babysitting or dog sitting. You can start a business from home that allows you to work around your full-time job. Regardless of how you start earning money, the goal is to put all extra money towards your mortgage to pay it off faster.
5. Downsize Your Home
You can sell your house and move to a smaller place that is more affordable. Selling your house will enable you to pay off your current mortgage and put money in the bank or profit towards a new smaller home. If you downsize to an apartment or rental unit, you can avoid getting a new mortgage.
You may also like: How an adjustable-rate mortgage works vs. a fixed
Image source: Pexels.com