Click here to get this post in PDF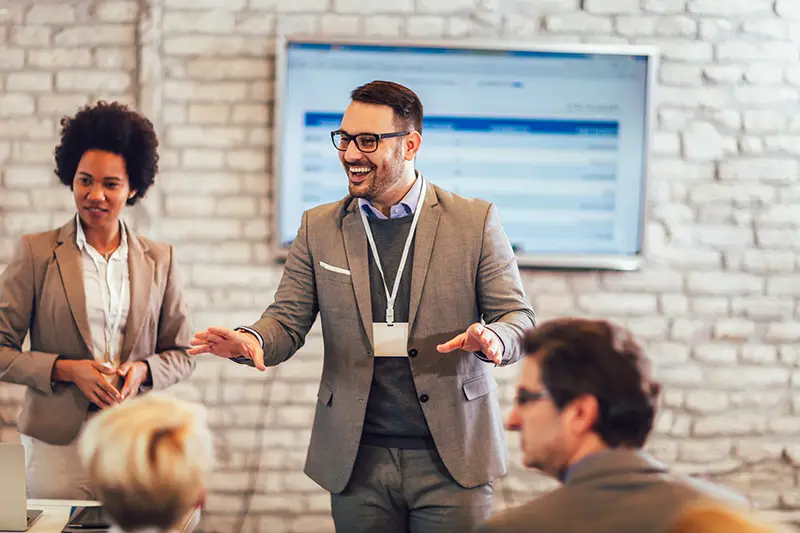 Careful organization is a vital part of hosting a business event. And no matter if it's a seminar or a customer appreciation day, you'll need to have the event planned at least a week before. Luckily, organizing everything ahead of schedule is possible if you know what you're doing. That being said, we've come up with five tips you should follow if you want to host a memorable business event. Make sure you check them all out.
Define the purpose of your event
Every business event needs to have a clearly defined purpose. For instance, you might be looking to bring your products or services closer to new customers or retain the current ones. A business event might also have for a purpose to attract investors or business partners. Therefore, before you start organizing your event, make sure you know exactly what you want to achieve. That way, you'll be able to focus on your goals and make the most out of your event.
Make a checklist
Making lists is another important aspect of organizing a business event. You simply cannot organize the whole event without writing down what you're going to need. This is the case because there are just so many things that you'll need to have in mind that it will be quite easy for you to lose the track of the things you've done and the things that are yet supposed to be done. So, make sure you create a checklist that includes everything from sending out invitations to booking a band and check each of the tasks once they're completed.
Think about your budget
You can't organize a successful business event if you don't know how much money you're working with. So, before you even start organizing your event, you'll need to sit down and go through the budget for your event. If you want to create a huge event, you might want to think about acquiring more money. You can always look for sponsors who are willing to help you finance your event or try to get a bank loan that will make it easier for you to stay within the budget.
Promote your event
Expecting people to show up at your event without investing in marketing is a long shot. No event can be referred to as successful if there isn't enough audience. That being said, make sure you look for ways you can promote your big event. For example, make sure you send emails to each of your customers and notify them about your event. Also, don't forget to promote your event on social media platforms, such as Facebook and Twitter, since that's where you'll be able to reach the widest audience.
Make it memorable
There's no point in hosting an event that everyone is going to forget about after a couple of days. Every business event you host needs to be interesting and memorable. Luckily, there are plenty of ways you can make your business event special. For example, if you're organizing a customer appreciation day, you can get crystal awards and give them to some of your most loyal customers. And if your guests are your business partners, you might want to think about picking them up at the airport and taking them to your event.
Follow all of these tips and your business event will turn out to be a real success. Just bear in mind that there might be some issues that simply aren't up to you. So, in case some of your equipment stops working or the weather turns out to be worse than expected, make sure you continue with a smile on your face since that's what your audience wants to see.
Also read: 5 Tips for Producing a Memorable Small Business Event
About the Author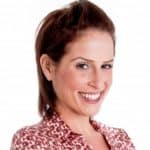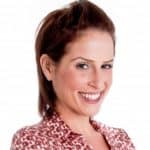 Diana Smith is a full time mom of two beautiful girls interested in topics related to business and technology. In her free time she enjoys exploring new low cost advertising opportunities.