Click here to get this post in PDF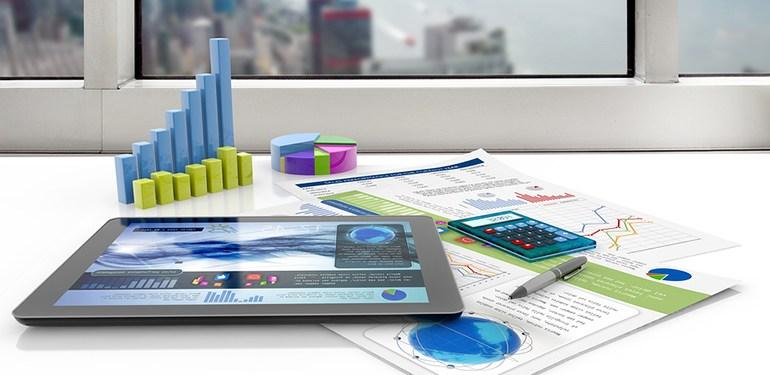 One of the vital tools to determine the financial impact of any business is budgeting. It is used to deal with future expenses and income, control the operational plans, continue the cash flow, determine the products or services you can sell, and review the market operations, your competition, the potential demand, and economic conditions.
In another way, this financial statement is the outcome of how your business is operating. The business success builds upon the allocation of appropriate resources to projects, fits objectives, raises staff motivation, plans for the future, and more. Good business budgets provide several purposes:
It collects the right information for the next business plan
It boosts your credibility with your lender
It helps to meet all the expenses including personal expenses
It monitors finances and performance
Once your business is operational, it is essential to keep finances on track. The importance of budget comes up with viable business performance.
Key steps to creating useful business budgets
Establish the right budget schemes
Maintaining the right budget schemes provide an accurate view of what's going in and what's going out on different levels of business operations. It provides an overview of financial operations such as assets, liabilities, revenue, expenses, equity, and more. Using online invoicing software like Invoicera helps small business owners to automate their budget process and keep track of expenses, financial reporting, and more electronically.
Review past data
Analyzing past data is vital to ensure that you stay in control of expenses. Look at the key objectives of the coming year and refine the resources, profit-loss reports, balance targets from the past, and opportunities/threats against last year/ current year targets to conclude the plan. Change or re-establish your longer-term planning and mark the frequent change that you want to make to your business. Analyze the boom and loss from the past to a better future.
Determine fixed and variable expenses
Fixed expenses are fixed and must be paid every month even if you are out of cash. So when starting your business, manage your expenses until sales start to pick it up.
Variable expenses are those business expenses that vary according to the volume of business transactions. The other way to look at variable expenses is discretionary expenses. It changes with the volume of sales, and business. These are the expenses business owners try to cut when they start saving.
Look at both fixed and variable expenses if you need to cut them on the basis of costs.
Monitor finances periodically
Once your business is viable, review the business plan, and regularly monitor finances and performance. The budgets for each activity must be reviewed on a periodic basis. Set budgetary objectives and the desired outcome on the costs being incurred, is being achieved.
Plan for contingencies
Every business has its own set of infrastructure that decreases over a period of time. The contingencies are planned for the replacement of important machinery and equipment to be taken care of in advance. Financial management tools like Invoicera are used to control business decisions.
Having a business budget is essential to plan ahead and prioritize your allocation of funds. It enables you to enhance business operations with added clarity and efficiency. Online invoicing software like Invoicera helps in creating business budgets.
Also read: 5 Ways an Expense Management Software Helps Control Employee Expenses
About the Author
Veronika Tondon is a business enthusiast. She writes about emerging technologies and opportunities for business. She is working as a Marketing Manager with Invoicera, a leading cloud invoicing solution.
Facebook | Twitter