Click here to get this post in PDF
It's essential that you make a wise choice when it comes to solar panel installers. There are a lot of cowboy operations out there, and you want to make sure you don't get ripped off. This article will run through the five most important tips for choosing reputable solar panel installers.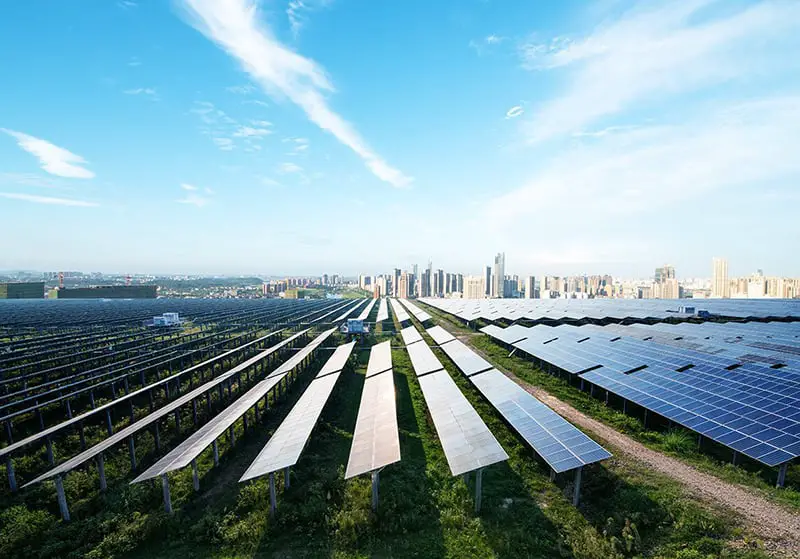 Are They Accredited?
The most important question to ask of potential solar panel installers is whether they're Clean Energy Council Accredited. The government will only pay out energy rebates if your solar system is installed by someone who is Clean Energy Accredited. In addition, if they're accredited, then you know that they have done all the necessary training in order to carry out safe solar power installation into residential and commercial buildings. In short, when you choose accredited solar panel installers, you can expect responsible conduct and best industry practices from them.
What is the Cost?
Your budget will have some influence on what solar panel installers you choose, but it should not be the one defining factor. You generally get what you pay for, and given that your solar power system may need to last for 20-30 years, it's worth spending more for a high-quality system. Cheap solar dealers may cut corners, resulting in system breakdown, high running costs, or other drawbacks that might not be immediately obvious. Check various solar panel price guides online to get a feel for the average pricing of different systems. Choose solar panel installers not simply on price, but for their overall service, experience, accreditation and the quality of the systems they offer. 
What about Warranties & Maintenance?
Do the solar panel installers provide any warranties for your system? It's expected that there should be a warranty to cover the performance of your solar panels for at least 25 years, perhaps longer. Whatever warranties are offered, make sure they're backed by companies based in Australia so you won't be responsible for returning faulty products in the post or by costly freight. Make sure you ask the solar panel installers how you will be able to tell how your system is performing. Some companies may monitor your hardware over the internet, while others might do a service call regularly to inspect your solar power system.
How Well Established is the Company?
There are some dodgy solar panel installers out there, but the good news is that the bad ones usually don't last very long. This means that if you choose well-established solar panel installers that have been around for ten years or more, it's likely they're one of the good ones. This is very important because if a company offers you a long warranty of 25 years on your solar panel system but they go bust a year later, your warranty will be useless.
Do They Outsource?
If your solar power installers outsource installations, you might have a problem. Outsourcing tends to lower the quality of the work done. This is because the installer workers are paid per installation rather than an hourly rate. This may cause them to rush complex aspects of the job in order to save time and make more money. Another downside is that if there's a problem with the installation, the contract and retailing companies could start an argument with each other over whose fault it is. Bad installations can also cause roof leaks, bad wiring, and other problems. For all these reasons, it's always best to choose solar panel installers who don't outsource and who pay their workers fairly.
You may also like: How Your Small Business Can Save Money with Solar Energy