Click here to get this post in PDF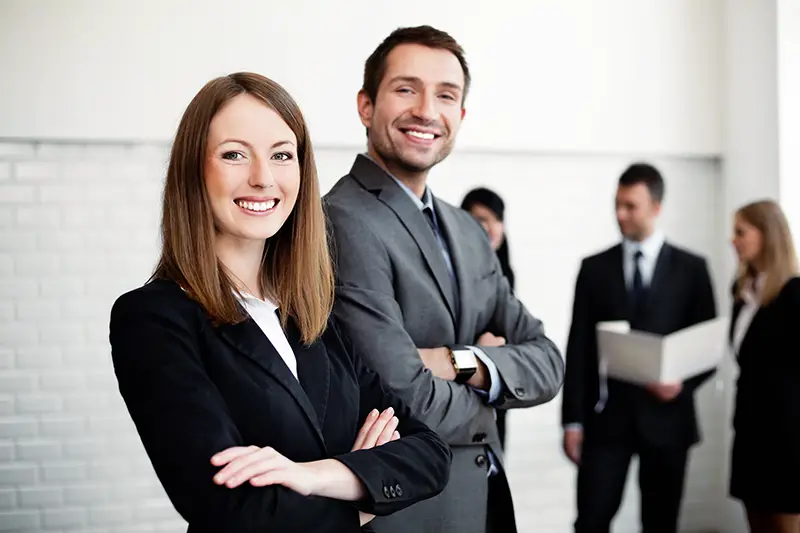 Ask any seasoned CEO and they will definitely confirm that hiring the right managers is a critical aspect of running a successful business. Engage the wrong person and it could have disastrous consequences; imagine your new contracts manager is unable to create a good working relationship with your clients! Things like this can and do happen and with that in mind, here are a few compelling reasons to outsource manager recruitment to a specialist agency.
1. Hire the best candidate – All the top managers are registered with at least one recruitment agency that specialises in their field, as they want to be notified when suitable positions become available; a top-rated agency such as Sales Director would be able to screen their huge database and create a list of potential candidates to screen, ending with an interview short list for you. Headhunting enables you to tempt the high flyers and any good recruitment agency can find special talent, once they know the requirements.
2. Cost effective – Using a recruitment agency is the most cost-effective way to find the right manager, a professional who can quickly get up to speed and make sure their department performs as expected. When you compare the cost with in-house solutions, outsourcing is definitely the way to go, especially for managerial positions.
3. Free up your valuable resources – If you have to delegate finding a manager to someone, that will divert their energy from what they are supposed to be doing. Simply register with the recruitment agency, tell them what your ideal candidate looks like and within a few days, you will receive a shortlist of people to Zoom interview, which would lead to face-to-face meetings for the right people. Your staff do not have to do anything, other than their assigned tasks and you should end up with the perfect candidate to manage the department efficiently. Click here for a few tips to maximise your business productivity.
4. Global reach – We are living in a digital world and when you are on the lookout for promising management talent, you want your listing to be global. There could be a manager in Dubai or Bangkok who is perfect for the position, and with a globally recognised recruitment agency, top managers will get to see the position, maximising coverage. Ambitious managers plot their career paths and sign up with several top agencies to be notified of all suitable opportunities, including jobs in manchester, wherein some recruiter specialists are around the clock.
5. Fast and reliable solution – When you need to fill a sales manager position, for example, time is of the essence, and that's where the recruitment agency comes into play. Even though you need to fill the slot asap, you still need to screen candidates effectively and no one can find a good manager quicker than the agency. With the right person running your sales team, you can focus on other aspects of the business while you can rest assured that the team are in good hands.
Find a recruitment agency that works in your sector, register, inform the team of your ideal candidate and they can work their magic. Let's not forget employer's liabilities, which are many.
You may also like: 10 Reasons You Need To Hire An Administration Recruitment Agency
Image source: Shutterstock.com