Click here to get this post in PDF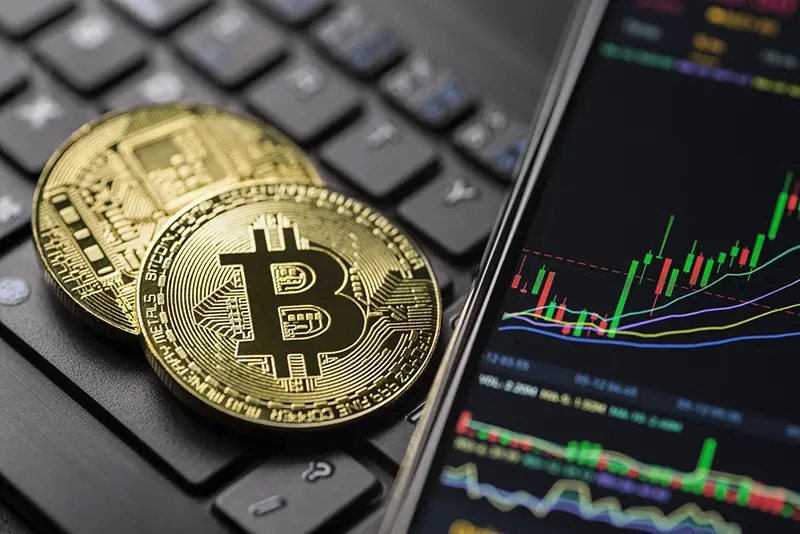 Cryptocurrencies are steadily catching up in the financial world. People and businesses are investing more in digital currencies, and with time, they have become widespread. You can use cryptocurrency in any part of the world and in several trade industries. For example, in online businesses, Bitcoin and other cryptos are almost as acceptable as other centralized means of paying. 
Small businesses that buy cryptocurrencies may benefit from fast, cheap, and more accessible exchanges of cash due to the digital format of the currency. Besides, cryptocurrency is based on blockchain technology, which ensures communication between third parties can't be hacked. This aspect makes the currency common among many businesses in various trades. Here are 5 reasons why small businesses should consider investing in digital currencies. 
1. Negligible or No Fees
Most merchant transactions with centralized currencies require 2 to 3% fees, which may strain your budget if your small business has many transactions daily. Bitcoin and other cryptos will only charge you 1% and sometimes almost zero for transactions. Investing in digital currencies will help your business cut the cost of transactions significantly, thus saving your budget.
2. An Excellent Investment Opportunity
Digital currencies are very volatile because their value keeps fluctuating regularly. Many investors consider this a problem. However, considering that the price could shoot, as in BTC, it is a great investment opportunity. Moreover, small businesses can buy cryptocurrencies and hold them, awaiting a price boost and converting them into cash. Thus, there is a considerable possibility of attractive profits and overall business growth as long as small firms understand the cryptocurrency market. 
3. Business Protection 
The decentralized nature of digital currencies protects businesses from fraudulent chargebacks. Just like cash payment, crypto transactions are final, and third parties can't initiate reversals. If you speculate that some customers may cause problems by paying with credit cards, you can allow them to pay with a cryptocurrency. 
4. No Borders Resulting in Increased Sales 
The decentralized aspect of digital currencies allows small businesses to go beyond borders and sell to international buyers. Besides, these businesses can also purchase supplies from global suppliers and pay with BTC or other cryptos. BTC is not tied to any government and can go beyond border restrictions. As long as your international customers and supplies accept BTC, you can go ahead and transact. 
5. Instant Transactions
Besides making good profits from your investment and having no fees on your transactions, you don't need to wait for your money. Having to wait for the money to reflect in your bank account to pay an urgent supplier may strain your credibility. With BTC and other cryptos, transactions are faster than the bank. Digital currencies are decentralized, meaning no financial institutions control transactions. Blockchain technology, on which cryptos are based, is in charge of all transactions. Compared to the bank, the blockchain is faster and runs more smoothly. With digital currency fast payments, business operations run smoothly, and merchants can pay for supplies and other required operations services in time.
The digital currency system is quite complex, and you need to understand how things work before investing any amount. There are numerous sources of crypto information, including websites, trading platforms, webinars, and e-books, among others. As a small business owner, once you gain all the knowledge you need, you can buy bitcoin with debit card to start your digital currency investment journey. 
You may also like: Will CRYPTOCURRENCY be a good investment in 2021?
Image source: Dreamstime.com