Click here to get this post in PDF
When you are ready to start investing your money by trading currency pairs on the forex market, one of the first things you will need to do is figure out which broker you will use. Selecting the right forex broker can make a world of difference, so it is something that you should consider carefully, in addition to thinking about how much of your money you will invest in forex and how often you will trade. To help you get started, we have put together the list of forex brokers below. Check it out to see if any of these options will work for you. You can use forex VPS nearest your broker's server for faster trading.
1. HotForex – 5 stars
First up is HotForex, which, according to the research we did into brokers, is the best choice when you are searching for the best forex broker 2022. Why, you ask? Well, this is a broker that gives you access to helpful tools that can make it easier to trade forex, so if you are a beginner, it is a great place to start. In addition to the MetaTrader platform, you can even take advantage of a handy demo account that allows you to practice forex trading virtually before you put any of your real money into the market. Plus, you can use HotForex to trade more than just forex when you are ready to diversify your investment portfolio.  
2. Interactive Brokers – 4 stars
Interactive Brokers is another one of the top forex brokers that are worth considering. With a platform that is easy to use and various helpful trading tools, you can do your research before deciding what moves you will make to help ensure you get the highest returns possible. Just keep in mind that this might be a better option if you are already familiar with forex trading or you are not intimidated by a platform that can be a little complicated to figure out easily at the beginning. 
3. XTB Online Trading – 4.5 stars
Yet another option to think about is XTB Online Trading. Like other forex brokers these days, this one also gives you the ability to trade other things as well, such as crypto and commodities. The platform is easy to use, and you can also customize it to suit your unique needs, so that's definitely an attractive feature. And you get access to analytical tools that can help you make smarter trades every day. Plus, you can download their mobile app so you can stay on top of your forex trades no matter where you are, day or night. 
4. AvaTrade – 4.5 stars
AvaTrade is one of several popular forex trading brokers that can give you what you need to start trading forex, regardless of your previous experience in this market. You can also make use of the free demo account that lets you get the hang of things if you have never traded forex or you just want to be sure you will be able to make the most of the platform. Plus, you can register with this broker to trade crypto and CFDs, too, so you have more than one investment option that you can consider trying. 
5. IG – 5 stars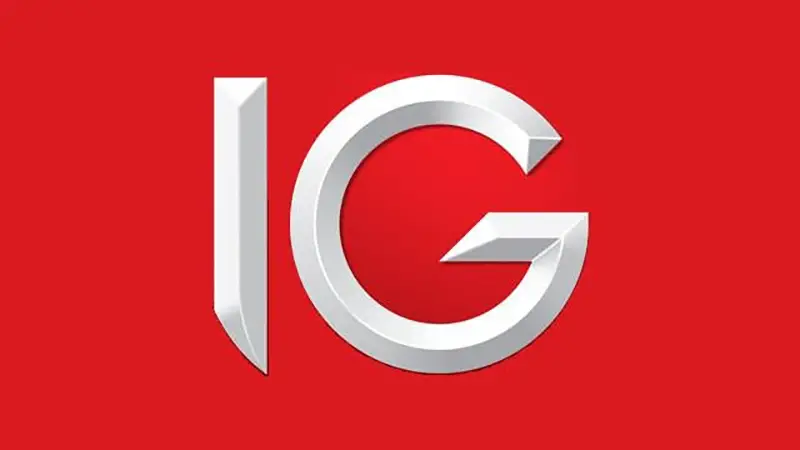 Last but not least is IG. This is a pretty well-known broker in the forex world. It is a good option for novice and experienced forex traders alike, making it a great fit for all experience levels because it will give you what you need to increase the odds of success when trading currency pairs. Beginners can take advantage of various educational tools that are offered, and all traders can take advantage of this broker's handy mobile app that lets you trade even when you are on the go. Plus, getting started is quick and easy, and you can trade many currency pairs once your account is up and running. 
Carefully Select the Forex Broker That's Right for You
Once you start to look into the forex brokers that are currently available, you might be a little overwhelmed by the myriad options that are out there. But, don't worry, with a little bit of time and research, you can work your way through the top brokers, compare their pros and cons, and make a decision that's right for you based on your preferences and what you need as a trader. 
Whether you are a total beginner or you have years of experience trading forex, selecting the best broker is key, so don't rush into this process by deciding on the first broker that shows up in your search. Instead, weigh your options and ask other forex traders for some advice if you are really stumped about which direction to go in. Then, once your account is all set up and ready, you can begin trading. It really is quite simple, and we hope the list above has helped shed some light on a few of the forex brokers that are worth checking out.     
You may also like: Best International Forex Brokers That Accept U.S. Clients