Click here to get this post in PDF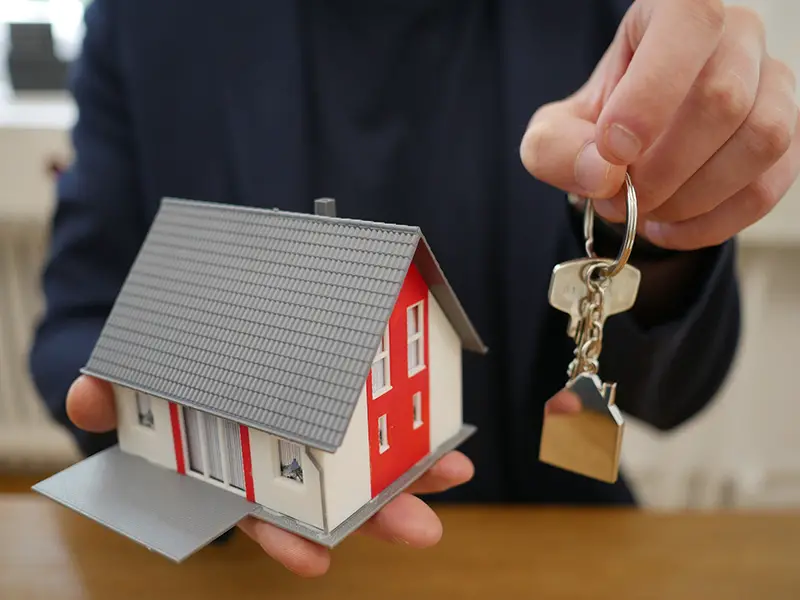 Most people think being a landlord is easy. You just buy a property, such as an apartment or a house, renovate it to make it more livable, and rent it out. Voila! You've got yourself a steady income and the mortgage pays itself.  The truth is, things are rarely easy for landlords. There are so many things they need to make themselves familiar with from landlord and tenant law to finances. They have to know them like the back of their hand. Then, the costs are rising continuously, and expanding regulations can be overwhelming. The pressure and stress are even higher if you're just starting out on your career as a landlord. 
To reduce any stress you might be feeling, we've compiled a list of five common mistakes to avoid. 
1. Skipping Background Checks
Having a tenant and receiving rent is the goal of every landlord. However, driven by that goal, they make the crucial mistake of skipping background checks on their new tenants. It's the root of all the headaches. As a landlord, you must protect yourself and the property. For this reason, you have to make sure tenants are liquid enough they meet all their payment obligations on time and respectful of the property so as not to damage it in any way. Hence, run a background check even if the tenant is anxious to move in right away.
2. Ignoring Landlord and Tenant Laws
As a landlord, you have to be familiar with landlord and tenant laws. How many occupants can you have in a house? What health and safety policies must you follow? What are your options evictions wise? These are just some of the examples of information you must be aware of at all times. If you're in this game but don't know the rules, then you might get in trouble any moment now. Apart from knowing the law, you also have to keep track of the latest housing and safety regulations and policies the government and local authorities carry out. That way you'll be able to react on time and make necessary changes to accommodate the newest amendments of those regulations.
3. Not Exploring Insurance Options 
One of the greatest mistakes landlords make is not insuring their rental properties. Either they don't want to spend money on policies, or they believe a catastrophe of any sort can't happen to them. Either way, it's a huge mistake and a costly one. If something does happen, they won't have enough resources to pay for their property's replacement. To prevent this from happening to you, you should look into your insurance options and find a policy that works the best for you. Aside from insurance policies, you should think about getting liability coverage too. If someone gets hurt on your property, you might get sued, and that's something no one wants. Therefore, don't be too lazy and explore the many insurance options Just Landlords provide because it can save you a lot of money and spare you all the trouble of dealing with lawsuits and possible financial devastation.
4. Not Updating Contact Details 
When you rent a place out, you have to exchange contact details with your new tenants. Exchanging email addresses and phone numbers is the best way to stay in touch with your tenants. This way, they can call you whenever something needs to be fixed. Likewise, you can call them and share news about housing or safety rules or announce your visit. More importantly, you can check in on them and make sure the contact details they provided are still correct. It smooths out the communication between both sides and keeps both sides satisfied. 
5. Neglecting Your Property
The property you're renting and the tenants are your responsibility. For this reason, you have to make sure the property meets the necessary standards. If you inspect the property every now and then and tenants keep it neat and clean, then you won't have any problems. Otherwise, when something goes wrong, you'll be the only one to blame. It's your responsibility to provide safe and comfortable housing. When you decide to pay your tenants a visit, make sure to announce yourself first. If you just drop by unannounced, you'll be violating your tenants' privacy and they might sue you or request to terminate the lease agreement. 
Every beginning is hard, and landlord business is no exception. But if you avoid common beginner's mistakes, you should build a good reputation and protect yourself from any financial or legal problems you might encounter along the way.
You may also like: 3 Crucial Components of Being a Landlord
Image source: Pixabay.com