Click here to get this post in PDF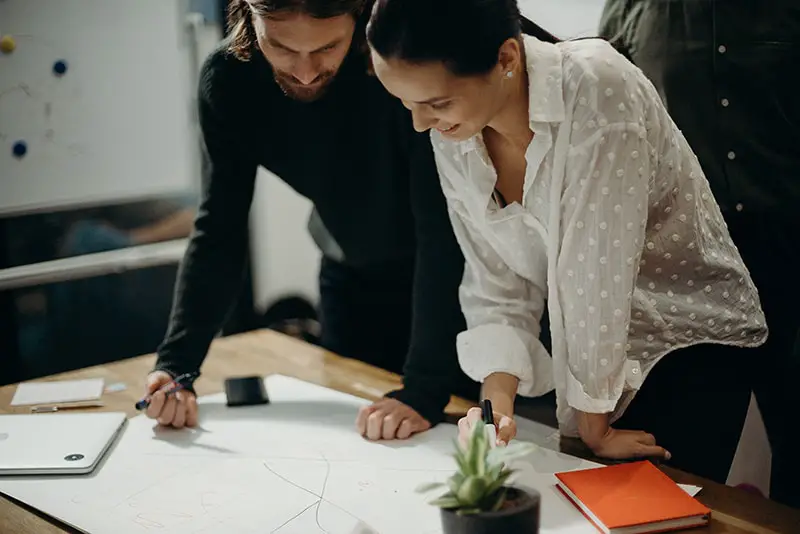 When you start your own business the excitement of the venture tends to take over. The focus turns to marketing, the product you will be selling, the massive amount of people that will buy your product and the amazing amounts of money you will be receiving! These are valid and important issues to get excited about, but in the excitement there are a few topics that people tend to forget about. Just for safety sake, let's cover some of these topics that need to be aligned with your start-up business.
Financing
Decide whether you will use debt or equity financing                               
Are you applying for a loan, using owner financing or equity financing?
Owner financing: using your own money as equity. This is great because you don't have to pay the money back, but if the business fails you lose all the money invested;
Equity financing: Gathering investors. You don't have to pay them back but you will have to give them a share of the profit. Unfortunately an investor owns part of your business and they might have a say when it comes to daily operations;
Debt financing:  You have decided to take a loan. It might be from a financial institution, asset based lenders, business line of credit, your friends or family. The institution you borrowed from does not own your business or have any say in the day to day running of the business as long as you are keeping to the agreed payment terms. The disadvantage is that you promise to pay it back, with or without interest. Normally to take out a loan you will have to provide collateral.
Legal matters
Ensure that you know all of the legalities from the start. A few Legal tips from the right person/company always comes in handy
Register your business – Which structure suites your company best? Sole trader, limited company or a partnership
Do you need licenses or permits to run your particular business
Insurance
Are you selling goods online or importing goods? If so, there are some regulations you should study

Prohibitions & Restrictions; and

Other relevant rules and charges that may apply when importing or exporting from the UK
Employees
Make sure you know how to do payroll in the UK, and choose the correct software
Offer benefits or incentives
Employment laws
Make employees feel welcome
Health and safety of your employees
Thought: Statistics show that more employees quit their job because of low job satisfaction than monetary incentives 
Identify your target market
A target market refers to a particular consumer segment within the business' functional market which your institution wants to sell its goods and services to
Gather data or information. A clearly defined target audience determine where and how to market your company
Know your competitors. This will definitively help when it comes to pricing of your product
Bank account
It is advised to keep your private and business accounts completely separate. If you are planning on applying for a business loan in the future this will make it easier to supply the business' income and expenses.
---
---
Conclusion
There are many factors to consider when starting your own business. Sometimes we forget that there are other issues to consider and it helps to make a 'checklist' to be sure that you haven't missed any important details that normally need a lot of attention. All the best for your future venture.
Image Source: Pexels.com