Click here to get this post in PDF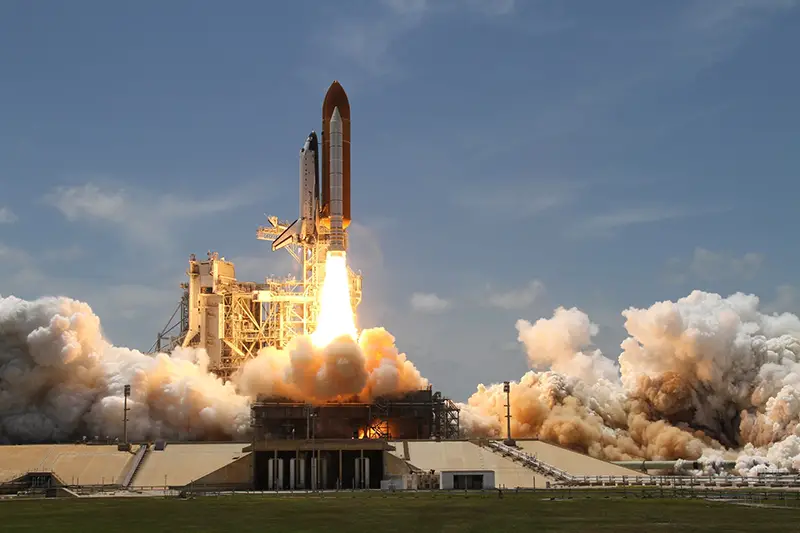 The effect of poor business operations cuts across an entire organization from the lowest ranking worker to the senior-most official.
As the business owners, you may have to close shops once you start losing top working talent or your loyal consumer base due to slow business operations. It can be a real challenge to get systems back up again without spending too much money or time in the process.
Here are five immediate actions you should take to streamline internal operations before they get out of hand and sink your business.
Outsource
One of the downsides to entrepreneurship is that most successful business people develop health complications from pushing their bodies too hard growing their startups.
While taking on projects by yourself is an excellent way to save money, you may end up saving more in terms of hospital bills once you outsource. You can start with a simple process such as requesting worker uniforms from a ppe supplier or delivering monthly pay stubs from a third party.
When you outsource, you recruit the right skills for a particular activity that you may not be familiar with, such as operating IT machines.
Simplify
The more outdated your systems are, the slower your operations become.
As an intelligent entrepreneur, your first thought should be to automate internal functions that demand most of your attention due to their repetitive nature. This gives you more time to focus on other essential tasks that improve operations.
For example, instead of keeping traditional books of accounts that drain your time and energy, you can use accounting software that is simpler and easily accessible.
Complex and backward technology can be why your employees aren't performing well, and thus making some improvements can significantly boost their morale.
Set Goals
Without goals, the reason for simplifying and outsourcing lacks significance. Goals help you track the progress of the changes you make to determine whether they work or not.
Your objectives should be more than money-focused and instead include a more comprehensive picture like giving your customers your best service possible.
Set measurable goals and take the steps necessary to attain them regardless of how long it takes.
Keep Up with Trends
Operations in your business can take a dip due to market changes that you may not be aware of.
If you're serious about improving internal operations within your organization, be conversant with essential business laws and your local economy surroundings.
It also pays to have insider information about what your competitors are doing so that you can come up with more innovative ideas for capturing a larger share of the market.
Resolve Small Issues
Sometimes the lackluster performances of internal operations stems from minor issues that can be easily solvable. This can include fixing broken air conditioning and faulty equipment to solve petty employee disputes at the workplace.
Small issues in your organization can be many, therefore, you must find time to note them down and allocate strict timelines for dealing with them.
Conclusion
A business is only as active as its operations. When the internal processes begin to slow, you probably neglected to outsource, simplify, or resolve petty issues.
Take these actions today and watch your business operations at significant levels.
You may also like: Top Business Growth and Development Tactics
Image source: Pexels.com