Click here to get this post in PDF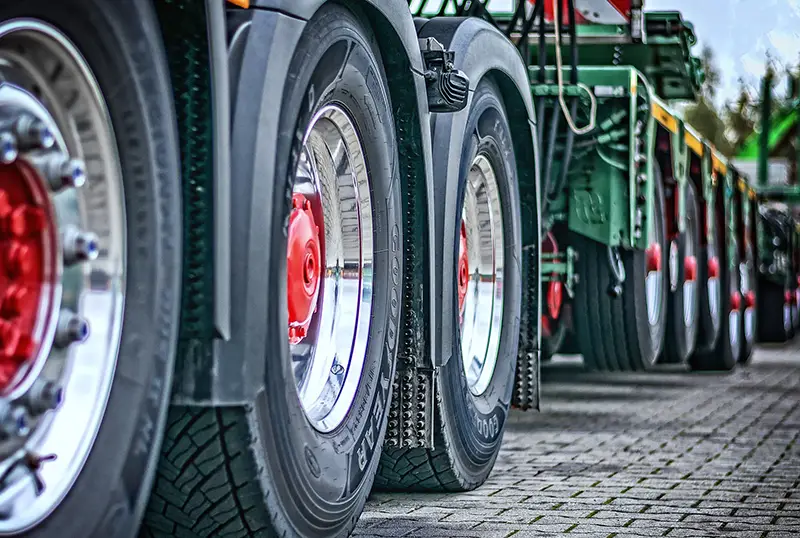 If you manage a fleet of vehicles as part of your business, you will be well aware of how expensive it can be. As well as the costs of the vehicles themselves, you also have the added expenses of insurance, fuel, maintenance, spare parts, and staff training, to name just a few.
Finding ways to reduce these costs can help you to manage your fleet more effectively, while also helping you to increase your profits and grow your business. It doesn't matter whether you have a single company car, a warehouse of high reach forklifts, or a range of articulated lorries, these tips will help you save money where it counts.
Save money on fuel
The price of fuel has skyrocketed in recent months, taking a toll on businesses who rely on multiple vehicles. For this reason, you need to be smart about how you refuel your fleet. Using a fuel card is the best way for organizations to save money in this area, as you will benefit from a fixed price that is closely linked to the wholesale fuel market. You will also benefit from no interest charges, as well as finding it easier to manage the admin of VAT and invoicing. In addition, it is always advisable to pick the right place to refuel your company vehicles. Filling on the motorway might be more convenient, but it is almost always more expensive.  
Educate drivers
How you drive directly affects the amount of fuel you consume, so you should ensure your staff are fully trained in fuel-efficient driving techniques. There are many ways to be more conservative with the gas, including coasting rather than braking to decelerate, accelerating gently, and not leaving the engine idling when stationary. Although the benefits might seem minor, over time these good habits will add up into significant cost savings.
Reduce unnecessary trips
The most effective way to cut your transport costs is to eliminate any unnecessary travel. The extent to which this is possible will depend on your business, but there are always ways to reduce your reliance on vehicles. If you are sending your staff across the country, get them to share a car rather than traveling separately. Alternatively, it might be cheaper to use public transport. When arranging delivery logistics, see if you can combine multiple deliveries into one route. Carrying out a full audit of your company travel will help you to identify areas to cut costs.
Maintain vehicles regularly
Although having your vehicles inspected and maintained can be pricey, the cost of dealing with a breakdown and the subsequent disruption can be far greater. Ensuring all transport undergoes a regular service will help you to identify and fix any issues before they become a problem. This way, you won't have to deal with the fallout when one of your trucks breaks down in the middle of nowhere.
These are just a few of the ways business owners can save money on their business fleet. In 2022, with climate change an ever-growing threat, there is more burden on businesses to cut down on their travel than ever before. So not only will reducing transport save you money, it will also help to preserve the planet for future generations.
You may also like: Buy Used Tires and Save Your Money
Image source: Pixabay.com