Click here to get this post in PDF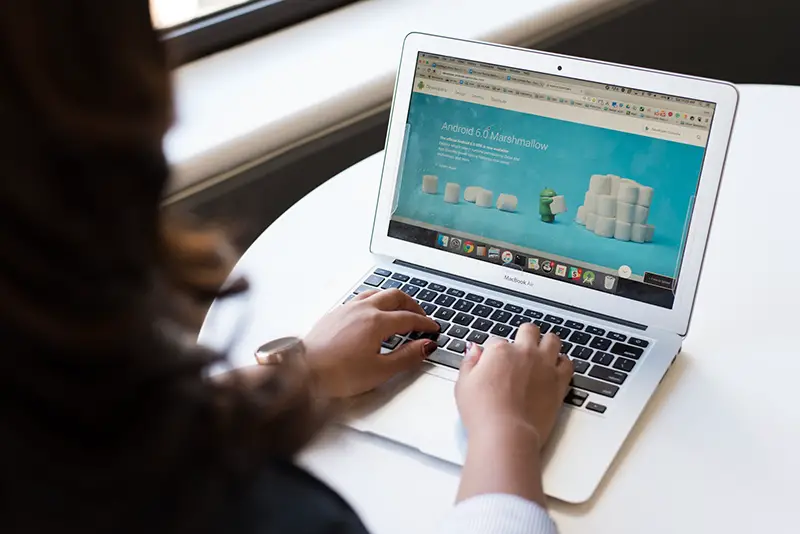 PDF (or Portable Document Format) is a format developed by Adobe and made popular by various document-sharing platforms and apps. It's also the most used type of online document in the business world and it is required for all sorts of online communications with governmental organizations and institutions. 
There are a few reasons why PDF is so popular (like the small size and ease of use), but the main reason is the fact that users don't need a special reader to access the information. Modern PDF files can be opened in browsers and work just as well on desktops and mobile devices. 
As a result, you will encounter this type of file in your everyday life, regardless of your professional environment. Therefore, it's best to know a bit about how to use it and how it works. After all, this type of knowledge could come in handy in a wide array of situations. 
#1: PDF Keeps the Formatting Intact
With over 1.2 billion users, Microsoft Office it's still one of the most popular office platforms used on a global scale. However, in order to send and receive files without damaging their content, you must make sure your version of Office is compatible with the sender's version. Otherwise, the content may get corrupted or scrambled. 
On the other hand, PDF files don't have this issue. Once a document is saved as PDF, you can send it without worrying that the ones receiving it won't be able to read it. This happens because the format keeps the formatting intact. However, PDF files are only made to be viewed, so the receiver won't be able to add comments or edits. 
This makes PDF the go-to format for various official documents such as invoices, reports, scientific papers, and so on. 
#2: Most Documents can be converted to PDF 
Since PDF became the official format of online documents, nowadays most platforms allow users to export their content in this format. Moreover, if this option is not available, you can still use a tool like PDF Simpli that allows users to convert various formats into PDF and vice-versa. 
Additionally, such a tool lets users edit PDFs and turn them into Word or any other format that's supported. 
#3: It Opens in Browser
As we already mentioned, a PDF file doesn't need special software to open and display its content, but this was not always the case. During the first years of PDF, most users had to install the Adobe Reader tool (free to use) in order to open the files. 
As the format got more popular, it got integrated into the native build of operating systems and browsers, so nowadays any modern device (mobile or desktop) can open and read PDF files. As a result, you can easily share the materials for a business presentation with participants and team members and trust everyone will be able to read them before the meeting. 
#4: Useful for Data Collection
If you want to edit a PDF file, you must install a dedicated tool on your device. However, you'll notice that some files are already available in an editing format (you can add your data in specific fields, for instance). 
These files use a special feature (form fields) that help the user turn their file into a data collection form that doesn't have to be a web page. These types of PDF files are usually available from governmental institutions that allow users to submit their forms online. However, you may also find them while working with various businesses and organizations. 
Wrap Up
In summary, the PDF format is so common nowadays that you couldn't work, own a business, or simply pay your taxes without having to use it in one way or another. 
You may also like: Understanding the Advantages of Using PDF for Business Documents
Image source: Pexels.com