Click here to get this post in PDF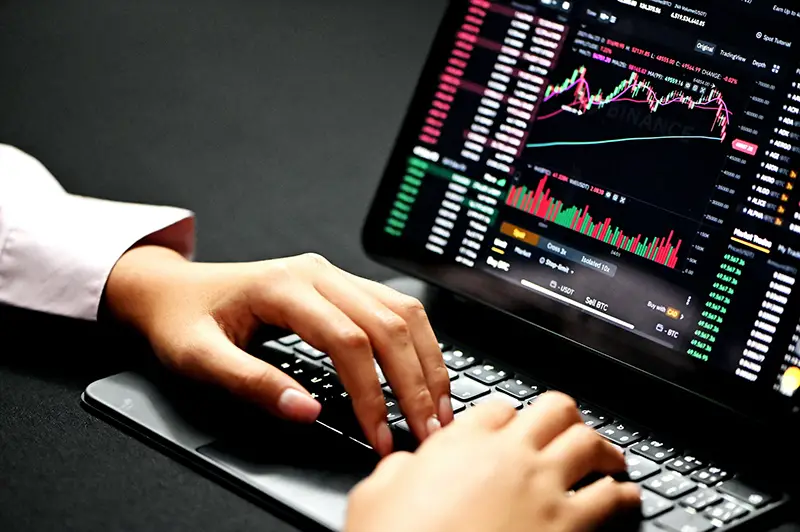 Investing in cryptocurrency is trending and can earn you high profits. If you want to invest in crypto, then you need a platform where you make an account to buy or sell a cryptocurrency. There are hundreds of platforms on the internet that offer you such services. However, to keep your invested money secured, you shall only select the safer ones. If you do not want to worry about security and want a good experience of trading, then you shall consider the Best Crypto Trading Platform – Coin Culture Australia. Here are some of the major things that you shall look for in a crypto trading platform.
1. Accessibility:
Many cryptocurrencies are not accessible from several locations in the world. You might not want to switch networks and browsers to buy a particular cryptocurrency. This is the reason why you shall choose a platform that allows you to buy all the cryptocurrencies no matter where you are in the world. It shall be accessible from all browsers and mobile networks. Else, you may have to waste your time and efforts trying to access and buy a particular cryptocurrency. The best crypto exchanges make all the cryptocurrencies accessible for you to buy and sell.
2. Security and Safety:
While you make your account, you may have to enter all your personal details and basic bank account details. These are the details that you do not want people to access. This is the reason why you shall choose a crypto trading platform that is reliable and will keep all your information safe and secured. Apart from that, the investments and purchases that you make shall also be safe in the account even when you do not open the account for a long time in the future.
3. Transaction Fees:
Nobody wants to pay high transaction fees while buying and selling cryptocurrencies. If you are a person who buys and sells cryptocurrencies on a regular basis, then it is important for you to look for a platform that does not ask for high transaction fees. Only then you will be able to make high returns out of your investment. Apart from transaction fees, some platforms even demand maintenance and other charges from their users. If you feel that such charges are not work paying, then try to avoid making an account of such platforms.
4. Variety of Cryptocurrencies Offered:
Initially, there were only a few and a limited number of cryptocurrencies. But with the passage of time, when cryptocurrencies got popular, more and more kinds of cryptocurrencies were introduced to the market. People may want to buy and invest in a newly launched cryptocurrency. This is the reason why you must look for a platform that offers you a wide range of cryptocurrencies. The platform must provide you with a good range of options to select from. Apart from that, a cryptocurrency must be made available to purchase as soon as it is launched in the market.
You may also like: 5 Awesome Reasons for Investing in Cryptocurrency
Image source: Unsplash.com