Click here to get this post in PDF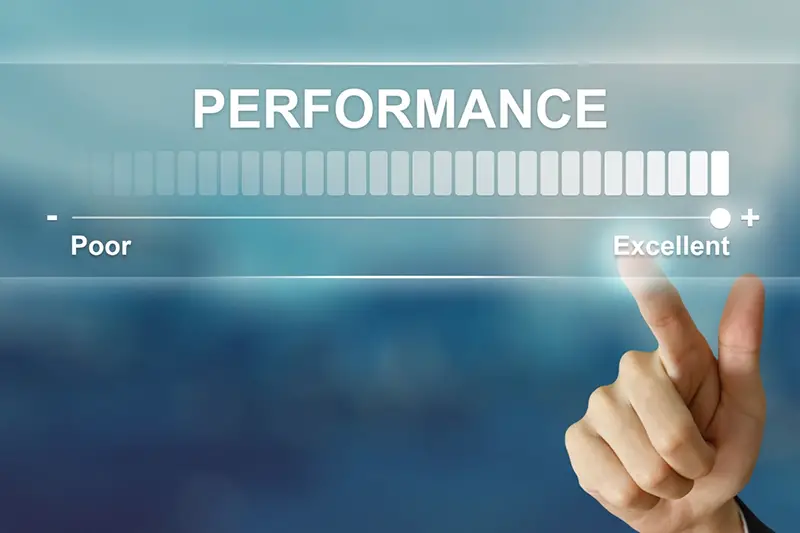 Do you have an employee that is failing to live up to your company's standard when it comes to productivity? If so, this could potentially become a big problem before long.
Poor work performance from one employee could result in other employees following their lead. It's why you want to keep a close eye out for poor employee performance and do something about it ASAP.
Today, we're going to talk about the signs that you should look out for as far as poor employee productivity is concerned. It'll help you steer clear of having to deal with bad work performance across the board and put you in a position to learn how to improve work performance among your employees.
Take a look at the top three signs of poor work performance below.
1. Consistently Fails to Live Up to Expectations
When you first hire someone to work for your business, you should clearly lay out what you're going to expect from them as you move forward. You should also make sure that they're living up to the expectations that you've put into place for them.
If they don't live up to your expectations every so often, it might not be the end of the world. But if they're coming up short time and time again, that's going to be a much different story.
You ideally want your employees to meet your expectations and even exceed them in a lot of cases. It'll demonstrate that they have the right work performance mindset.
2. Makes Excuses for Shortcomings
If you notice that an employee seems to be putting forth a poor work performance, you shouldn't be shy about bringing it up to them. Doing so should motivate them to do a better job from now on.
But it could also lead to an employee trying to make excuses for their bad work performance. This is not what you want to see.
There are, of course, some excuses that are very valid. If, for instance, an employee is mourning a loved one's loss or going through a rough patch in their marriage, you might be willing to excuse their recent poor work performance.
But if they make excuses just for the sake of making them, you shouldn't allow them to do this. You should push them to avoid making excuses for their shortcomings and tell them to begin working harder instead.
3. Responds Poorly to Constructive Criticism
You should get into the habit of giving your employees constructive criticism all the time. It's going to be the only way that they'll grow and become better employees than they already are.
You should also pay close attention to the kinds of responses you receive from your employees when you offer up constructive criticism. If they're quick to disagree with your assessments, it could be a bad sign.
It might show that they're not willing to do what needs to be done to turn things around with regard to their poor work performance. It might also show that they're not going to be a great fit for your company over the long run.
Don't Let Poor Work Performance From Employees Impact Your Business
Poor work performance is going to be something that will need to be on your radar at all times when you're running a business. All it takes is one bad employee to ruin your company's culture and send your business spiraling in the wrong direction.
Look out for the signs of poor work performance listed here and strive to do something about them. It'll stop one bad apple from ruining the whole bunch.
Get more tips on running your business more effectively by browsing through the other articles posted on our blog.
You may also like: 9 Reasons Your Employees Aren't Performing Well
Image source: Depositphotos.com