Click here to get this post in PDF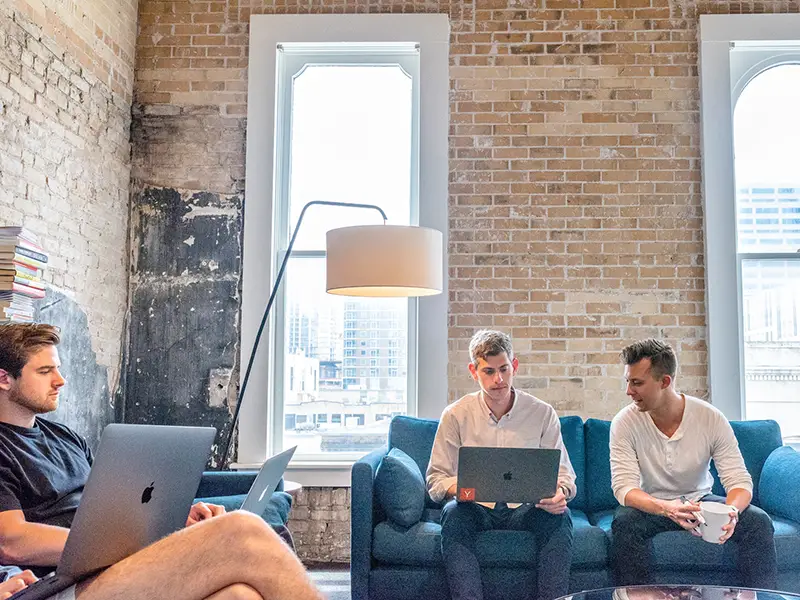 Whether your business has just got off the ground or is still in the planning stages, you may want to consider the ways that you can make your first year that much easier. Acknowledging that you are unlikely to make your millions within the first period of trading can be part of it, however, you may still need to pay your personal or business bills regardless. To take off some of that pressure, you might want to consider utilising some small tips that could keep you in the black, while allowing you to commence trading.
Use an ISA
You may very well have put a lot of money into your start-up venture, but that doesn't mean you should forget about yourself. Setting up an ISA at Wealthify.com will allow you to make the most of your tax-free allowance, and accrue interest on that money. This could prove to be quite useful in those first few months as you wait for your client base to expand. When using an ISA, it can be better to use your personal finances, rather than money related to the business, as it can be good practice to keep the two separate. The percentage at which your ISA will accrue interest may depend on your provider, as well as the ISA that you opt for.
Make Plans
While you may have made a plan regarding the creation and implementation of your business, the planning does not stop here. It can be beneficial to continue planning for the months and years ahead. This can help with the allocation of any funds, the recruitment of additional members of staff, and even allow you to put procedures in place in case of a dip in sales or any unexpected expenses. As time goes on, these plans can be used to see if your company has met the goals for that period, as well as to give an indication of where you might like to take your business next.
Look After Your Health
Starting up a business can be mentally and physically taxing. When you are putting long hours into its creation and establishing yourself within your chosen trade, that may not leave a lot of room for self-care. While you might hope that this hard work may end soon, there is no guarantee of it doing so. For this reason, you should put aside a bit of time each day or week to work on yourself. This could involve relaxation, exercise, healthy eating, or even mindfulness to aid with mental health. In doing so, you may find yourself more motivated and even better equipped to deal with business challenges.
Looking after your business, money, and self can seem like a large ordeal. By figuring out the small things you can do that will make a big difference, you may be able to put yourself in a better position to manage your start-up and enjoy the other aspects of your life.
You may also like: 7 Quick Tips to Grow Your Startup
Image source: Unsplash.com