Click here to get this post in PDF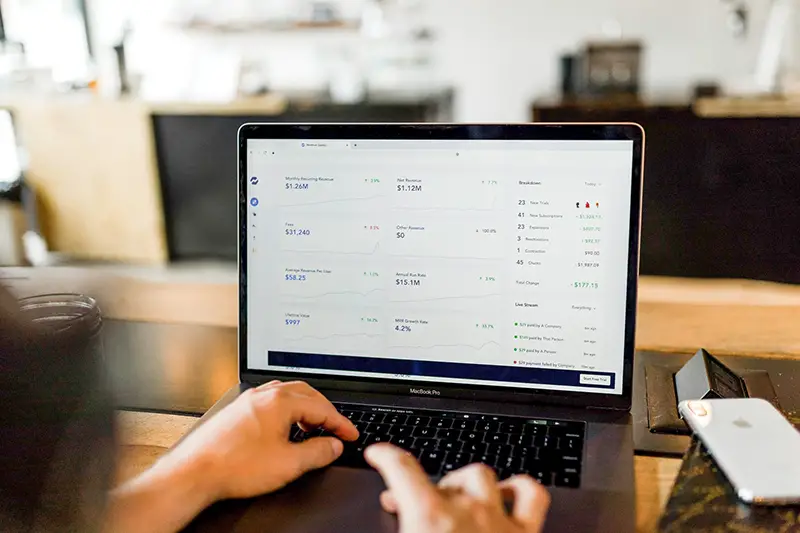 It's no secret that a quality website is essential to the success of your small business. But when your website has a high bounce rate, it can leave you wondering what you're doing wrong. Here are some of the most common reasons why your site might have a high bounce rate and what you can do to turn your web traffic into conversions.
You Have the Wrong Server Host
A web server host may be the last thing on your mind when you're setting up a new website for your business. However, the web server host you choose can have a bigger influence on your site's performance than you think. For instance, your web server host directly impacts your site's speed and security. 
Speed is vital for your website's success because online users will click away from your site within two to three seconds if it doesn't load, according to Entrepreneur. That means if your website isn't fast enough that you may be losing potential customers to your competition.
Security is also important because there's a very real chance that your website could be hit with a Distributed Denial-of-Service attack or DDoS attack. This is when a network of infected machines called a botnet attempts to overwhelm your web server with fake requests to access your website. When too many requests are sent to your server, it can keep real online users from accessing your site.
The good news is that a quality web server host will help to protect your business' website against these attacks. Just be sure that the server host you choose offers these security services for free.
Your Site Isn't Modern Enough
While it may seem like many small businesses, have similar-looking websites complete with muted colors, sans-serif fonts, and flat illustrations, it may be better to roll with the current web design trends than lag behind. Online users are more likely to click away from websites that have outdated appearances including color schemes and font choices. The reason? Outdated websites make it seem like your small business is out-touch with the times and make your small business look like a potential scam.
First impressions matter. If your website is outdated and you're not sure how to update it in a user-friendly way and on par with other sites in your industry, consider hiring a professional web designer to give your website a leg up.
Your Site Isn't Mobile-Friendly
Today, many websites run on a content management system that automatically generates a mobile-friendly version of a website when a mobile user accesses it on their phone. However, there's a chance that changing your website's CSS isn't enough to make the site mobile-friendly for users. If your site isn't mobile-friendly, this is a major problem because mobile users now make up most online users. 
Consider running your website through Google's mobile-friendliness test. This test will let you know whether your website is easily accessible and navigable to smartphone users. If your website isn't mobile-friendly, it's in your best interest to get rid of any bulky images and ads, extraneous information and web pages, and any heavy files.
It can be discouraging when your small business has a high bounce rate. But, the good news is that, by identifying the problems your website has and addressing those issues, you can set your site on the right path toward improving your web traffic and conversion rate.
You may also like: Effective Methods for Driving Traffic to Your Website
Image source: Unsplash.com