Click here to get this post in PDF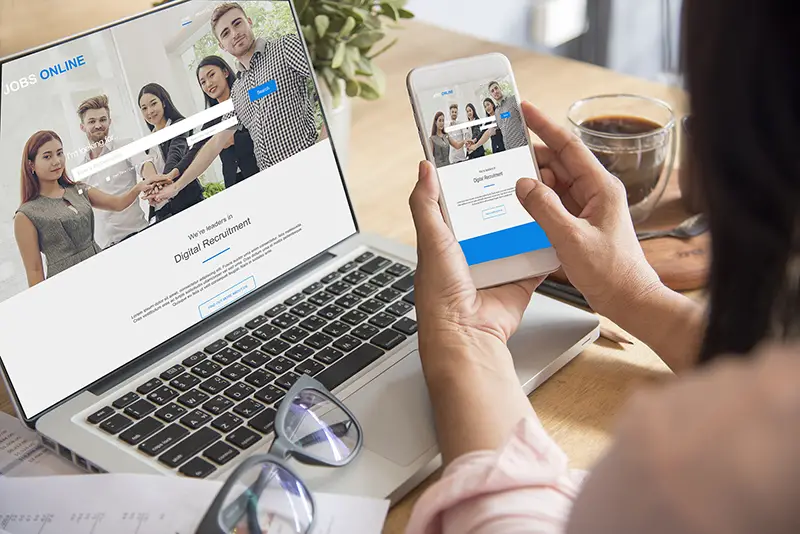 As a job seeker, promoting your personal brand is important. Your LinkedIn or relevant accounts may already show prospective employers your skills, qualifications, and personal traits, but many job seekers fail to consider creating a personal website.
If you're searching for employment and feeling like you're more than a resume, you're not alone. Everyone struggles at some point in life. The good news is that there are other methods to get noticed. Building your online image can help you succeed in this digital era. Creating a personal website is what will help you stand out from the competition.
If you already have a website and aren't getting views, you might need to redesign or customize it to the right theme and for the target employers. For example, if you're an accountant who needs a website tailored to CPA firms, you should consider having CPA websites for accountants to stand out better.
There are reasons why you must maintain an internet presence by having a professional and well-designed website. They include the following:
1. It Lets An Employer Know Who You Are
Yes, your resume and CV cover the major parts of your work, but there's only so much room on those precious pages to convey who you truly are. A website portfolio allows you plenty of room to brag about your professional achievements without going over the one-page limit.
You can elaborate on your achievements and highlight each award and recognition individually. It also allows you to display some personality, which is more challenging to do on a typical job application.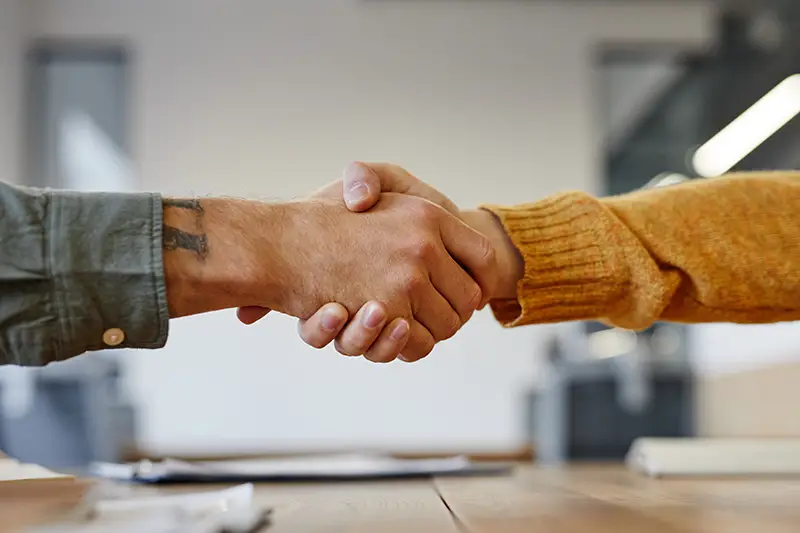 Moreover, a resume doesn't always reflect your desired future self. On a personal website, however, you have complete control over your brand. It can be used to show more than simply your work.
A personal website can also reveal more about what you'd want to work on and with—a great method to get others interested in working with you. It shows your completed projects and gives them a sense of who you are as an employee, which is important since you'll be working with them together.
2. You Can Grow Bigger
A personal website allows you to establish a dream brand as a person and job seeker, which is imperative nowadays. Having a website isn't enough to develop your dream brand. You must link your website and focus on building a social media presence where you may express your skills and ideas. Produce quality content. You might include creative blogs or videos in your talents or interests.
3. Makes You A Part Of The World's Largest Community
A website, like a phone or a computer, is a must-have nowadays. The rapid advancement of technology has made owning a website a modern necessity. Today, nearly everyone has a website, job seeker or not, but in the near future, that number is likely to double.
Your personal website should be your online identity. On that website, there's a link included that leads your resume page, cover letter, and social media profiles. It can include your site address and other contact information on your own business cards. If you write publications including a link, you'll get recognized more.
Create Your Personal Website With This Checklist
In order to attract recruiters and promote your personal website, consider the following tips:
Showcase Your Personality
Your own website should be more personal and authentic. Your website should serve a purpose other than serving as a resume. Remember, you want the recruiter to learn more about you.
Share your thoughts on books you're currently reading, motivational presentations or speeches you've attended, or organizations you're enthusiastic about—anything that's relevant to your industry, career, or profession. Include this information in an 'About Me' or 'Bio' section.
Design Should Be More Streamlined
Even if your website isn't limited to two pages, keep it polished. Provide easy navigation. The site should be designed to provide more details for people who wish to know more. The substance should be prioritized over style. Scripted or styled fonts are trendy, but they can be difficult to read on screen. You wouldn't want the appearance to outweigh navigation and content display.
If you're not sure how to go about it, you might want to consider hiring a professional website builder to help you out.
Conclusion
Although many hiring managers prefer a personal website over any other personal branding tool, only a few job candidates have one. And in today's overcrowded employment market, it's imperative to stand out. If you want to sell your capabilities well, consider creating a personal website. 
You may also like: 7 Tips To Make Your Online Business Competitive
Image source: AdobeStock