Click here to get this post in PDF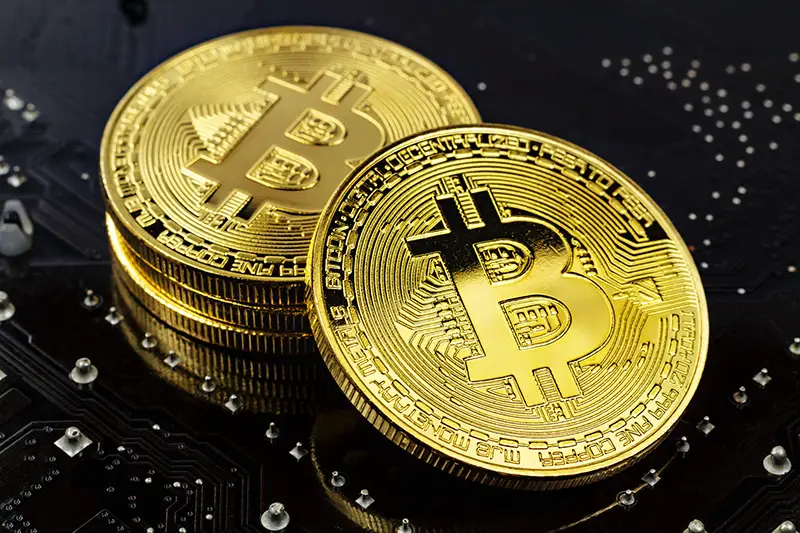 Although the adoption of Bitcoin as a standard form of payment is still not fully recognized, there's no denying the fact that Bitcoin is here to stay. However, whether or not it is a legitimate currency still has the public at a major divide. 
And while resources are abundant online that outline the good and the bad of cryptocurrencies as a form of payment, said resources don't always offer unbiased information and instead provide a myopic view of the subject matter. To help you better understand Bitcoin as a potential payment method in the future, here are three pros and cons.
Pro: Eliminates Cashback Woes
Fraud is a prolific issue amongst today's eCommerce stores. It's when you receive a customer payment via credit card only for the charge to be reversed after X days. The outcome? You are stuck paying for the product since you've already shipped it out to the customer days before. So not only do you lose money on the transaction, but you also lose the product. Payment via bitcoin does not allow payments to be reversed or charged back.
Pro: Set Your Own Transaction Fees
Merchants using payment processing providers can attest to the fact that credit card fees eat up a good chunk of their profits. You can get charged a 30% transaction fee, depending on which payment processor you use. Some platforms, like PayPal, only charge you three to four percent per transaction, yet these seemingly inconsequential fees can add up to large sums over time. But with Bitcoin, you set the transaction fee you pay, which ultimately affects the speed at which you get the payment from your customer. 
Pro: Leave No Blueprint 
Using Bitcoin, your transactions are kept anonymous, which means you retain privacy as there is no paper trail or digital footprints to follow. While Bitcoin has received unflattering media attention in the past due to the fact that many unscrupulous characters use it to conduct illegal transactions, it can still be a legal form of payment.
Con: Increasingly Volatile Prices
Digital currencies have grabbed the public's attention over the past few years due to massive rises and falls in cryptocurrency price in a short amount of time. Bitcoin, for instance, catapulted from $300 to $20,000 in a matter of a few years. For instance, if you sell a product today at a value of $100, that doesn't mean you'll wake up tomorrow with $100 worth of Bitcoins in your wallet.
Con: Subpar Security Protocols 
Being a relatively nascent technology, Bitcoin still lacks the security protocols to fully protect your coins from hackers and their malware. And with Bitcoin, it's often more disastrous than just losing a couple of files and then rebooting the system to get the data back. If your digital wallet gets hacked, you end up losing all your money. 
Con: Still Under Uncle Sam's Reach
While Bitcoin was created to be "for the people, by the people", it is still governed by a number of legal fees and taxes, including capital gains, payroll and sales taxes, etcetera.
Accepting Bitcoin as a payment for your product/service can be beneficial if executed correctly. You'll want to first understand the fundamentals of blockchain technology in order to wield Bitcoin and other cryptocurrencies effectively. 
You may also like: What Are The Best Ways To Pay With Bitcoin In 2021?
Image source: Dreamstime.com