Click here to get this post in PDF
In light of recent events, the entire world has been flipped on its head.
Online shopping has become the norm, and in short, people no longer head out to get anything anymore. With the exception of the occasional haircut, everything including groceries, clothes, and most services are being bought on the net.
Which means that there has never been a better time to start an online business. 
However, there are a few things that you need to get sorted before you start — otherwise you will be doomed to fail.
1. Find Your Niche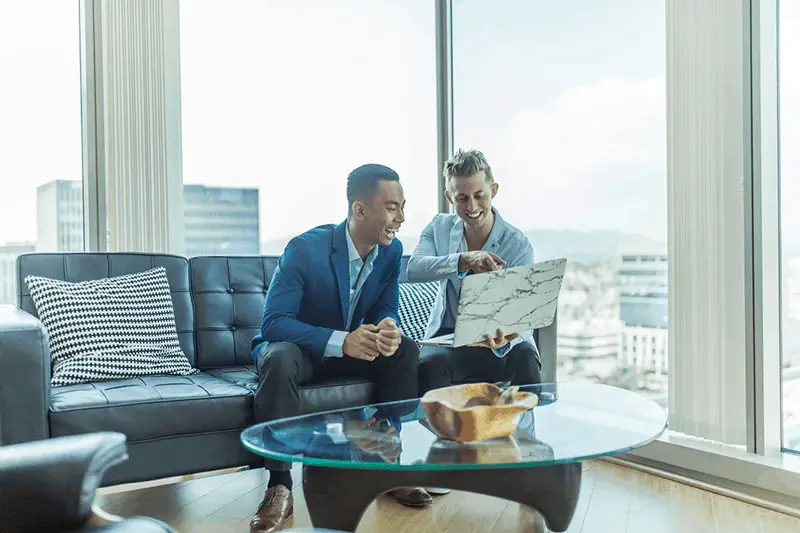 There are thousands of different businesses on the internet — which begs the question.
How are you going to stand out from the crowd?
When it comes to starting an online business, you need to find your place in the market. You need to identify that 'thing' that sets you apart from others in your area.
You need to find your niche.
And there is a rather simple way to do it. 
First and foremost, have a serious think about what you are good at, and what you are interested in. Where these two factors overlap is a great way to identify what industry you should focus on.
Then, once you have an area of work sorted, find a problem that needs solving in that area.
This could come in the form of a specific product, a particular service, or even a suite of educational materials. The way you solve the problem does not matter — as long as you find a need and fill it, you will be ensured long term success.
2. Build Your Website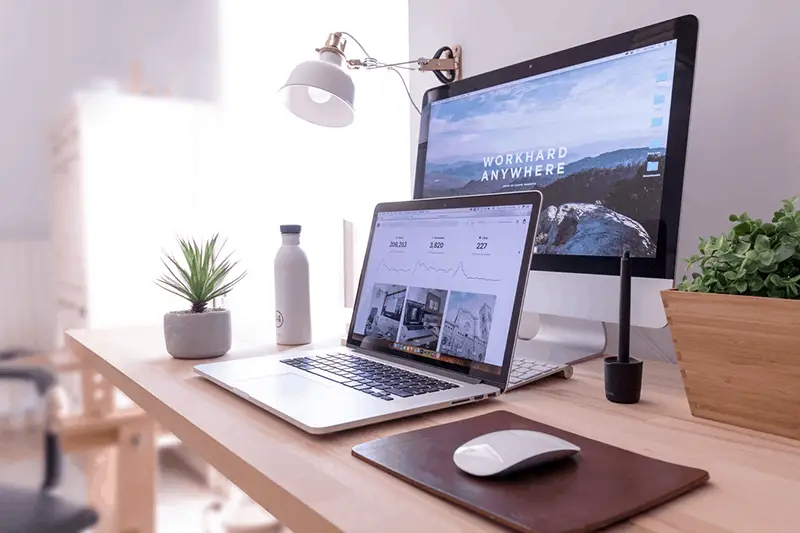 OK, so you have found your place in the market. You have identified a need, created a product, and are ready to start selling — now you need a place to sell it.
Yep, you guessed it. You need a website.
Once upon a time, creating a website was one hell of a task. You either needed serious IT skills or be willing to pay a large sum of money to someone who did — and even then, there was no guarantee that you would be happy with the final product.
But now? 
Well, it has never been easier.
There are a myriad of services like WordPress, and Wix, that provide a simple platform where you can start your online business. These guys offer great templates that you can use and integrate a variety of e-commerce features that will have your business up and running in no time.
It is honestly that simple.
3. Get Learning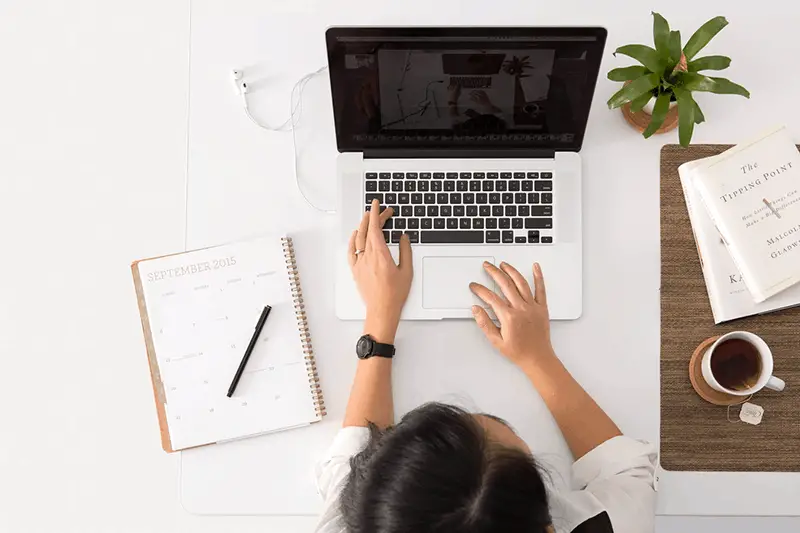 Once you have your website up and running, you need to get people to visit — which is arguably the hardest part of this whole "online business" thing.
See, you can have the best product or service on the planet, but if people are not aware of it, it is useless. This ultimately means you need to implement key strategies to draw people to your site.
This can be accomplished by:
Creating relevant content
Providing free information to your audience
Optimizing your website for search engines like google
Implementing social media marketing
Trialing google ad words
Establishing an email marketing strategy
And heaps more — but the kicker?
As effective as each of these methods are, they do have a learning curve associated. They require skills, knowledge, and experience to be implemented properly, ensuring that you get the best results possible.
Now, I don't have the capacity to teach you how to do each of these in a single blog post.
In fact, it could take weeks.
But over the last few months we have seen a rise in the number of online courses that can teach you how to do it. These web courses provide you with all the e-training you need to turn your budding business into an online powerhouse. 
There are some great free online courses that can be found on CourseRA related to business and finance. You can also sign up to places like Skillshare and get started with some e-courses related directly to social media marketing and web design. If you are a resident of Australia, an excellent choice would be to enroll in a business administration course from Courses.com.au, which provides a large selection of courses in different directions from medicine to IT.
Finally, you can even sign up to Shopify Compass, which is an online platform that provides you with the education tools required to launch and grow your business in a step by step manner.
Whatever option you take, the key is to keep learning.
Educate yourself on everything you need to know about online business, and you will never look back.
Key Points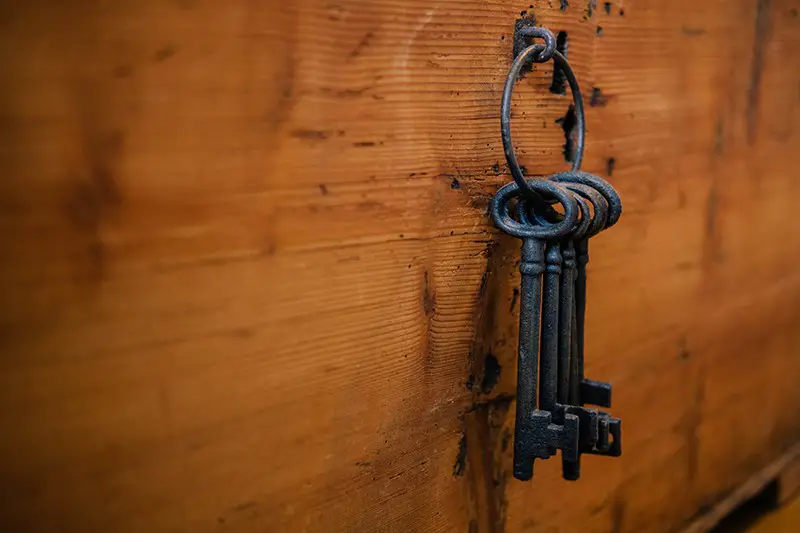 There has literally never been a better time to start your online business — well, as long as you do it properly, that is.
To get your business off the ground and into something financially viable, you need to find your niche, build your website, and educate yourself on all aspects of online business.
Once you have ticked those boxes, you will be well on your way to dominating the online space!
---
Powerful Tips To Drive Your Start-Up Towards Success
---
About the Author
Heather LaVine writes web content for those who want to educate and inform their followers. Her writing focuses on balancing information with SEO –but never at the expense of providing an engaging read. She shares her knowledge regularly on her business blog, which you can visit at h2hmarketing.biz/blog.
Image Source: Unsplash.com