Click here to get this post in PDF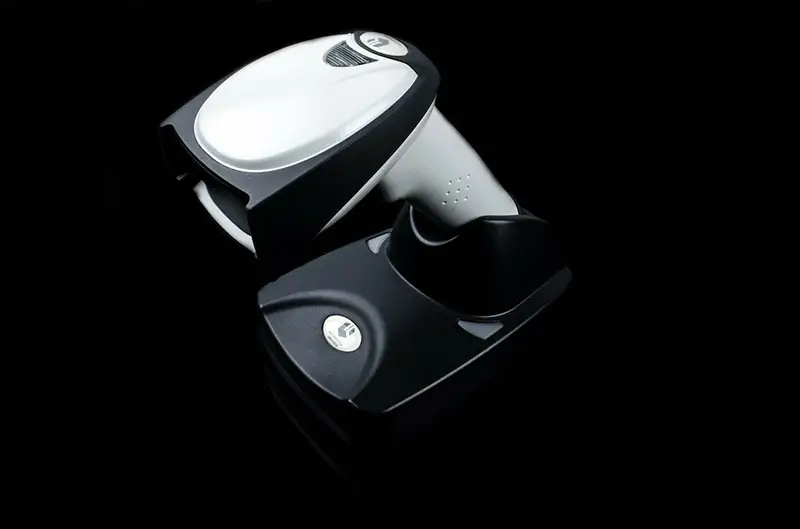 So ubiquitous are barcodes today, that it might seem quite remarkable that there was a time entire sectors of the economy coped without them. These machine-readable representations of data – immediately recognisable on account of their distinctive design of parallel lines accompanied by numbers – are routinely seen attached to goods that we purchase every day. 
However, even now, it is sometimes easy to overlook that barcodes do not only see use in certain industries. Here are three examples of economic sectors in which barcodes play a fundamental role, to such an extent that our lives would be made much harder by their absence. 
Retail 
Retail is surely the sector that most of us particularly associate barcodes with. Indeed, the barcode was essentially invented in the first place because of a US supermarket manager's angst about how a less-than-efficient manual checkout process was eating into his profits. 
That was back in the 1940s, and the use of barcode scanning technology in retail has come a long way since then. Most of us these days probably have the experience of using a self-service checkout to scan a product's barcode quickly and easily, to the point where we may barely consciously think about it.
Another thing you might not consider much is that barcodes aren't only used on the customer side of retail. They are also invaluable in warehouses, for instance, where barcodes are applied to goods stored there to streamline the stock management process.  
Education 
You may not imagine that educational establishments could possibly be dependent on barcode technology, but in the 2020s, this is becoming the case increasingly. 
Barcodes have come to be especially relevant in schools in recent years as a vital asset management tool. Within any given school is inevitably a considerable amount of expensive equipment, and it is vital for administrators and teachers to be able to know what assets they have on-site, as well as their location and condition. 
Today, software-based asset tracking systems and the best Bluetooth barcode reader can make these processes much simpler and more efficient, and help you to utilise barcode asset tags to help keep abreast of where essential items are.  
Hospitality 
In much the same way as supermarkets and other retailers have greatly benefitted from the streamlining effect that barcode technology has had on their day-to-day operations, so much the same can be said for the ever-bustling hospitality industry. 
Employees of hospitality firms like restaurants, takeaways, and hotels are routinely under pressure to manage their scarce time effectively, and barcode tech has helped with such processes as mobile guest check-in, room service, and food delivery. 
The COVID-19 pandemic has represented a further frontier in the development of barcode solutions in hospitality, as QR codes have been used in conjunction with the leading online ordering systems for restaurants to enable customers to place their orders from the comfort of their table. 
While barcode scanners – and the associated barcodes – may not always look exactly the same from one industry to the next, there is no question that the technology has helped to make life easier for employees and improve the customer experience. 
Don't forget that if you are encountering issues with your own firm's barcode scanning equipment that will necessitate fixing, companies like Mobile Computer Repair can help you maximise the lifespan of this vital tech, for the right price. 
You may also like: Implementing Barcode Readers Within Your Company
Image source: Pixabay.com