Click here to get this post in PDF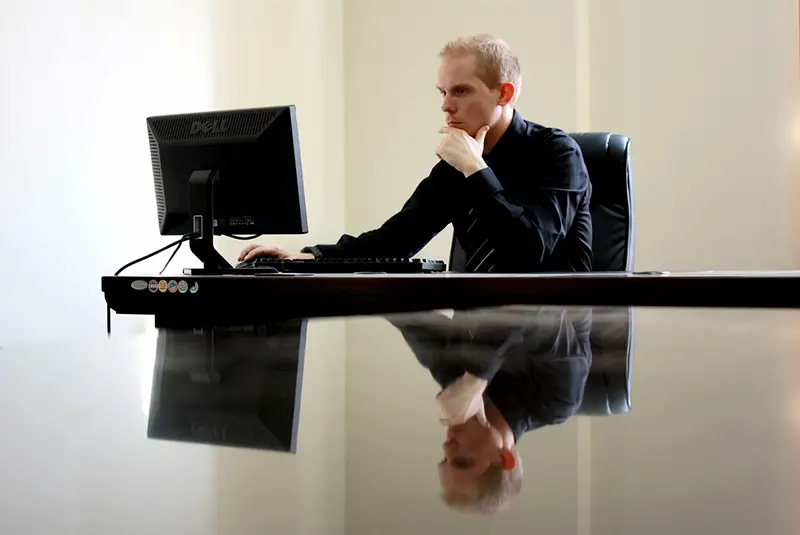 Not everyone has an entrepreneurial spirit. If you've got that kind of go-getting personality where you can't stop until you make something incredible, you're a special kind of person. Entrepreneurs make life better for everyone. They're constantly innovating for a better, brighter future for all humans. From Pierre Omidyar to Carlos Gonzalez to Cher Wang, if you're an entrepreneur, you're in great company.
That being said, having the spirit and drive isn't enough to make your big ideas come to fruition. Famous entrepreneurs also have a skill set that got them where they are today. Here are three essential skills that every entrepreneur should have.
Project Management
Not everyone has the skills to lead a team of individuals towards a common goal. Managing projects to accomplish your vision will be very important as you go forwards as an entrepreneur. The goal is to head up your company. That means a lot of people will be working under you. Knowing how to manage projects will be an invaluable skill.
Some people are natural-born leaders. Even natural leaders need to hone their leadership craft. In order to get more training and certify that you're an experienced and knowledgeable project manager, consider taking the Project Management Professional Exam.
If you already have management experience, this could be the next step to launch your career. While you're working on launching your pet project, you're going to need to make a good amount of money. This accreditation can get you the pay raise you need to put more energy into your own business.
The PMP exam isn't a walk in the park, even for experienced managers, so you'll need to study in order to pass. Try a free PMP prep course to get the answers you need to pass with flying colors. Even a natural-born leader might learn a thing or two through his or her course of study.
Budgeting
Since your brand new business probably isn't flush with cash just yet, you're going to need to know how to make a budget for not only your business but also yourself. Finding ways to save money on a tight budget will give you more money to put towards your pet project. Cut the fat where you can in order to fully go after your dream.
Budgeting will also get you far once your business starts to take off financially. Being conservative with your money will allow you to take bigger risks without as much damage if the mission fails. Budgeting will help you put money where your real needs are, and help you avoid wasting it on frivolous tasks, hires, or items.
Active Listening
The best entrepreneurs know how to listen. They have a pulse on the zeitgeist of their industry and know when and who to ask for advice. You might be running the show, but without the help of others, you're not going to get very far. Listening will make your employees and peers feel valued. It builds trust over time, so when your gut is telling you to take bigger risks, they'll be more likely to believe in you.
You don't always have to heed what you hear. However, by listening and having an open discussion, you may find either a middle ground or a least reach an understanding if you don't end up taking into account what others have said. How can you manage a company if you don't know how the staff feels? There may be unrest or uneasiness you can quell simply by making rounds or office hours. Listen to others and know how to listen to yourself.
You may also like: Why Listening to Customer Feedback is Essential
Images source: Pexels.com