Click here to get this post in PDF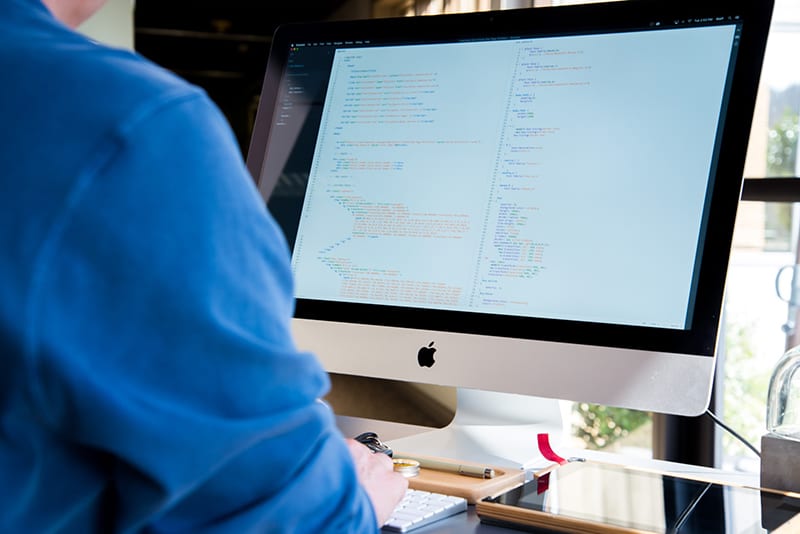 So many businesses the world over are becoming ever more reliant on their IT infrastructure to facilitate the swathes of employees working on computers remotely and in the office where necessary thanks to the way the Covid-19 pandemic has changed working practice in myriad sectors. This means that monitoring the fidelity and security of systems has becoming even more complex as businesses strive to ensure that all computers and networks remain in optimum working condition with access to servers 24 hours a day. This has shone an even stronger light on the importance of having a dedicated IT Support Company for your business that you can trust to respond quickly when necessary and that understands the unique requirements of your specific business.
It is an unfortunate truth that there are some IT Support Companies out there that are not as reliable as others and will not necessarily have you covered in your time of need, or have the right systems or expertise for your business. Luckily, if you follow these tips you should be well positioned to make an informed choice.
1: Check for testimonials/feedback
The experience other customers have had with an IT Support Company speaks volumes. Take time to read reviews online and if you can't find any that should ring alarm bells.
2: Pick up the phone
There is arguably no better way of getting a handle on a company than by picking up the phone and giving them a ring. Do you get a real person? Can you speak with someone with expertise? Do you get a good feeling from the people you speak with? All of these are the kinds of questions you should be asking.
3: Be wary of lengthy contracts
These days no IT Support Company should have mandatory long contracts. Especially considering the pandemic, you do not want a lengthy fixed contract. Most reputable companies should offer rolling contracts or sensible break clauses.
4: Beware the brand commission companies
If your IT Support Company insists on replacing your computers with another specific brand then that likely means they are working for that brand on a commission basis and are likely not recommending the change for any reason other than their own financial gain.
5: Do they have experience in your sector?
Knowing that your IT Support Company is well versed in the specific issues that can affect businesses in your sector can be incredibly reassuring and result in better service.
6: Support your local IT Support Company
Yes, there's a degree of philanthropy here, but there is actually a very measurable benefit to going local. Speed of response. The nearer the engineer, the quicker the potential response.
7: Request the certificates
It never hurts to make sure they are as qualified as they say they are. Ask to see their certificates and other proof of qualifications.
8: Strive for full coverage
You need to make sure you ascertain exactly what is covered in your contract / agreement. The last thing you want is any nasty add-ons.
9: Will you get a dedicated engineer?
The personal touch and reassurance of knowing the person in charge of your account is priceless. You can build rapport and the engineer will get to know your system.
10: Guaranteed response times
Finally, and arguably most importantly you should establish some sort of guaranteed response time that works for you.
You may also like: Why You Should Outsource IT Technology Services
Image Source: Unsplash.com