Click here to get this post in PDF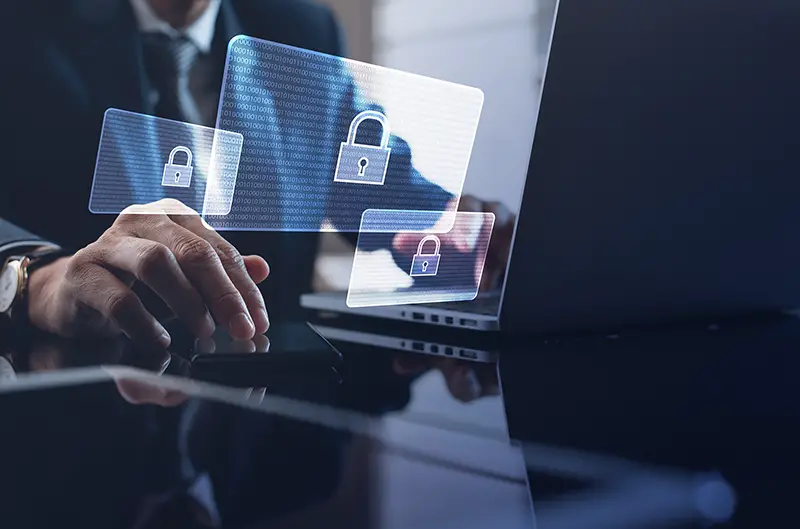 Are you concerned about your employees' security while at work? Luckily, there are several things we can do to help protect our workers and ensure their safety. I'll discuss some workplace security tips that I got from a home security company near me which I hope you'll find practical and worth trying. Read on.
How to Secure Your Business Together With Your Employees
It's essential to keep your workplace secure not only to protect your business assets but also to safeguard your employees. Here are some tips to help you achieve that:
1. Use a Badge System for the Identification of Employees
Badge systems are one of the most effective ways to control access to your workplace. By requiring employees to wear badges, you can:
Quickly and easily identify who is authorized to enter the building and who is not;
Use badge-less access systems to simplify the tracking of employee comings and goings. This information can be valuable in case of a security breach or similar incidences;
Use badge systems to track employee work hours to ensure that employees are working their scheduled hours and help investigate time theft.
2. Secure Your Passwords
Having strong and secure passwords for all your workplace online accounts is important. Here are some tips to help you create strong passwords:
Use complex, hard-to-hack passwords
Use a unique password for each account
Use a password manager to help you keep track of your passwords
Change your passwords regularly
Be careful about sharing your password with others
3. Use Dual Authentication for Your Employees
Dual authentication is an extra layer of security that you can add to online accounts. With dual authentication, a user must provide two forms of identification to log in. 
It can include a combination of a password and a security code sent to a mobile device or email address. Adding dual authentication can help to protect your accounts from being hacked.
4. Equip Your Employees With the Right Materials
Make sure your employees have the proper safety equipment to do their jobs. These can be hard hats, safety glasses, and protective clothing. Providing your employees with the right protective gear can significantly help prevent accidents.
5. Keep Your Workspace Clean and Organized
A clean and organized workspace is a safer workspace. Clutter and debris can create trip hazards and can also hide potential dangers. Keeping your workspace clean and organized can help create a safer environment for your employees.
6. Have a Safety Plan in Place
In case of an accident or other emergency, it's crucial to have a safety plan in place. It should include procedures for evacuating the building and for contacting emergency services. Having a safety plan in place will help minimize the impact of an accident or similar catastrophes.
Final Thoughts
Workplace safety and security are crucial. By following these tips to secure your workplace, you can help to create a safer workplace for your employees. Not only will you help curb accidents and injuries, but by implementing these simple security measures, you will go a long way in safeguarding your employees and your business.
You may also like: Security Tips for Your Office Building
Image source: Shutterstock.com