Click here to get this post in PDF
The business world is hardly ever static: companies grow, economies flourish or decline, and products change to meet new needs. A combination of these and several other factors might cause businesses to consider relocating to other parts of the country or even abroad.
Business relocation is always challenging and stressful, involving significant logistics, planning, and money. Due to the inherent risk involved in moving elsewhere, some entrepreneurs shy away entirely from the thought of relocating. However, there are some instances where taking your company elsewhere is the best option you have. Below are specific reasons why relocating might be best for your enterprise.
Proximity to Clients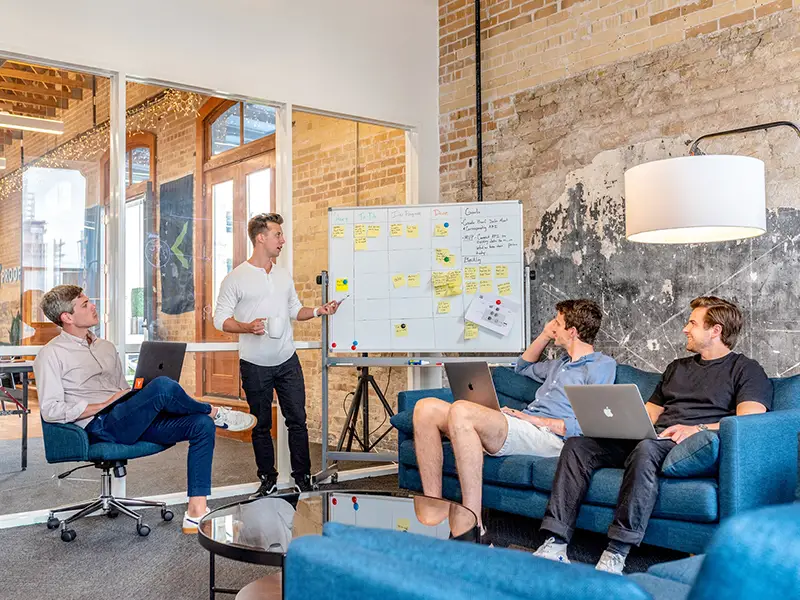 Clients are the lifeblood of business, so every major business decision you make should undoubtedly factor in your customer base. Indeed, you may want to move to another city to be closer to your clients if you always have to travel to do business with your cherished clientele. If your customers are always in transit to see you, that could also necessitate a quick move to be nearer to them. Being close to your high-end clients is necessary due to increased business competition, so you don't lose them to other enterprises offering similar products and services. If you're relocating to Scottsdale, Maricopa county, and other locations in the Phoenix area, partnering with expert movers can make your resettlement a breeze. Dependable companies such as Muscular Moving Men can assist with your moving needs.
Muscular Moving Men is a moving service with over 70 drivers and mover athletes based in the city of Phoenix. This team helps clients with many relocation needs. They assist homeowners and companies moving to Phoenix with their packing, moving, and storage needs. They also provide insightful tips that help people moving to Phoenix know more about their new city of residence. For example, Phoenix is known for its dry heat, monsoons, Haboobs, and flash floods. Suburbs like Chandler, Gilbert, and Peoria in the Phoenix Metro Area are top destinations for families countywide. Additionally, day-trippers can find incredible locations like the Grand Canyon and Flagstaff to enjoy the picturesque scenery. Tempe, home to Arizona State University, is also a town bustling with nightlife, food, and activities along the town lake. Muscular Moving Men has extensive experience in relocating people to Greater Phoenix and Downtown Phoenix, guaranteeing clients stress-free moves for over a decade.
Cost Cutting
A significant objective in business is to make a profit while cutting down costs. Moving your company to a new location can help you achieve this since the costs of living and managing a business differ from place to place. Cutting down costs is a prudent financial practice, whether you're running a company or are a Baptist or Presbyterian preacher helping your congregation fulfill the sacrament of baptism according to the gospel of Jesus Christ. You can invest in Presbyterian baptism gifts, certificates, bowls, and other baptism supplies for your Christian church at affordable prices.
Access to Better Facilities
Small businesses typically start in little spaces, and this business may grow to a point where their old facilities no longer suffice in serving their expanding company's needs. You may want to move your enterprise elsewhere if your current facility can't handle your electricity, sewage, water, and other utility demands. Companies always adjust to accommodate change, as evident in the ways restaurants have innovated during COVID. Restaurant operators are increasing takeout services, encouraging more curbside pickups, switching to outdoor dining, using online ordering and delivery platforms, and popularizing the ghost kitchen business model to adapt to coronavirus restrictions.
Business relocation is a significant decision that entrepreneurs should always put great thought into. The above-listed points are some major reasons why you may want to consider moving your company elsewhere.
You may also like: Five Essential Business Relocation Services That Your Company Needs
Image source: Unsplash.com