Click here to get this post in PDF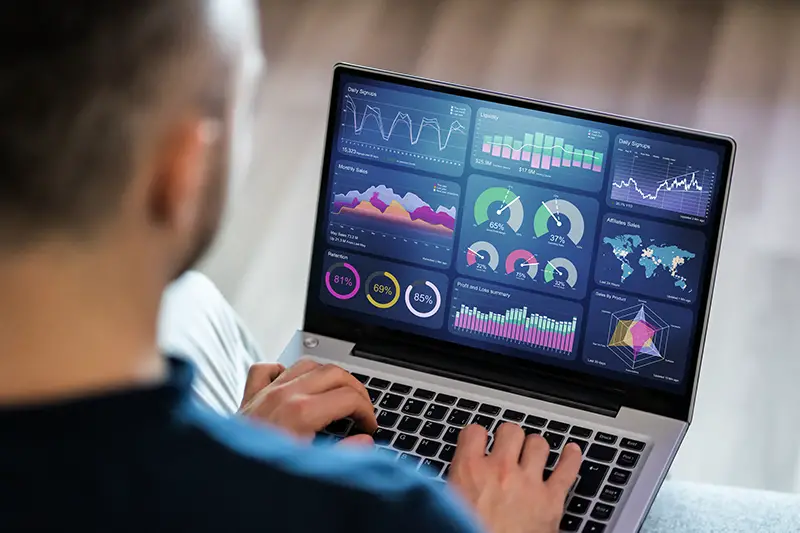 An integrated DDI solution is incredibly important right now, particularly as many cybersecurity teams have to do more with less because of the ongoing pandemic and the lack of skilled talent to fill open positions. 
Efficient IP is one of the leading options for an integrated DDI solution and is the primary BlueCat Networks competitor, but beyond that below, we give an overview of what you should know and the implications of these solutions for your cybersecurity efforts. 
What Is An Integrated DDI Solution?
A DDI solution gives an organization the tools needed to manage everything associated with IP address management. IP address management is also known as IPAM. It also includes DNS and DHCP services management across your network. 
Without an integrated DDI solution, a business might have manual management of IPAM with something like spreadsheets. The risks of doing so include a high likelihood of errors, and it can be time-consuming. When you're manually handling IPAM, you can't generate the reports you need for centralized visibility, and you also don't have automation. 
In this context, DNS stands for domain name system, and DHCP is a dynamic host configuration protocol. 
A Domain Name System is a way for all of your connected devices, computers, and servers to communicate with one another. DNS is like a translator that takes the URLs typed into a browser into an IP address. 
Dynamic Host Configuration Protocol assigns IP addresses across a network. For example, if you're connecting a new device to your network, the DHCP server is contacted to request a unique IP address. 
IP Address Management refers to every connected device having its own IP address, so with IPAM, you can manage and track all of your addresses across an entire network. If you have an extensive network, this is especially relevant. 
While you can find an individual provider for each element of a DDI solution, it's inefficient and leaves the process open to confusion. 
Below, we go into more specific benefits of integrated DDI aside from the generally reduced risk of human errors and less manual work requirements. 
Visibility
The increased visibility provided by integrated DDI is perhaps one of the biggest reasons you need this type of solution. 
You can gain easy insight into the devices that are connected and DNS queries. 
The information gained from centralized visibility can help you understand where you might have an outage or a problem before it becomes something larger. The result of early detection can include the ability to make necessary adjustments as you go while preventing disruptions to service. 
You can ensure your network is always running optimally while viewing all network activity and accessing analytics. 
An integrated DDI solution is ideal if you use multiple cloud providers and have a distributed infrastructure that you need to manage. 
Reduced Costs
When you have a DDI solution, then you can lower your operating costs, which is a big priority for a lot of enterprise-level organizations at this moment. 
Networks get expensive, and if you were to use individual services for IPAM, DNS, and DHCP, you're going to need to count on spending quite a bit. With an integrated DDI solution, you have these services combined for a lower price generally, although that depends somewhat on the options you choose. 
Digital Transformation
If you're in the process of a digital transformation, you would likely benefit from a DDI solution. 
Digital transformation is a term that refers to the integration of digital technology into all areas of your business. The result changes how you deliver value to your customers and how you operate overall. 
When you lean into digital transformation and prioritize it, you can challenge old ways of doing things and experiment. 
Digital transformation isn't just for enterprise organizations. It's for all businesses. 
The term is broad, but one thing we know for sure is that the pandemic has made the implementation of digital transformation strategies more important than ever before. 
You need the core elements that a DDI solution can bring to fully engage in your digital transformation, including improved efficiency and reduced potential for human error. 
Much of the digital transformation revolves around expanding cloud adoption, meaning you can turn to a DDI solution as part of this. 
You can save money while turning your network into an invaluable infrastructure. Otherwise, without the benefits of DDI, it's going to impede your growth. Successful digital transformation requires simple and sustainable solutions that are agile and callable. 
You may also like: How to visualize your Wi-Fi Network
Image source: Dreamstime.com