Click here to get this post in PDF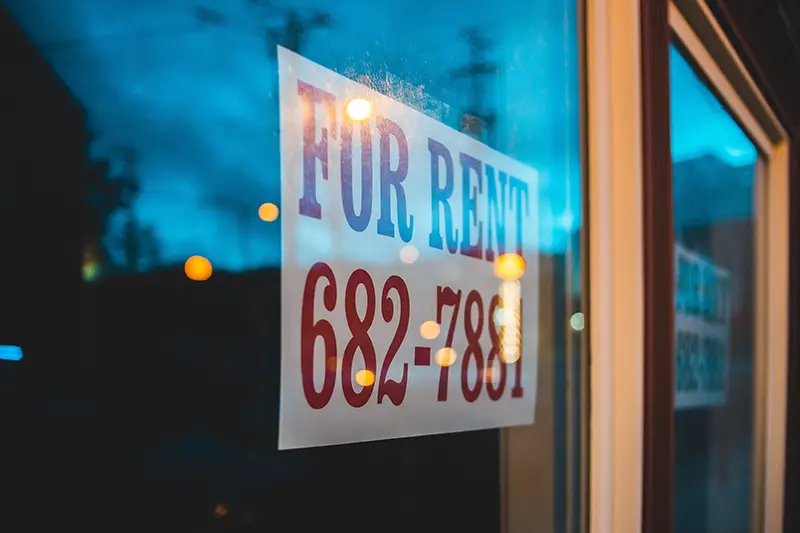 If you've recently chosen to invest in real estate, you already have plenty of plans to grow your property empire. However, running a property business and becoming a landlord comes with its share of issues. For example, many landlords can face problems with the wrong tenants, despite them passing the vetting process. To prevent issues from occurring, landlords must understand the benefits of developing a fantastic landlord/tenant relationship to put their minds at ease. 
Your Tenants Will Feel Safe 
Your primary focus for your tenants should be their safety no matter how old the property is. Demonstrating that you have their best interests in mind will immediately endear them to you, and this gives you the foundation to build a strong relationship. As a landlord, you should take care to obtain all the necessary certificates and understand the different fire alarm system grades to keep the property safe. If you remain on top of this, you will dramatically reduce the number of issues your tenants bring to your attention. 
Your Tenants Will Treat the Property With Respect
Every landlord wants their tenants to treat the property like their own. However, some tenants can think that they can do whatever they please in the property. Landlords and most tenants understand this is not the case. If you work hard to build a positive relationship with the tenants, they will be happy to treat the property like their very own home. They will be keen to give their living space that sparkle cleaning upkeep and act fast after any damages, and they will be honest with you regarding how these damages occurred. This means you won't need to spend as much on renovating the property once they move out. 
You Will Keep Your Property Occupied 
Most tenant contracts will last 12 months with the option of an extension or using rolling contracts after the contract ends. The better your relationship with your tenants, the more chance they will remain in the property for as long as they need. As a landlord, you should consider the risks of an empty property, including a loss of income and the potential for break-ins and other damage. If you can rely on your tenants to occupy your property, you won't need to worry about these risks.
Your Reputation Will Grow 
Tenants are not the only ones who require references. Landlord reviews can impact you. If you make the tenant's life difficult, they are less likely to provide a good review after they move out. However, working hard to build a prosperous relationship will guarantee your reputation grows within the industry. This will make it easier to find new tenants and give you a steady income stream that allows you to invest in more properties. If you have plans to grow a large property portfolio, a strong reputation is crucial. 
Summary 
Running a property business can be as easy as you make it. If you put in the effort to develop an excellent tenant relationship, you can mitigate many of the common issues that landlords face, regardless of the tenant. By attending to issues quickly and being open in your communication, you can look forward to many years of success as a landlord.
You may also like: What is Subletting? Tips for Landlords, Tenants, and Subtenants
Image source: Unsplash.com