Click here to get this post in PDF
Risk management is a vital aspect of a business. It's even more vital if your business depends on suppliers to properly operate. In many cases, companies experience compliance, security, and business continuity issues with their suppliers, which is why a Vendor risk assessment is vital.
Also known as third-party risk management, vendor risk management (VRM) is less of a concept but more of a process, which ensures that your business performance doesn't experience any negative impact due to a service provider. However, to identify, assess, and manage different risk types, a robust vendor risk management solution is vital. Vendor risk management software supports organizations that need to have their risk exposure identified and assessed by third-party IT services suppliers. In addition to helping you identify business-related risks, good risk management software also helps you manage those risks that might include privacy, compliance, information security, and business continuity. If you're wondering whether or not to invest in risk management software, we encourage you to look at the benefits listed below, which you stand to gain.
Error Reduction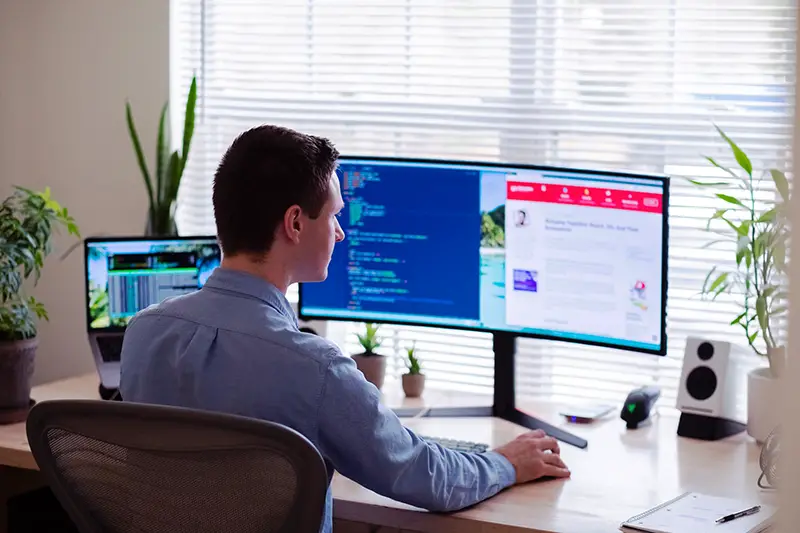 When data is handled manually by one person or a group of people, errors are high. The manual methods of inputting and processing data may lead to incorrect data analysis, which affects the decisions you make for your organization. With a good and reliable vendor risk management solution, you'll be presented with an automation process that improves collaboration between departments and reduces the risk of error. The non-existence of errors also means higher efficiency for you and your employees, which will benefit the company in the long run.
Automation
We briefly mentioned the automation features of a typical VRM software, but we'll highlight more about it on this point. As a business owner or manager, you most likely have a lot on your plate that needs to be dealt with. With the never-ending number of tasks and details, you need to remember that dealing with data might seem tiresome and arduous for smooth operations. With a vendor risk assessment program or software, you get to automate due diligence and monitoring tasks, which provide you with more time to pursue other things. The automation process also prevents you from overlooking necessary oversight activities or missing important dates.
Organization and Centralization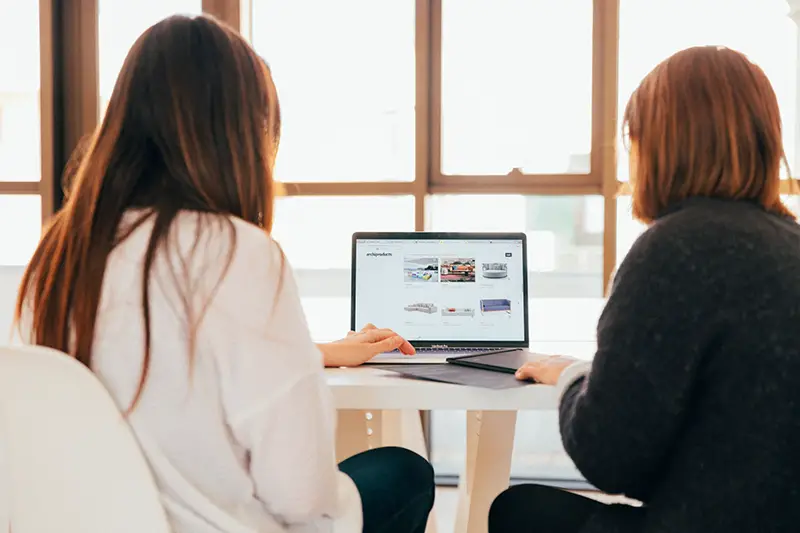 With the VRM software, you can better centralize your program processes. This is done via the employment of standardized practices to maintain your organization's growth.
Ease of Reporting
If you have a board or a business examiner, they're bound to be impressed by your level of organization and attention to detail when you utilize vendor risk management programs. With this software, you get to create customized reports, which address all the areas of concern in your business. Additionally, you'll be able to identify any business-related risks. This is a way better method of presentation than the time-consuming ad-hoc reports many companies utilize.
Contract Management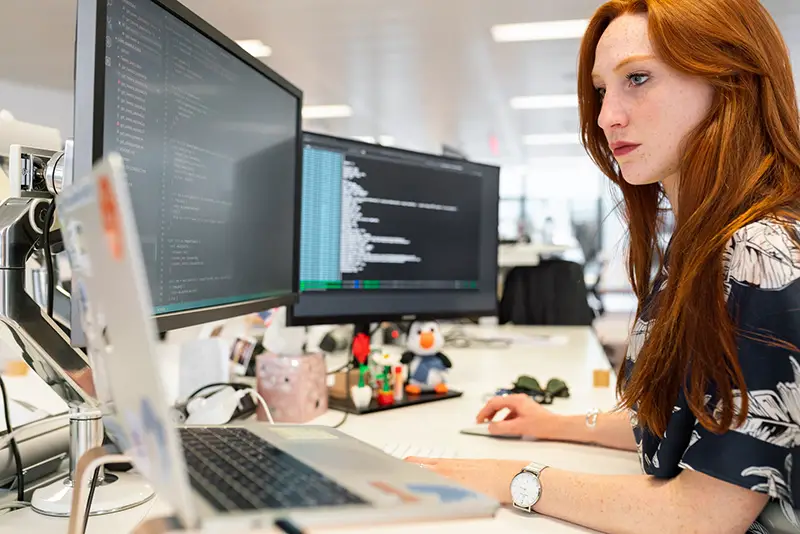 When your data is consolidated in a manner that's easily accessible, you can quickly see all the notifications for key terms and renewals or termination. This is only possible with vendor risk management platforms.
Cloud Storage
All kinds of data are now stored on the cloud, and it's no surprise that vendor data is too. With unlimited cloud storage, you're assured that all critical data is well stored and protected, even in the event of a business disruption.
As a business, your vendor risk management program is highly essential and must be employed to enjoy all these benefits and more. From automation to unlimited storage and easy reporting, you're assured at all times that your organization and its critical data are always well protected.
You may also like: 8 Benefits of Using Membership Management Software
Image source: Unsplash.com