Click here to get this post in PDF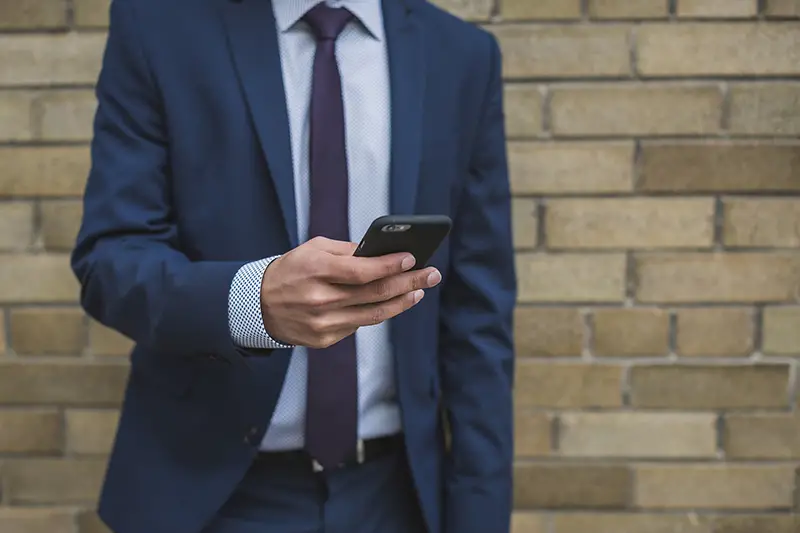 Sole traders account for around 60% of businesses in the UK, making it our most popular business structure. Its popularity is down to a number of reasons, including the relative ease of starting up and the full control you have being a sole trader. 
Further advantages of being a sole trader
As well as being simple to begin and the ability to keep your profits for yourself, there are also further advantages of being a sole trader and these include;
You work for you
Possibly the greatest benefit of being a sole trader as that you are your own boss. This comes with a whole range of advantages such as; being answerable to nobody but you, dictating the direction of your company without considering the views of shareholders and having total freedom with decision making. If you don't want to sell a certain product or do a certain job then you don't have to. You can also fit your work life around your home life with more flexibility to work the hours you want to work. 
Your profits are your own
Once you have paid the necessary outgoings such as tax, VAT and any insurances, what you're left with is yours to keep. There's no partners, shareholders, investors or employees on the scene requiring a cut of your profits. 
Simple start-up
To set up as a sole trader is free and requires little more than informing HMRC. You need to register as a 'self-employed' and return a self assessment tax return annually. You can pay an accountant to do this on your behalf, as long as you have kept records of your company's sales and expenses. HMRC provides an online calculator for you to work out what your income tax (on profits) should be for that financial year. 
High privacy
As a sole trader you don't have to turn over any information to be held on public records which gives a much higher level of privacy than limited companies or larger businesses. A limited company has to register with Companies House and submit information about the ins and outs of their business, this is then published and accessible to anyone who wants to read it. 
Flexibility with business structuring 
If you're starting small, as maybe a one-man-band then this isn't set in stone. The benefit to this means that if your company grows to be more than you can handle you're able to branch out into a limited company. This keeps the door wide open for future growth and opportunity.
Customer Loyalty
A sole trader is generally closer to their customers which makes them more attuned to their needs, wants and behavior. As a sole trader, you can make quick decisions to benefit your customer which can be a key advantage in a competitive world. You can make on the spot decisions that are right for you, for example changing your pricing structure or the products/services you provide, if you see that adaptations are needed. Word of mouth is the most valuable marketing tool and once you've gained the trust of one customer, this could increase your sales tenterfold with over 90% of consumers trusting this over any advertising. 
You may also like: Sole Trader – A Guide for Start-ups and the Newly Self Employed
Image Source: Pixabay.com