Click here to get this post in PDF
Workplace accidents can affect anyone, from interns and administrators to directors and CEOs. Even when you have stringent health and safety regulations in place, it isn't always possible to prevent someone from getting hurt. Of course, not every business does have effective health and safety measures in place, even though they're required to do so by law.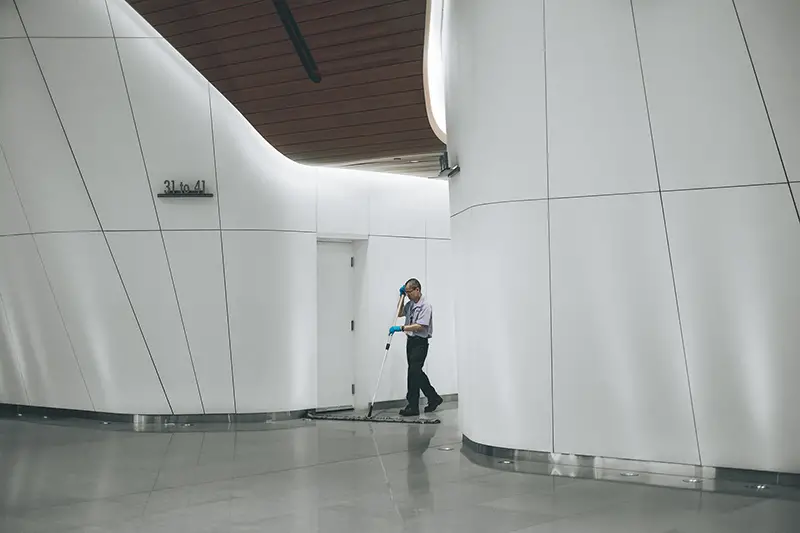 Until an accident occurs, business owners may not realize the importance of implementing workplace safety protocols. Unfortunately, this can leave you, your employees and colleagues, customers and clients at risk of injury. 
If you've been injured at work, there are certain procedures you'll need to follow. While your company handbook may outline additional requirements, be sure to do the following:
1. Access Medical Help
Your safety and well-being are always a top priority, so access medical help if you've been injured. When a serious accident occurs, emergency services may be required to attend and provide medical treatment on the scene Alternatively, you may feel able to visit the Emergency Room or travel to your doctor's office alone. 
Whichever option is more appropriate, do make sure that you consult a medical professional. The shock of an unexpected accident can sometimes mask pain, which means you could be more seriously injured than you realize.
2. Report the Incident
You should inform your employer that you've been hurt as soon as possible. In an emergency situation, you won't have time to provide a written account straight away, but it's likely you'll need to do this at some point in the future. 
If your injuries aren't serious or life-threatening, you may be able to inform your employer straight away. As well as giving them a verbal account of the incident, be sure to write down exactly what happened and input the details into your employer's accident logbook, in accordance with company policy. 
3. Seek Legal Advice
If you've been hurt at work, you should be entitled to some form of compensation. Workers' comp is available to all eligible employees following a workplace accident, for example. However, it isn't always easy to claim workers' comp successfully, which is why getting legal assistance is beneficial. 
In addition to this, you could be able to obtain additional compensation by making a personal injury claim against your employer. With help from experienced New York injury attorneys, like Oresky & Associates, you can find out exactly what your rights are. 
Recovering from a Workplace Accident
When people are injured at work, they're often keen to return to work as soon as possible. If you're worried about losing income or letting your business partner down, for example, you might be tempted to return to work more quickly than you should. However, this can exacerbate your injuries and lead to further complications, which is why it's important to follow your doctor's guidance. 
By taking the time you need to rest and recuperate, you can increase the chances of you making a full recovery and prevent future flare-ups. What's more – when you do return to work, you can be confident you'll be able to perform to the best of your ability. 
You may also like: 5 Reasons Why You Should Consult A Personal Injury Lawyer For Workplace Related Accidents
Image Source: Pixabay.com