Click here to get this post in PDF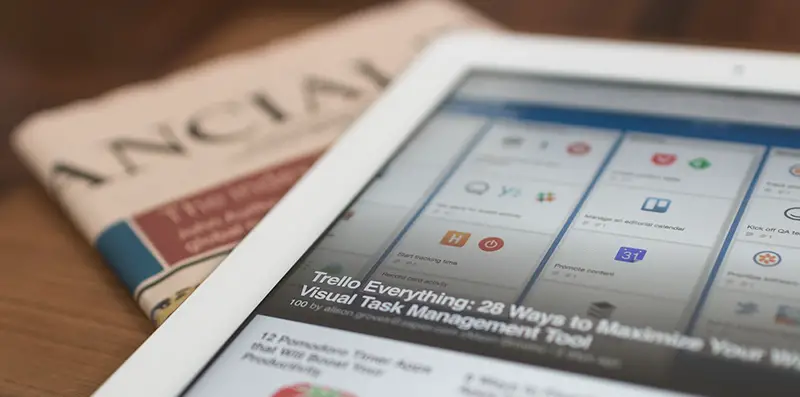 Creating a useful web page and running it with diligence is vital but it is only a part of success. With your website, you could either go far or remain at the same positions as in the beginning. To reach the heights in your Internet commerce or bring a wider audience to your website, you need to carefully track your rankings.   
Rankings are the positions that belong to your web page in Google when a person types a request containing the phrase or specific keyword. Once you practice tracking these, you will see which of your link building strategies really work and lead traffic to the website and which need an urgent replacement. This is the main goal of the best rank tracker instruments such as SpySERP. They help you find out specific details about each search engine request, analyze them with accuracy, and take the path to better SEO occupying the higher and higher places among competitors. 
Key Pluses That You Can Get With a Good Online Rank Checker  
If you already started thinking of what position tracking software to choose, a nice option is the all-covering SpySERP that guarantees the following for you. 
1. High accuracy. 
The tool will gather as much data as possible including the target location, country code, device, and the language that the request was written in. If you will need to stop at one particular detail or compare it to the results got from analyzing rivals' rankings, the rank tracking tool Spy SERP will let you create reports and convert them into various formats. Shared access and editing can also be a plus if you work as a team.  
2. Efficient information on every keyword.
Not all keywords help you get the same effects. Hence, it makes sense to discover how visible your web page is in relation to a specific keyword. More than this, the online rank tracker can make a traffic forecast with accurate predictions allowing you to see the fruitfulness of every phrase and link correcting them after the analysis. 
3. Possibilities to check several search engines. 
Spy SERP makes a good tool covering multiple search engines – Google, Bing, Yahoo, as well as programs such as YouTube. Instruments like Google Maps and Google Ads are also included.  
4. Tagging competitors and comparing. 
To see the whole picture and decide where to take your strategies now, use the rank tracker tool to reveal the positions competitors take in the market. Spy SERP will let you see their best and worst-performing pages, track global and local results, etc. You can do it live to keep pace with time, reflect on their moves, and gain more customers through improved ads and SEO.  
5. Providing tutorials and training.
As a business owner, you don't want to remain superficially aware of rank tracking. That's why Spy SERP gives excellent Internet lessons for you to use this rank tracking tool as a professional. 
All of these benefits can bring changes to your rankings today. Try the 7-day Spy SERP plan for free and you will see the progress!
You may also like: How to Generate Backlinks for Your Website to Rank Fast
Image Source: Unsplash.com