Click here to get this post in PDF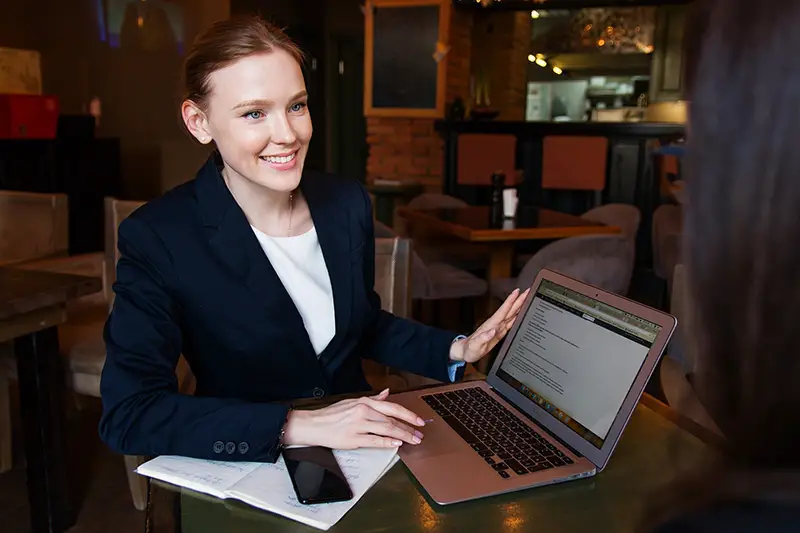 If you're looking to make your way into the financial services and products industry, there's a good chance you've taken a look at the relatively new field of paraplanning, and that's an excellent place to start. 
Within this field, you'll be working directly with financial planners and advisors and really getting your foot in the door when it comes to finding success in the financial services and wealth management fields. 
For those interested in the qualities and the education you'll need to succeed as a paraplanner, we have some essential insights for you. Going beyond a typical degree in paraplanning from financial educators like Monarch Australia, you'll also need to have a few personal attributes to help you succeed in this field. 
Let's take a look below at some of the qualities you'll need as a paraplanner and what you can do to develop the ones you already have. 
What Will You Do as a Paraplanner
To kick off our article, we'll take a look at what you will be doing in your day to day as a paraplanner and what some of your tasks will look like. 
As stated on the Investopedia website, the field of paraplanning is quite new, and has been developed over the past few years as a way to assist the more workload-heavy financial advisors and financial services staff. 
That said, you can see that you'll be helping out with these more senior staff a lot during your day as a paraplanner. This is great news for those looking to get right into the thick of it in financial planning too, as you'll be working on relevant duties, rather than doing mundane administrative assistance work.  
Keeping that noted, a few of your workflows will be heavily based on working side-by-side with financial planners and their clients, which means you'll have to be well-prepared to work with financial documentation and quantitative data. 
Some daily responsibilities of a paraplanner include: 
Developing and finalising quantitative datasets for a financial advisor's clients.
Drafting simple recommendations for your financial planner to show to their clients.
Working through recommendations and preparing documentation for clients when a change is made or when investments are changed, etc. 
Undertaking documental reviews and working with investment portfolio information. 
Improving relations with clients and organising meetings and more. 
With those points out of the way, you'll see that there are few rather interesting workflows you'll be able to undertake as a paraplanner. 
What Employers Are After in a Paraplanner 
Of course, all workplace and employee requirements are different for paraplanners, however, there are some rather common 'core skills' that an employer is going to look for before hiring a paraplanner. 
Some of the more common skills you'll be required to hold are excellent organisational skills, along with being able to make quick assessments of documentation. 
In this field time is always of the essence which means you'll have to be able to work efficiently, effectively and remain doing so for the course of the work day and work week as there isn't too much space for a slowdown or a slump. 
Some Key Skills 
When we look at some rather specific skills, it will become clear that you might already have all the skills required to step into your chosen field of paraplanning. 
Keep in mind that you're going to be working under someone in your time as a paraplanner, which means you aren't all alone in doing a lot of these workflows. 
That said, some of the key paraplanning qualities include:
An adept understanding of how financial planning processes work
An excellent focus on attention to detail 
Intuitive financial skills and the ability to undertake these processes independently 
Excellent report writing skills 
Good skills in IT or general computing skills
Excellent organisational skills and compartmentalisation skills as you'll need to work on a number of different processes at once
Intuitive leadership skills and the ability to take control of a specific task when planners require these workflows to be done independently 
You may also be required to have a rather broad set of skills in planning and an understanding of the financial services sector for employers to pull the trigger when hiring you. That in mind, always do your research and stay up to date on technical knowledge and your understanding of the industry. 
Summary 
Now that you have a little more understanding of what it takes to be a paraplanner and what you'll need to succeed in the field, you can move forward with skill-building and preparing your resume! 
It's always a good idea to start with some sort of degree or formal education in the financial sector too, which means a degree in paraplanning might be the best first step for you to succeed in the field and jump up the ladder a little faster than if you were to start from the very bottom. 
You may also like: Top Reasons Why Should You Get Advisor for Your Investments
Image Source: Pixabay.com