Click here to get this post in PDF
Cybersecurity Maturity Model Certification, or CMMC, is a relevant subject among contractors. If you are a contractor with the DOD, you will want to understand all that you can about this certification. Here are some facts to help you better understand what CMMC is.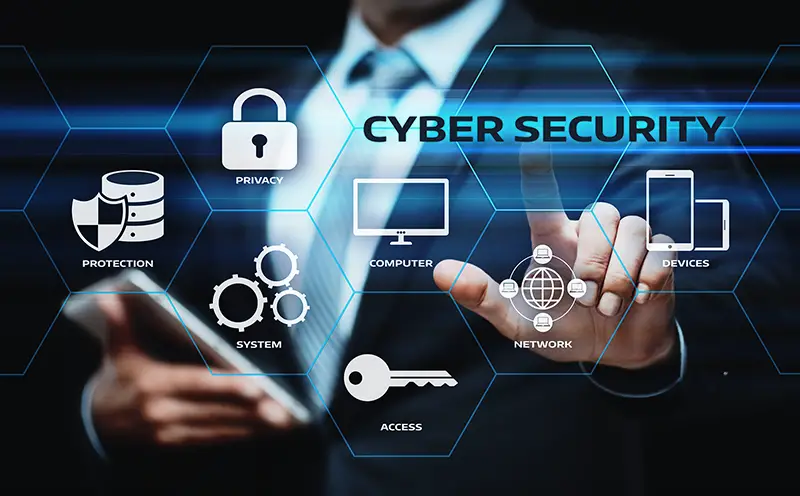 What is the Cybersecurity Maturity Model Certification?
To keep your contracting business in good standing with the Department of Defense, you will need to have cmmc compliance. There are several levels of certification, starting with level 1. As each level increases, the number of controls required increases as well. To pass the audit for each level, contractors must implement these controls. Level 1 is "Basic Cyber Hygiene"; Level 2 is "Intermediate Cyber Hygiene"; Level 3 is "Good Cyber Hygiene"; Level 4 is "Proactive" cybersecurity, and Level 5 is "Advanced" cybersecurity. Each of these levels has different requirements to pass. Usually, certification for levels 4 and 5 is only for those who work with highly sensitive information. Getting certified for level 5 requires the implementation of 140 controls and is the most advanced level. If you plan to work with high-level government data, you will need this. 
An important thing to note is that this certification requires an audit by a third party. In the past, self-assessment was acceptable. It is a crucial point to keep in mind. Without an audit, you cannot be certified. Development of the cybersecurity maturity model certification occurred so that government contractors, particularly those that work with the Department of Defense, can work with controlled unclassified information (CUI). This information can be sensitive, and this certification is a way to ensure that contractors have systems in place to keep this knowledge safe. 
Cybersecurity is essential to government safety. Hackers can steal sensitive data if they gain access to a contractors' system or network. By having these standards for certification, it is possible to be more confident that all contractors are safe to work with and can keep government information away from hackers. Instead of just self-assessing, auditing by third parties can make sure contractors are compliant. Being compliant doesn't mean hackers will never break through. However, it does mean that you took steps to reduce the risk of a breach. 
How to Prepare for a CMMC Audit
A CMMC Third Party Assessment Organization, or C3PAO, will be required to audit your company. The organization conducts assessments of your networks, systems and processes. They then issue the correct certificates based on the results of your audit. These organizations are accredited and authorized by the CMMC Accreditation Body, which in turn is authorized to accredit auditors on behalf of the Department of Defense. Since self-assessment is not an option, these organizations will see how secure your networks are and give you the appropriate certification level. 
To prepare for your audit, you should first determine what level you will be trying to achieve. Once you have decided this, follow whatever steps necessary to implement the correct number of controls to qualify. You can partner up with a Registered Provider Organization or RPO. They are an organization registered with the CMMC AB to offer CMMC consulting services. Next, you should assess where you are currently with your security. Take note of any problem areas or weak spots. Determine if you need to address any weaknesses and figure out how to meet the certification requirements. If you need extra training to implement new or supplementary controls, decide when it will take place and who to train. 
This information will help you better understand and prepare for the Cybersecurity Maturity Model Certification. There are many steps, and it can be a lengthy process, but with proper planning and preparation, you can pass the audit. Once you receive your certification, you will be authorized to bid on DOD contracts containing the CMMC clause. 
You may also like: PCI DSS Compliance: 12 Requirements
Image source: Shutterstock.com