Click here to get this post in PDF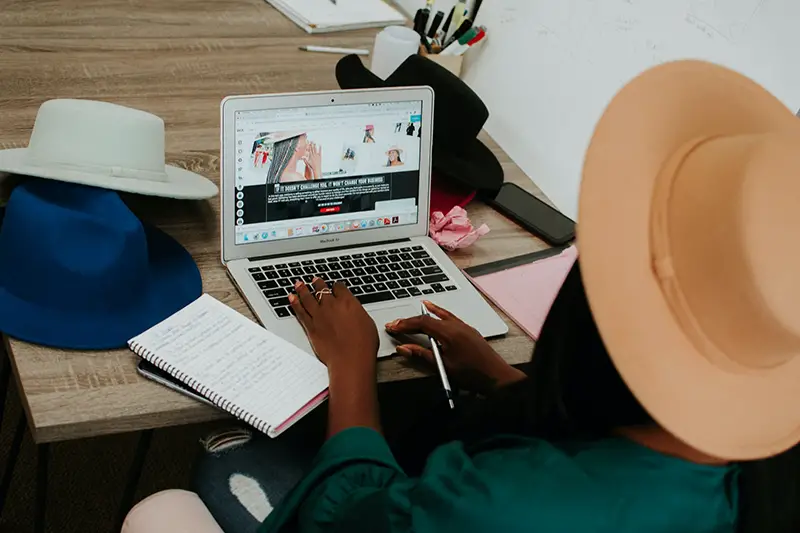 Making the move to become self-employed is a big step. You no longer have the financial or legal safety nets in place that you did when you were employed. 
Freelancers need to make sure that they are covered legally and financially should anything happen. Depending on what you do and where you do it, there are different insurances you need to consider. 
Home insurance 
If you're using your home as your place of business, you'll need to make sure that your current home insurance will cover you for any business equipment. Or, if people are visiting your home for business purposes, you might need to have a separate policy for this. 
Auto insurance
Similar to your home insurance, if you are using your car for work purposes, such as driving to client sites, you'll need to declare this. Some policies only allow basic commuting to and from a workplace, rather than day-to-day business driving. If your insurer won't let you add this to your policy, get a separate one. That way, if you're involved in an accident, you'll be able to get legal advice from some tenacious truck accident lawyers if it involves another commercial vehicle. 
Health and dental insurance
You'll need to set yourself up with these insurances if you're not already covered on your partner's policy. There are many companies that can negotiate special rates for freelancers which can keep your costs down. 
Disability insurance
While health insurance will cover your medical bills if you are ill or injured, you still may not be able to work and earn a living. In this case, having disability insurance will protect your income during this time. 
Life insurance 
If you have loved ones and dependents, you will want to make sure that they are covered financially, should you die. Life insurance can pay off any mortgages, debts and allow your family to pay for living expenses. Again, there are many insurers who offer preferential rates to freelancers. 
Business interruption insurance
If you're unable to conduct your business due to a natural disaster or pandemic, then business interruption insurance will be a lifesaver for you and your business until you are able to get back on track. 
Liability insurance
If you have clients, suppliers, or anyone else visiting your property for work purposes, you need liability insurance. This will cover you for any accidents they might have while on your premises. 
Indemnity insurance 
Indemnity insurance is needed by all freelancers. It covers you if a client makes any claims against your work due to an accident or omission. Most clients will insist upon you having this insurance in place before they will work with you. 
Takeaways
Being a freelancer is great, and allows you a lot of freedom. However, you'll also find you have an increasing amount of admin to do to run your business, and insurance is a big part of this. When setting up your freelance business, do your research and get the right policies in place. Not doing this could cost you much more down the line. 
You may also like: What is Workers' Compensation Insurance?