Click here to get this post in PDF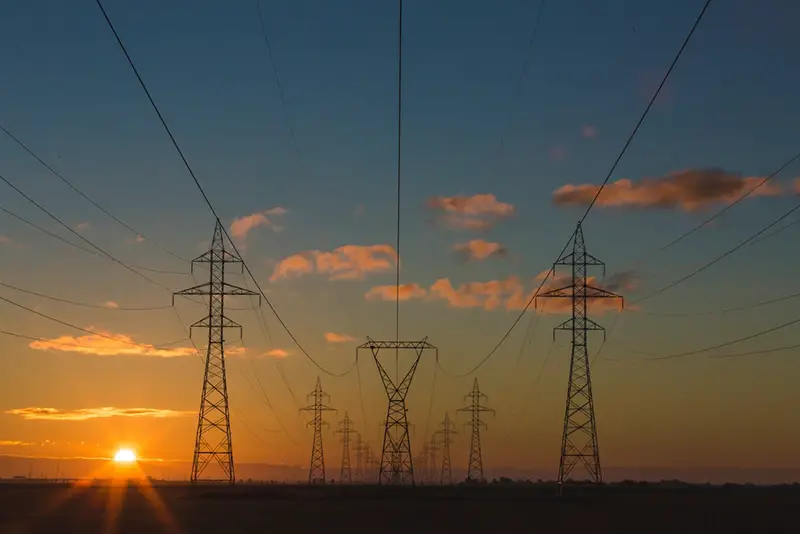 The use of energy in the business is obvious, after all, there are power cables or current transformers everywhere, and without electricity and power generation, it is impossible to function normally. It is also clear that energy consumption significantly influences the company's expenditure and strongly influences the amount of revenue it generates. To be able to control this business area better, it is worth investing in special tools. They allow a comfortable investigation of these questions. One of the modern and advanced tools is industrial MES – the energy management system known as the energy monitoring system.
What is an energy management system?
What are the benefits of using an energy management system?
Let's think about what EMS really is and how it can be useful in modern companies.
What is an energy management system?
One of the modern and useful tools for managing production is called the system EMS. It enables efficient and internationally standard-compliant energy management in the company. EMS allows you to collect information on energy consumption that is very accurate and offers a variety of options for analysis and optimization. This is because this type of EMS power monitoring system allows you to isolate individual devices' work and evaluate their electricity consumption, gas, or fluids by placing them on the appropriate web platform. In addition, it also offers optimization possibilities by reporting on energy consumption and can also display undesirable, sudden increases in consumption due to real-time operation.
What are the benefits of using an energy management system?
There are many benefits of using EMS. Modern companies are aware of how important it is to constantly monitor all production system processes in real-time. Continuous monitoring ensures that all possibilities are exploited, and EMS transfers energy consumption to the next level. With this system, you save power, money, and time. In addition, it enables EMS to monitor the energy consumption of individual devices and reduces the data collected. In addition, it can calculate future needs on the basis of historical usage and set up appropriate measures on the basis of them. But EMS is not only a power meter, but also a chance to reduce the number of utilities or have more control over the waste. A good energy monitor is a great way to improve your business. It should be remembered that a real time energy management system is a much more advanced and reliable method of data collection than, for example, the analysis of electricity bills.
You may also like: Energy Market: What Is It and How Does It Work?