Click here to get this post in PDF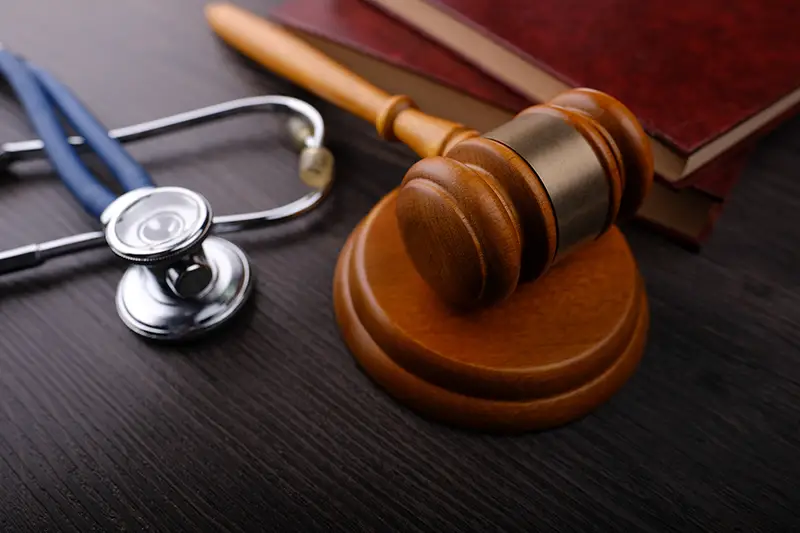 For residents in Westchester County, NY, boating is an enjoyable way to spend time with loved ones. In 2019 the empire state had 435,213 registered recreational boats. However, with the increase of vessels in Westchester waterways, there are also greater chances of boat accidents. 
In fact, in 2019, NY had 15 fatal boating accidents and also reported several boating injuries. Therefore, in the event of a boat accident in Westchester, you need to know what to do to protect yourself and safeguard your legal rights. After a boat accident, hire Westchester County personal injury lawyers who can complete all filings and ensure that you receive the compensation you deserve for your losses.
What to do If I Was Injured on a Boat in Westchester County?
Seek Medical Attention
Do a quick assessment of your condition and others in the boat to determine if you need any immediate medical attention. If you need emergency assistance, contact 911 or seek help.
Gather Information
If you are not seriously impaired, document evidence from the accident scene as much as possible. Use your phone to take any critical photographs of the boat, surroundings, or injured passengers. This can be used as evidence to recreate the events that might have led to the accident and prove liability.
Report the Accident to the US Coast Guard
Whether your canoe capsized in Hudson River or your boat collided with another in Long Island, it's essential to report your accident to the authorities. Provide accurate information when reporting the incident and state the facts for an official account to be registered.
Exchange Information
Exchange insurance information and contact details with other boaters who are involved in the incident. This way, you can file a claim and collect important information like the boat's local registration or identification number in Westchester to have it handy to take further steps.
If you fail to report or exchange information, according to the laws in NY it could result in a fine ranging from $100 to $250.
Seek Legal Representation
Contact Westchester County personal injury lawyers once you are on land. Look for an experienced attorney who can represent and defend your rights to make a solid case. Let your lawyer handle the investigation and negotiations with the at-fault entity's insurance company or insurance adjustors. 
While your attorney is working on fetching a lucrative compensation, you can focus on recovering from your injuries.
How Much Time Do you Have to Make a Boat Accident Claim in Westchester?
The statute of limitations of NY dictates how much time you have to make a personal injury claim. General negligence in NY is subject to a three-year time period. It may seem like you have all the time to sue or make your claim. But, the earlier you file, the better the chances of investigating your case's most critical elements and winning a due compensation.
Canoeing and kayaking have grown in popularity in Westchester county. For instance, the Hudson river recreation and Annsville Creek offers great riverside adventures. However, it's essential to be vigilant. No matter what kind of boat you are in, understand the risks and in the event of an unfortunate boat accident, take the right steps to protect yourself.
If you or a loved one has sustained injuries due to a boat accident in Westchester due to the negligence of another person, Westchester County personal injury lawyers are here to help. They can help you understand your legal rights and determine the full extent of your damages to make a rightful claim.
You may also like: Car Accident Attorney: Taking the burden off your shoulders! How?
Image Source: Shutterstock.com