Click here to get this post in PDF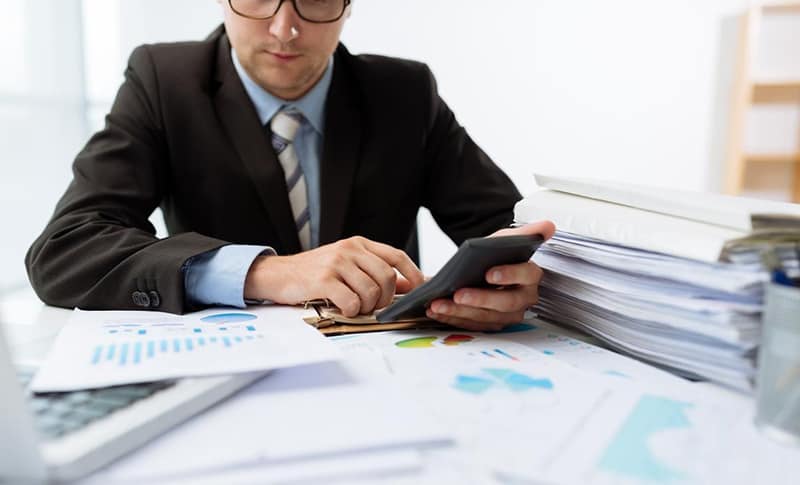 Have you ever wondered what an accountant does? If you want to become a successful accountant, then you'll have to have a Bachelor's degree. Educational background is crucial for any career that you want to have.
Moreover, if you are not interested in becoming one yourself, but you want someone to handle your financial records, then you can always hire an accounting service. Many of them are available throughout the world. Just make sure to do extensive research to find the right accounting service to take care of your money. After all, you don't want any errors when it comes to income.
Many business owners have accountants by their side to handle all things related to finance. This is quite reasonable because entrepreneurs don't have to manage all fields related to their business. If the business is vastly expanded, then this means a bigger workforce. Plus, not everyone is good with numbers. Click on the link for more information about the topic https://www.bizjournals.com/bizjournals/how-to/growth-strategies/2015/04/5-reasons-why-your-business-needs-an-accountant.html.
If math is not your strong suit, and paperwork is something you genuinely dislike, then hiring an accountant will be the best option for you. If you're curious to know what the benefits are of hiring an one, here are just some of them:
Improve business efficiency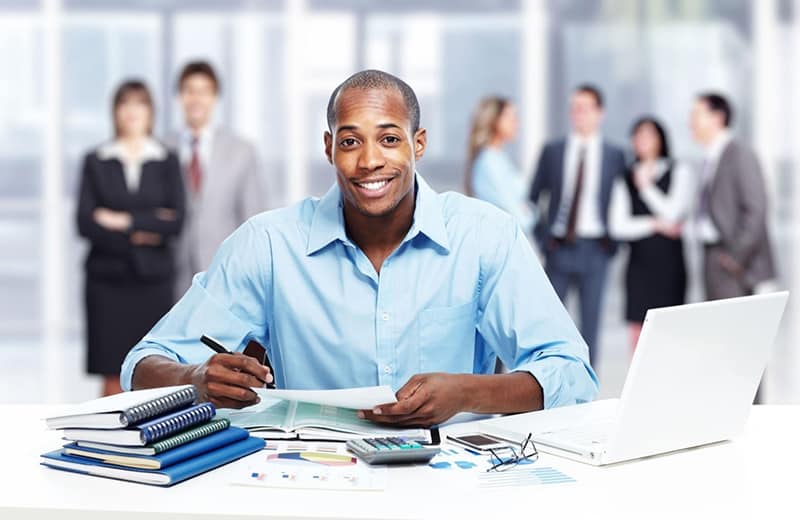 An accountant can create a business financial plan that will increase the efficiency and productivity of your business. This means that unnecessary costs can be reduced. This can save your company a lot of money that you can invest in something else.
Every company has its ups and downs, but the vital thing to do is to manage the income in the best way possible. If you run out of money, then the whole operation can go bankrupt. Therefore, as long as you stick to the financial plan, you will be able to optimize all processes that go through your company.
Hiring an accountant will definitely run things smoothly. You don't have to worry about money ever again. If they have a concern, then they will report it to you. Not only that, but they will offer a permanent solution to the problem. You see, math is their strong suit, and most of them have attended Business School. This is the perfect combination for running an efficient and respectable business.
Prepare taxes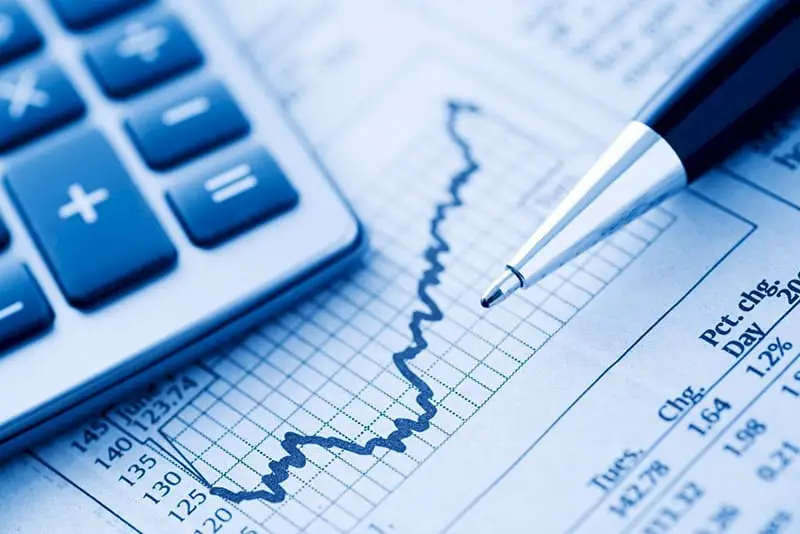 Every person has to do their taxes. However, this might not be everyone's favorite thing to do. Some people don't even know how to do their own taxes. If you run a business, then you need to sort these things out. Usually, a lot of paperwork is involved. If you don't want to trouble yourself with bureaucracy, and you can always hire a professional to prepare and do your taxes.
They will do it in the easiest way possible. This is because they have in-depth knowledge of how the economy works in what needs to be done in order to play by the rules. If you don't have your taxes prepared, then this leads to paying fines and even charges. Read more on this link.
Therefore, if you don't like doing your taxes and want to find someone reliable who can, then hiring an professional is the best decision you can make. You will definitely begin to notice a difference in how things are run inside your business. When it comes to money, you have to be careful every time you plan on investing in something.
Ensure accuracy
When it comes to paperwork regarding financial records and tax filling, precision is needed. An accountant can definitely ensure accuracy regarding all your financial documents. If errors are reduced, things can operate on an optimal level.
People that don't know how to manage their financial documents will often make mistakes. Minimal mistakes can lead to bigger ones. All of this, later on, can lead to frustration and stress, and this is the last thing you need.
As mentioned above, not everyone is good with numbers and understands how the economy works. That's why, if you want accuracy and efficiency, it is always a good idea to have an accountant by your side. Who knows?
Moreover, you might even learn a thing or two about the economy. Your income and profits should be handled by professionals. This is the only way that the business can thrive. Even if you want to make a particular decision regarding your income, it is advisable that you consult with your accountant first. Check out the accounting services in Los Angeles for additional information.
Prepare and review budgets
Every company or firm has a budget. Even the government has a budget. Through the advice of an accountant, you'll know what to do with that budget. Also, they prepare and review the budget of the company or firm they work for. That's a task they do efficiently and without issues. From that budget, a lot of salaries for your employees come.
They can also advise you on specific changes regarding your financial status and consult with you on some suggestions they might have to increase the income, for example. Whatever the case, you shouldn't neglect the advice of your accountant because they understand numbers way more than you do. If you're having issues with your finances, an accountant is the first person you should contact. You can hire them for a one-time thing, or a long-term arrangement.
You may also like: Why Use Tax Return Accounts for Your Tax Bills?