Click here to get this post in PDF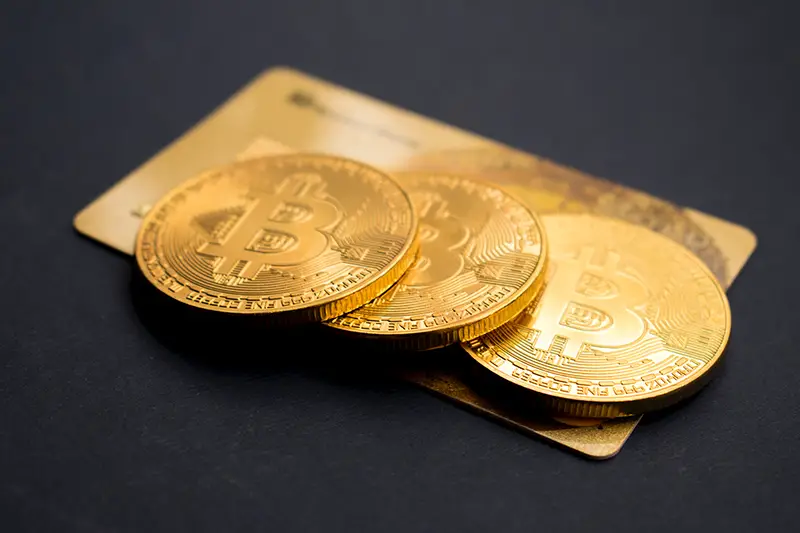 What Are Cryptocurrency Conversion Calculator Tools?
Cryptocurrency conversion tools such as BTC to TRX calculator are online applications used to calculate the value of a cryptocurrency. These tools are abundant and can be found with little effort, and most are free to use. Anyone who plans on trading with crypto needs to find one and use it regularly to understand the value of their investment. 
Why Every Trader Needs a Conversion Calculator
Conversion calculator applications are necessary tools every cryptocurrency trader needs under his belt. There is no other way of knowing the value of one's digital assets. The way these tools work is simple. All the trader has to do is find one that suits their preferences and estimate the value of the cryptocurrency of their own compared to another crypto or fiat currency. 
For example, one can compare their cryptocurrency to the dollar – the world's strongest currency. Most international trades are conducted in dollars, and most of the dollar's supply exists outside the United States. The dollar remains the top dog, despite what critics have to say about Federal Reserve policies. 
Even though most trades are made in dollars, people in countries outside the United States should also measure the value of their assets against their native currencies. This is so because they are more familiar with their native currency, making it the best basis for comparison.
The main reason for using these tools is to track the value of currencies before selling or buying them. In fact, cryptocurrency calculators assist in creating a trading strategy. Buying and selling assets without knowing their value is the same as throwing dice in Las Vegas. Traders need a lot of information before they can start trading. This information can only be gleaned from using conversion calculators, analyzing charts for value and trading volume, reading economic-related news, and exploring trading guides. Conversion calculators are best used for the moment before the trade. 
How Conversion Calculators Work
Anyone who can figure out how to use a calculator can understand the principle of conversion tool's work. Websites with currency calculator tools generally have two fields for the currencies. You type in the amount of crypto you have and indicate what coin is this and select the currency you wish to get in exchange. The program will conduct the conversion automatically. It will show how many units of one currency equals another. The user can compare crypto to fiat, vice versa, crypto to crypto, and fiat to fiat.  
Which Are the Best?
These tools all do the same thing, working quickly and providing accurate information. However, the reputation of the site providing the service is an important thing to consider. Using one of these tools on a phishing site could have serious implications. There are several sites with conversion tools that can be trusted. 
One of the first sites that pop up when googling for currency converters is Coin Market Cap, a popular and reputable exchange for cryptocurrency. Its conversion calculator works as described above. This tool can be used for nearly every crypto and fiat currency. 
Also, you can find conversion tools on cryptocurrency exchanges. Such calculators quickly convert the value of supported currencies. If you have an account on a cryptocurrency exchange like Godex, feel free to use the cryptocurrency converter it provides.
Also read: Is It Good Time to Invest in Cryptocurrency?
Image source: Unsplash.com