Click here to get this post in PDF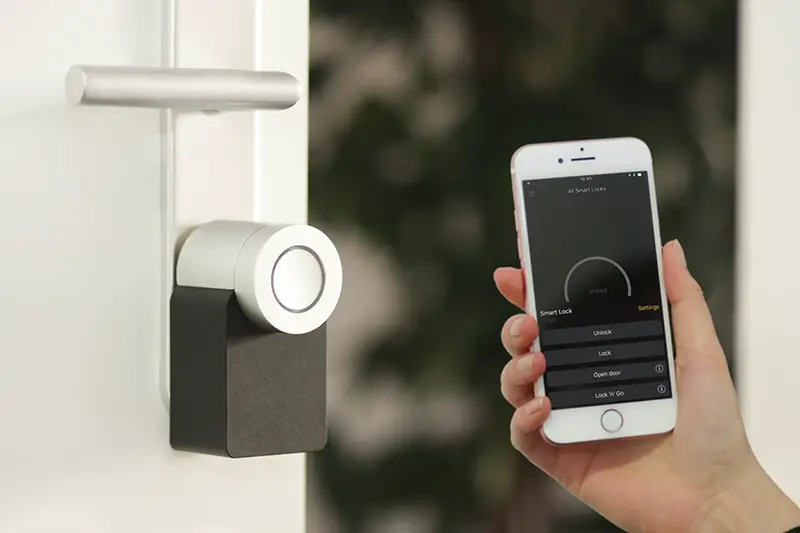 Whether you make goods and store them or buy them in bulk for distribution, you need to keep your business supplies safe. Unfortunately, the weather, criminals and storage requirements are all against you.
Adequate Protection from the Elements
The weather is a significant adversary when keeping your goods safe and secure. While not all products need temperature controls or unique materials, most will benefit from at least being kept out of the rain and wind. You could lease a large warehouse, but the costs can be high. An industrial shed might be a better option for goods that don't perish and have a high resistance to typical weather where they are. Busy depots, supply yards and workshops will benefit the most since you have easy access and can protect your goods for the most part.
Install Modern GPS Tracking on Vehicles
GPS systems are excellent at keeping track of things. You can use real-time GPS for seeing where something is at any given moment. Or you can use tracking software to trace the route of something. Vehicles are an obvious choice for GPS systems. But you can also use the software to track individual parcels. For instance, if you own courier services, you can see everywhere your drivers have been. So if something goes missing, you know if a driver has been off-route, or you can trace the movements of a consignment.
Similarly, you can use a supply chain management system to keep a check on everything from production to transportation. Click here to know more. You can hire a third-party SCM system and rest assured that all your tasks are being taken care of by the experts. 
Keep Your Business Supplies Safe with Blockchain Tech
Unless you've been under the proverbial rock for the last couple of years, you will have heard of blockchain technology. Currently, 33% of companies in manufacturing and goods shipping use the blockchain. Bitcoin uses blockchain for tracing transactions, and you can use it for passing ownership of NFTs. In a nutshell, the blockchain is a digital ledger, but it cannot be edited. Therefore, it is a secure way of tracking commodities. Some uses of keeping foods safe with blockchain include anti-counterfeit measures, impossible hacking, and order transparency. 
Configure Smart Locks on Warehouse Doors
Smart tech has come a long way since its first introduction in the early 90s. Bill Gates was an early adopter of smart tech back then, but only the likes of him could afford it. Today, you can install a smart system for the price of two new video games. The essence of smart tech makes it excellent for security. For example, smart locks are an easy and effective way of keeping your property safe. You can install smart locks to doors, windows, and containers. You can arm them remotely using your phone or an AI voice assistant, and they will alert you to tampering. 
Learn Storage Criteria for Specific Materials
Depending on what you manufacture or store, there are specific laws in relation to it. For example, chemical storage requires climate control, warehouse safety and adequate materials to prevent leakage. Inadequate storage means anything inside a container could mix with other hazardous materials, ignite or become corrosive. In short, when things aren't appropriately contained, they are dangerous to the environment, people and other goods. As an importer or manufacturer, you are responsible for keeping everything and everyone safe.
Summary
Handling goods requires adequate knowledge of how to do so. For example, you can store goods properly with adequate shelter and track items with GPS and blockchain technology.
You may also like: How You Can Maintain Security If Your Business Has a Hybrid Work Model
Image source: Unsplash.com