Click here to get this post in PDF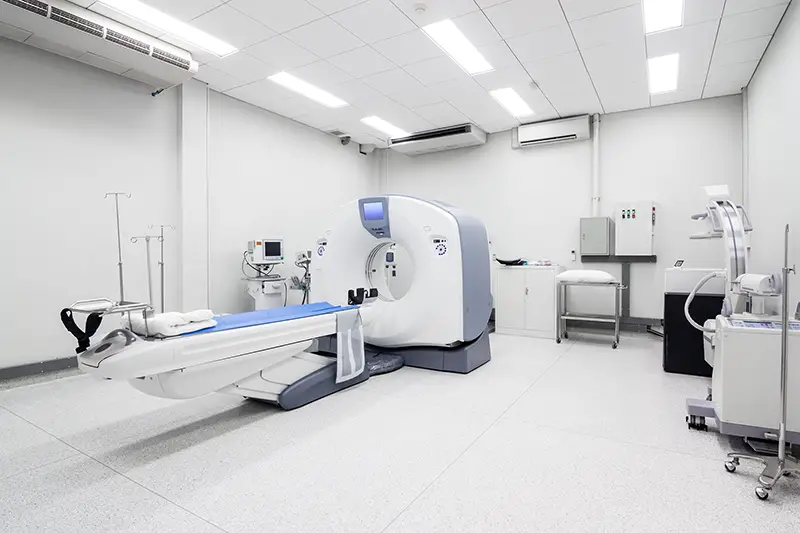 Warming cabinets within a medical setting are important, not only for patient comfort but also for their safety. With a number of different types of warming cabinets available on the market, each performs their own functions and are a fundamental fixture within critical environments – such as an operating theatre, accident and emergency, and maternity wards.
Fluid warming cabinets
Fluid warming cabinets do exactly what the name suggests – they keep crucial fluids warm prior to injection or infusion into patients. Helping to restore body temperature to the correct range in, or after, surgery, the fluids being warmed can also include irrigation solutions used to wash out wounds in an emergency setting.
Intravenous fluids are also kept in fluid warming cabinets, as they need to be at body temperature when used for fluid replacement. This ensures that a patient maintains the optimal internal temperature and feels warm and comfortable during any procedure. Injection fluids also need to be kept at body temperature so, when they are injected, they aid maximum recovery rate. 
Blood is also kept warm in fluid warming cabinets as, when a patient undergoes surgery in an icy-cold theatre, the warm blood can bring their temperature back up to the correct temperature ranges (36.4°C – 37.2°C), preventing hypothermia.
A contrast media warming cabinet stores contrast media – or contrast agents – used to enhance blood and tissue perfusion (the flow of fluid through the circulatory system to an organ or tissue) when undergoing a CT scan. 
This iodine-based contrast material is injected into a patient's vein immediately prior to a CT scan and the increase in temperature of the fluid reduces the viscosity (defines a fluid's resistance to flow) of contrast, which, in turn, reduces resistance as it flows through the vein. This results in emphasised blood vessels and structures within your body, in the areas that need to be looked at.
Blanket warming cabinets
Blanket warming cabinets are a permanent fixture in hospitals, particularly in theatres and emergency settings. As well as comforting patients when they come out of surgery, they also reduce shivering and anxiety episodes, increase response to medication, reduce chances of pre- and post-operative hypothermia, and speed up recovery time.
Blanket warming cabinets also benefit patients in a psychological way. Often, when undergoing surgery, patients can shiver with nerves and feel extremely anxious. A pre-warmed blanket straight out of a blanket warming cabinet, can reduce the stress they are feeling and give them a sense of safety and comfort.
Combi warming cabinets
If space is limited or you simply want your blankets and fluids all in one place, then a combi warming cabinet holds and warms both. The fluid warmer is usually stacked on top of the blanket warmer, and can be either on wheels or on a fixed stand.
The different kinds of warming cabinets can be manufactured to specific requirements (in the UK) and benefit from CE-certification and warranties. You can also purchase varying sizes, which hold multiple capacities, and feature a range of temperature settings with automatic safety protection. With so many models of warming cabinets on the market, you're sure to find the ideal warming cabinet for your hospital or clinic.
You may also like: Important Tips to Keep in Mind When Buying Medical Equipment
Image source: Shutterstock.com