Click here to get this post in PDF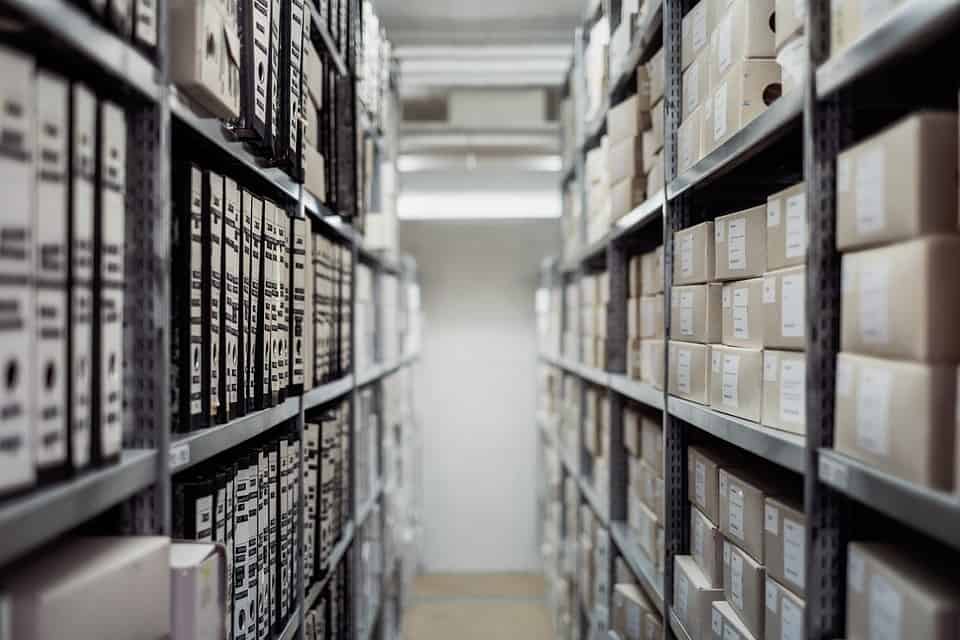 If you need to store stock or raw materials, you're bound to have warehousing costs, and they can quickly mount up. From personnel to pallets, there's a lot to be paid for. Savvy warehouse managers know where they can cut costs so they remain under budget.
Climate Control
It's not just the offices that need a stable temperature and humidity. Your warehoused items will remain in tip-top condition for longer if you pay attention to the atmosphere in the warehouse. For extremely delicate items this really could mean installing a full HVAC system to create the perfect environment to protect them.
Even more robust items will benefit from being protected from continual changes in humidity and temperature. And paying attention to heat loss will mean you reduce your heating bills. If you have a large warehouse with many deliveries coming and going it can be hard to ensure that doors remain closed. One good solution is to install PVC roll curtains between inside and outside. You can also use them around the warehouse to create "rooms" to keep items with similar climate requirements together.
Lighting
Goods on shelves don't need lighting so installing sensor lighting can reduce electricity consumption by switching off the lights if no one is in the area.
If you are overhauling your lighting you could replace any remaining halogen or incandescent bulbs with lower-wattage fluorescent or LED lighting. Modern lighting systems are very good and draw far less power than their older counterparts.
Using natural light as much as possible will also reduce your electricity footprint. Installing sun tubes, skylights or extra windows will allow light to enter the building whilst painting walls with glossy or satin-sheen white paint will reflect that light back to where it is needed.
Slotting
Organise your warehouse so that if two components are often requested at the same time they are close together. Keep frequently used items nearer the exits and less popular items at the back of the building. A good warehouse inventory suite will help you determine which items fall into which category.
Reducing picking times not only makes the warehouse more efficient, but it could also mean you need less staff as they spend more time moving items in and out of the warehouse and less time simply moving around the warehouse.
Reducing Damage
Optimising your warehouse layout, potentially on a seasonal basis, not only improves efficiency but can reduce losses due to damage as items aren't being moved further than necessary. Another source of damage though is pests and especially if you store food or natural items, pest damage can quickly mount up.
Installing PVC strip curtains, air curtains or even automatic doors can keep pests out of the warehouse and away from your goods. Ensuring that the fabric of the building is well-maintained will also reduce the places where pests can sneak in and take up residence within the warehouse itself. If you already have a pest problem you may need to call in the experts to advise on further measures to reduce the population before putting in place measures to keep pests out.
Making sure that aisles are wide enough for access and adding bumpers and guardrails will keep accidents, and hence damage and costly delays, to a minimum. Plan on the basis that accidents will happen and that you need to minimise their impact (no pun intended!) on your business. Not only will a layout designed with accidents in mind reduce the effect of accidents, but it will also reduce their likelihood and will help to protect your staff and promote a better, and hence more efficient and more cost-effective working environment.
You may also like: How Can Warehouses Stay Profitable?
About the Author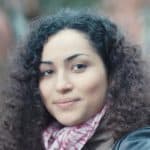 I am Sienna Hoddle. A passionate writer who likes to write about unique travelling ideas and home improvement, Business, Health & Beauty, Technology, & much more.