Click here to get this post in PDF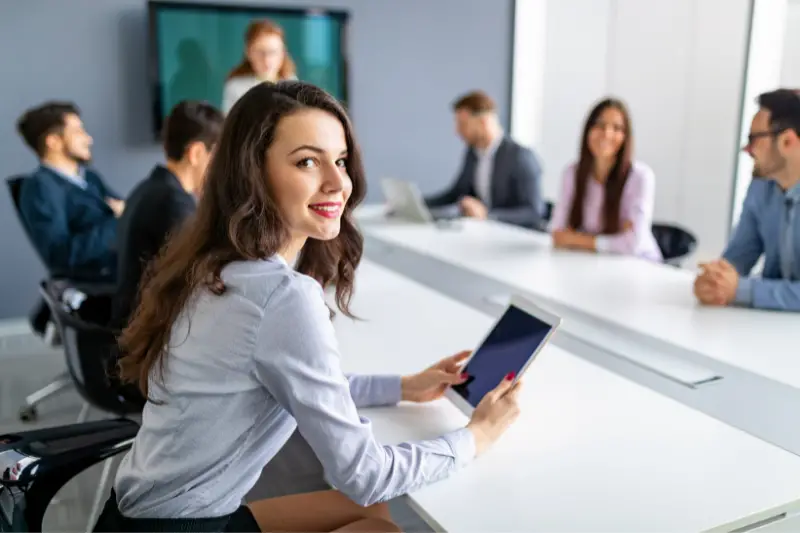 Your company's personnel are its most important asset. They help the business grow and succeed while ensuring that everything runs properly. In light of this, it is imperative to guarantee their fulfillment, satisfaction, and steadfastness to the company. The level of engagement an employee has at work is the best measure of their satisfaction. These include actively searching out new hires, working in the business's best interests even when doing so doesn't benefit the individual, and encouraging the growth of your organization. Promoting employee engagement should be at the top of your list of responsibilities to complete or delegate to others to ensure it is done successfully. 
There are a few signs that could point to a disgruntled workforce. This may involve issues like the quality of the work or client or customer complaints. Another indication that your personnel is unsatisfied is a high staff turnover rate. This is never a good thing; having unhappy employees can cost you much more money. Instead of investing in your current employees and guaranteeing their job contentment, you will spend much more money on hiring, training and replacing staff members. It's not the right way to handle a business; it just exemplifies lousy management and terrible leadership. 
Another critical step is to guarantee that your employees have a comfortable area to unwind when they take time off from the office. I genuinely lacked a machine to cut it. They need a space where they can relax, disconnect from the office, and recharge in order to prevent afternoon slumps and being less productive. Employees won't put out as much effort or be as productive in the morning if they don't have enough time to relax and recharge, which will cost you both time and money. 
Businesses have been experimenting with a four-day work week in many parts of the world. The laborers in this scenario only work four days a week, yet they still get paid the same. It has been effective so far and has shown that people generate more throughout the four days they work. They do this action so they can extend their day with loved ones. A healthy work-life balance is also advocated. 
Another simple and effective strategy is to ask them. Naturally, employees won't criticize their managers for fear of losing their jobs, but you may offer a survey or feedback option where they can leave feedback anonymously. You might get some extremely valuable advice on how to improve the office and make everyone happy. What better way to get knowledge than from those you are trying to assist? Put measures in place to help people deal with daily stress and challenges, such as seminars and professional assistance from organizations like psymplicity when necessary. If they are recovering and feeling more optimistic, their job will be more enjoyable and productive.
You may also like: Employee satisfaction is more important than you might think
Image source: Shutterstock.com