Click here to get this post in PDF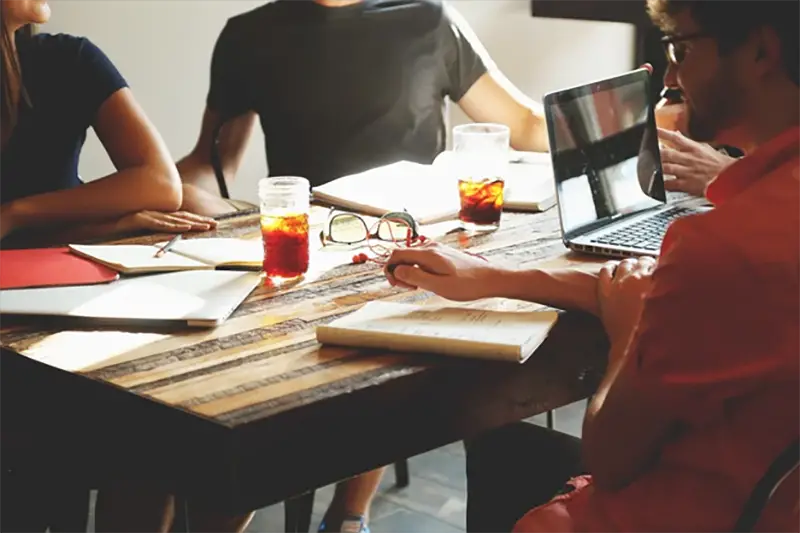 If you want your startup to get off the ground, one of the most important parts of business management is to ensure that your company's finances are secure for the near future. It's not the easiest thing in the world to do, as it takes a lot of work to help secure a future for any company — especially startups.
After all, when handling startups, you have to compete against the best in your chosen industry. No matter the competitiveness of the business landscape, you still have to convince people that your startup is worth their time and money. To do that, you have to ensure your company gets a much-needed infusion of finances. Here are a few options to consider as a startup owner!
The benefits of crowdfunding
You don't typically see traditional lists for funding a small business include crowdfunding, but with so much of the business landscape switching to the digital world, crowdfunding is just one of many benefits. It is now entirely possible for a startup owner to get things started by pitching their idea in the form of a crowdfunding campaign. Those interested will donate, and the idea is to meet the financial goal you set on the crowdfunding page. There are many sites available that can help your company get off the ground through crowdfunding, making it an easy and relatively risk-free method of earning.
Of course, all of it depends on how well you can pitch that idea, as you will have to convince online users to part with their hard-earned cash in exchange for your company's commitment.
Personal savings and credit cards
One of the more common ways to finance a small business is by digging into your pockets for capital. Considering that small businesses do not need too much to get started, it is entirely feasible to finance your company on your own and potentially break even that way. That said, not everyone succeeds just because they tapped into their personal savings to boost their company. You could end up losing much more than your company if you aren't careful!
The potential of loans
Those who are convinced that all they need is a push in the right direction to begin earning can go for business loans to help their business take its first step. Depending on the situation, some types of loans benefit more than others — especially loans specifically tied to small businesses. Depending on the chosen lender, there are also other options such as unsecured business loans, where the prerequisites aren't quite as demanding. It allows even the most inexperienced startup owner to get the funding they need with relatively little risk.
There are many more ways to secure funding for a small business, though the ones listed above are often considered some of the most popular methods today. The most crucial part of acquiring funding is to ensure that the startup owner spends the money in the right place. Before even thinking about getting a startup business off the ground, it would be a good idea to set the necessary preparations and company goals beforehand. 
You may also like: 4 Easy Ways To Crack Great Deals On Loans
Image source: Pixabay.com