Click here to get this post in PDF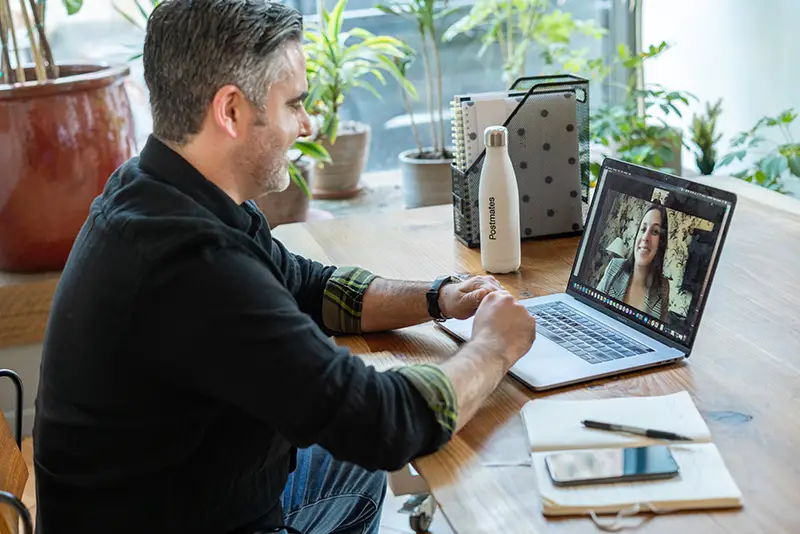 Modern business is changing rapidly, and to stay ahead in the global marketplace, you have to be prepared to face all industry changes. Recent global events have led to an increase in remote working, and some of the world's largest employers have decided to keep remote work as part of their business strategy going forward. Having a good Virtual Conference Platform is a key part of effective communication in workplaces that are becoming more spread out and less concentrated around a single location.
The Value of a Virtual Conference Platform
Increase Engagement: virtual conferencing makes coworker engagement far less complex and gives your employees a central hub to communicate through. A conference platform is versatile and can be used for everything from small meetings to team chats to keep track of ongoing daily activity.
Easier Training: training remains an important part of several industries and having a virtual conference platform makes the process easier. With virtual classes you don't have to worry about class size, renting a training room, or the logistics of setting up training activities. A virtual class can be as large as you need it to be and does not require nearly as much overhead to schedule. Plus, virtual classes work better with employee work schedules and remove outside challenges such as travel time.
Better Security: when your workforce is divided between onsite and remote workers' communication will still need to occur and people will make use of methods such as chatrooms, instant message programs, group phone calls, and texting. A conference platform centralizes all communication which makes it easier to manage and also secure. This also makes daily tasks easier on your employees and coworkers as they don't have to use an assortment of methods to keep in touch with people.   
Easier Collaboration: collaboration is an important part of many industries and ironically virtual conferencing can be easier than in-person collaboration. With a virtual room, you don't have to worry about finding a meeting room, having the right equipment, and walking back and forth from coworkers' desks. Many companies also set up a central chat channel where workers collaborate and share news throughout the workday which increases shared knowledge and increases transparency. 
Reach Out To Global Coworkers: many companies have had a spread-out workforce for years and have had a global presence with workers around the world. Sadly due to distance and timezones, these global employees can often feel disconnected from wider company culture and ongoing events. With a company-wide virtual conference platform, these workers can be brought into greater contact with their coworkers and receive acknowledgment for their work and skills. 
Please Your Employees: telework has increased employee satisfaction across several industries and for some workers having such an option has become a deciding factor on whom they work for. Telework has become mainstream now and having it as an option can increase employee satisfaction and allow companies to retain skilled workers.
Final Thoughts
In business change is constant and those companies that cannot adapt quickly find themselves at a disadvantage. Using virtual conferencing and telework has created a more adaptable, satisfactory, and efficient workforce and those companies that can leverage these changes find themselves with a happier and more productive workforce.
You may also like: Top 5 Virtual Training Mistakes
Image source: Unsplash.com