Click here to get this post in PDF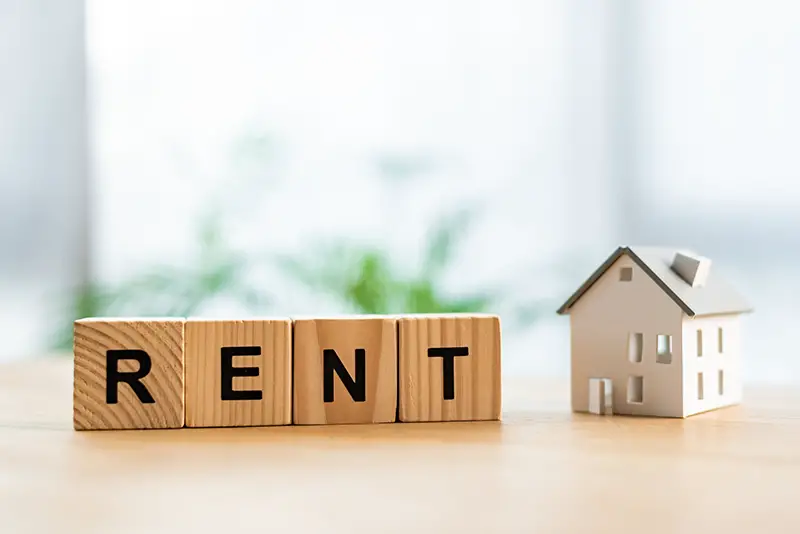 People search online for products and services; if you're running a vacation rental business, SEO should be your priority. But how are vacation rental SEO trends changing in 2023? In this article, we'll talk about what vacation rental SEO is and what you should do to be ahead of the curve in the upcoming year. 
What is Vacation Rental SEO?
Vacation rental SEO is the practice of optimizing your vacation rental website so that it appears high up in search engine results pages (SERPs) and is more likely to be discovered by potential customers. 
This involves improving the content on your site, ensuring it's properly structured and formatted, as well as building links to other sites that can point visitors to yours. Click here to learn more about vacation rental SEO.
What Changes Can We Expect From Vacation Rental SEO in 2023? 
Google's algorithms are constantly being updated, and this is like going to remain true in 2023. You should be aware of how these updates will affect your vacation rental SEO strategies.
Some things to keep an eye on include changes to local listings, improved mobile search capabilities, increased focus on voice search optimization, and better user experience metrics for ranking purposes. 
Local SEO 
In 2023, we expect to see a greater emphasis on local SEO for vacation rentals. As more people travel, they'll look for nearby attractions and activities, so ensure you have content tailored to them. 
Here are more tips for better local SEO:  
Optimize page titles and meta descriptions for local search terms
Claim your Google My Business listing and optimize it for maximum visibility 
Build links to local websites that can help direct visitors to yours 
Voice Search
Voice search will become increasingly important due to its convenience — optimize your content so that it can be easily understood by voice assistants like Alexa and Google Assistant.
To optimize for voice search, you must follow these tips: 
Use natural language 
Optimize for long-tail keywords 
Include a local area in your content 
Create concise and informative answers to common questions. 
Mobile-Friendly Content 
Most people now access the internet through their smartphones, so your vacation rental SEO must cater to this. Make sure your website is mobile-friendly, with a responsive design that looks great on all screen sizes. 
And don't forget about app optimization, too – if you have an app, make sure search engines properly index it.
Other things you should remember when creating mobile-friendly content include:  
Make your content easy to read on mobile devices 
Optimize for shorter loading times 
Include videos, images, and other visuals 
Prioritize relevant keywords. 
Video Content 
The use of video content in vacation rental SEO will become more important as visuals are easier to understand than text. 
To optimize video content, you should follow these tips:  
Create an interesting title and description 
Include relevant keywords in the video's tags 
Upload the video to various platforms such as YouTube, Dailymotion, and Vimeo 
Share your videos on social media.
10 Tips to Optimize Your Vacation Rental SEO Strategy in 2023 
To sum everything up, here are the things you should do to keep up with vacation rental SEO changes in 2023:
Focus on local SEO tactics
Optimize content for voice search 
Make sure your website is mobile-friendly 
Include more video content in your SEO strategy 
Use long-tail keywords 
Utilize structured data markup 
Build quality links to your site from other websites  
Leverage social media platforms to promote your business 
Write blog posts, reviews, and press releases that are optimized for search engines 
Monitor analytics to track progress and make adjustments as needed
By following these tips, you'll be able to optimize your vacation rental SEO strategy and stay ahead of the curve this upcoming year — even as the vacation rental SEO landscape continues to change.
You may also like: SEO Rank Checkers: Know Where You Stand in the SERPs
Image source: Depositphotos.com