Click here to get this post in PDF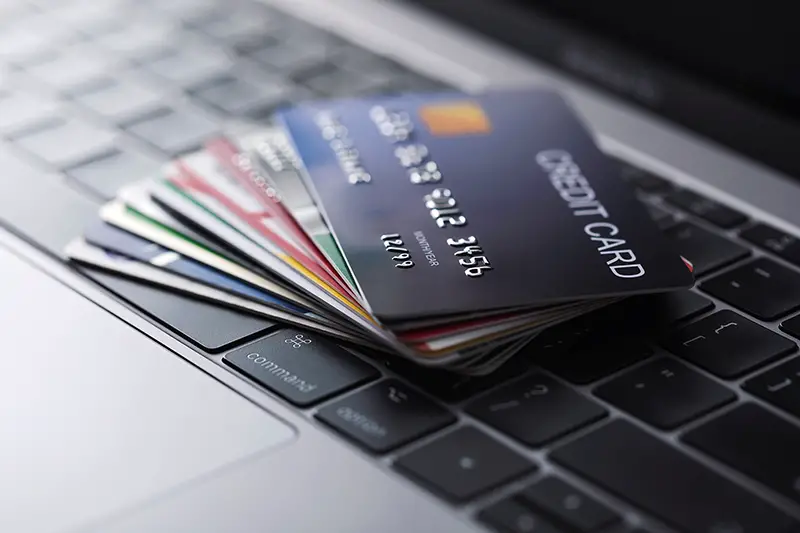 If you're an avid user of credit cards, then the term consumer credit is something you must be highly familiar with. 
It is something we use every day to purchase necessities and everyday needs instead of paying in cash. 
It's a convenient way of making payments, and we're not just talking about how it's being used- but also on the flexibility of options to pay it back. 
But how exactly does it work? 
Regardless of whether you're a newbie in using consumer credit or a long-time user, you may still have some misconceptions about what it really is. 
Read on below for consumer credit 101. 
What is consumer credit? 
Consumer credit is a type of personal debt used to buy goods and services. It is also more commonly referred to as consumer debt. 
Although consumer credit can refer to any sort of personal loan, it is most commonly used to refer to unsecured debt used to purchase ordinary goods and services.
Consumer credit is provided to allow customers to purchase products right away and pay for them over time with interest. A good example of these providers are banks and loan companies. 
Consumer debt gives you extra spending power, allowing you to do things like take out all sorts of loans or use a credit card to purchase goods. 
However, as with all things borrowed, the responsibility to give it back is just as important. 
Consumer credit used wisely and responsibly can provide a lot of comfort and stability, but it also has the potential to lead to untenable debt levels.
To understand this concept better, you may want to make use of a modern way of sharing information: a banking podcast. An example of this would be How To Lend Money To Strangers– a channel explaining all about banking and lending strategies. 
Two main types of consumer credit
Installment credit 
If you are familiar with loans- say, a student or housing loan, then chances are you're familiar with installment credit. 
Installment credit is a type of consumer credit in which you borrow a large sum and repay it with interest over a certain period of time in regular fixed payments- hence the term installment. 
Once you completely pay the debt, then the account will be closed and you can most likely open a new one. 
Revolving credit 
This type of consumer credit works just as the term implies. It "revolves" and remains open and can be used up to the maximum credit limit as long as the borrower responsibly pays his dues on a monthly basis. 
To put it simply, revolving credit is similar to a credit card in that the user gets approved for a specific amount of credit and can use it whenever he or she wants it.
Final thoughts 
If you're interested in finding out more about anything banking, a banking podcast like How to Lend Money To Strangers can give you a in-depth insight into what goes on in the finance world. 
It's better to gain a lot of knowledge in this area, especially credits because it's something we deal with in our daily lives. 
You may also like: How to Get out of Credit Card Debt
Image source: Shutterstock.com