Click here to get this post in PDF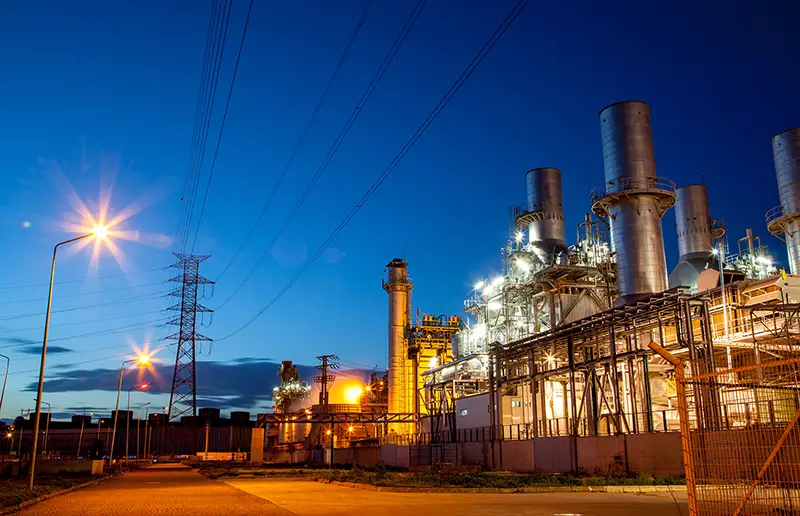 Finding the right energy provider for your business can save you money and help you meet your sustainability goals
Energy costs can be a serious drain on your business earnings, which is why finding the right energy contract and supplier for your organisation is so important for long term growth. Effective business energy procurement can help you save costs and reduce your business' carbon footprint.
With that in mind, here's everything you need to know about carrying out successful business energy procurement.
What is energy procurement?
Energy procurement involves sourcing, identifying and acquiring the best gas and electricity contracts for your business requirements. Whether you practice energy procurement in-house within your business or work with a third-party specialist, the aims and objectives remain largely the same: achieving the most economically sound and financially viable energy deals for your business.
Successful energy procurement should also consider your business's sustainability and renewables targets when seeking the best market deals.
How does energy procurement work?
From SMEs and start-ups to large organisations, sound energy procurement is vital for long-term success. 
There are various options for effective procurement, which will depend on the size of your business and your energy aims. Firstly, you can compare and work directly with suppliers themselves. This can help you cut out broker fees and consultancy fees, but it can also be time-consuming to research all potential deals yourself. You'll also have to possess a lot of faith in your ability to carry out procurement, as without expert help you could find yourself in an uncompetitive contract.
The other option is to seek out guidance from power plant management consultants and brokers. These third parties work on behalf of your business to weigh up all available options and select the best suppliers and tariffs for your needs. 
Tips for effective business energy procurement
No matter how you choose to undergo your energy procurement process, it should start with a complete energy audit of your business. This will help determine your current energy needs, give you a good idea of your specific requirements, and highlight any areas of your organisation that could be modified to cut down your costs and carbon output before a new contract has even been secured.
With the data from your audit in hand, you can begin researching, sourcing, and comparing energy suppliers. You'll need to look at their specialist business tariffs in order to determine the best rate for your business. By understanding your business energy prices, you can save money and put it back into other areas of your business. Comparison sites can offer a quick and easy way to achieve this.
Modern businesses should use the procurement process to seek out the most cost-effective gas and electricity contracts and seek out contracts that can help facilitate corporate efficiency and sustainability goals. This may involve seeking out tech-aide energy management processes that use smart technology.
The benefits of business energy procurement
According to Ofgem, more than a third of UK businesses are paying too much for gas and electricity, with 20% not knowing that switching suppliers was an option.
Business energy procurement should be seen as essential in any business' successful growth. Although the process can be time-consuming, it can result in significant cost-saving benefits while also providing advantages for sustainability. This, in turn, can improve your organisation's reputation among your customers, highlighting your brand as one that takes the environmental impact of its processes seriously. In short, business energy procurement can benefit both you and the planet.
You may also like: Energy Market: What Is It and How Does It Work?
Image source: Shutterstock.com