Click here to get this post in PDF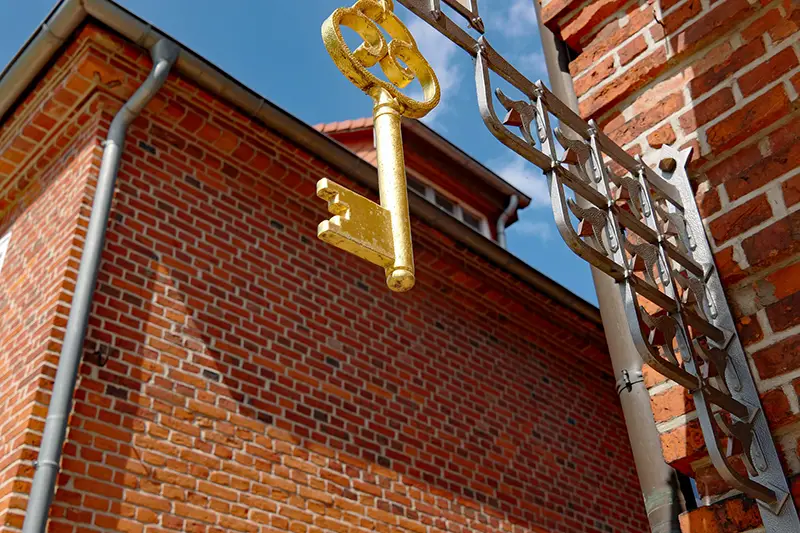 When picking a locksmith, it is important to know what you want out of your service. Various locksmiths offer different types of services, and knowing which one will work for you can be difficult. 
An emergency locksmith is a person who can come to your location in the middle of the night, at any time, and open or change all types of locks. They are specialists with years upon years of experience. And they're always on call for you.
Locksmiths have seen it all when it comes to things that people get locked out of their homes, cars, shops, and businesses because keys go missing or break off inside the lock from wear and tear over time.
Here are a few tricks that will help get the most out of your locksmith:
-Call first to get an estimate of the cost before booking a service. This will help you figure out if it is worth calling around for prices or not.
-Ask about their emergency response times and how they handle last-minute jobs. 
For example, some locksmiths are more expensive because they have faster response times, but others charge hourly rates instead of per job, so this may be something you want to compensate for with your budgeting time frame in mind.
-Learn whether or not there is insurance protection on-site when hiring someone else's services. If one company has better coverage than another, that would be important information to know! 
Remember that most locksmiths carry liability insurance already; however, some companies offer additional coverages like gear protection.
-Look into how much training the locksmith has had in general. 
Many require a high school diploma and have received additional courses on lock picking, other more advanced techniques, or just plain customer service skills. You want someone qualified to be able to handle any situation you throw at them!
-Find out what type of certifications they possess and their licensing information like state licenses and insurance credentials. 
This will guarantee that your money goes to a legitimate company with good coverage, so if anything goes wrong, it can be taken care of quickly without too many issues for yourself! 
Plus, this way, you know ahead of time about any complaints filed against the business or whether they are still current on necessary paperwork needed by the state.
-Find out if they offer a customer satisfaction guarantee or come with any warranty as well – this is very important because locksmiths are not always perfect. 
You want to be compensated for the work that was done! You also need to know what happens in these instances, so make sure you understand all contact information when making your phone call. 
It may seem like an inconvenience, but it can save time and money in the end if something goes wrong. Plus, if their company doesn't provide a warranty, then take pictures before locking up again so there won't be any disputes on who did what to fix things later down the line.
-Look into how many years of experience they have as well! It takes quite some time to learn how to be a locksmith, so it is important that you know what type of training they have had and whether or not they are qualified for the job at hand.
-Check into their availability as well – some locksmiths work 24/hours, but others only work during daytime hours which might not fit your needs! 
You want someone who can help you out in any situation, no matter what time it may arise, so figure this information out before committing to anything too fast.
-Find out if there are any discounts available with the phone company or an annual membership fee associated with them instead. 
This will give you insight into how much money you could save over sticking with one particular service provider and saving build-up of fees with other locksmiths.
You may also like: 6 Suggestions That May Help You Select the Best Locksmith
Image source: Pixabay.com